About Brady Solicitors
Brady Solicitors is an award winning, specialist property management law firm with offices in Nottingham. From the speedy recovery of service charge arrears through to lease extensions, right to manage and the resolution of business critical property disputes, Brady Solicitors offers a seamless and skilled legal service to the property management industry.
Changing expectations
We believe you should demand more from your legal advisers, from charging structures and cost recovery through to relationship management. Our unique commercial approach sees us working in close partnership with our clients, supporting their businesses as they grow and develop.
We encourage our clients to take a 'prevention rather than cure' approach to property management disputes and continually seek out new ways of working that enable us to deliver exemplary results, with the minimum impact on cash-flow. And our ability to integrate our systems with those of our clients' ensures that for many property managers we are a valuable extension of their in-house credit control team when it comes to service charge recovery.
Brady Solicitors' expertise, success and client focus have been recognised three times with the Property Management Solicitors of the Year award at the national property management awards, and with the Legal Services award at the 2018 and 2019 ARMA Ace Awards.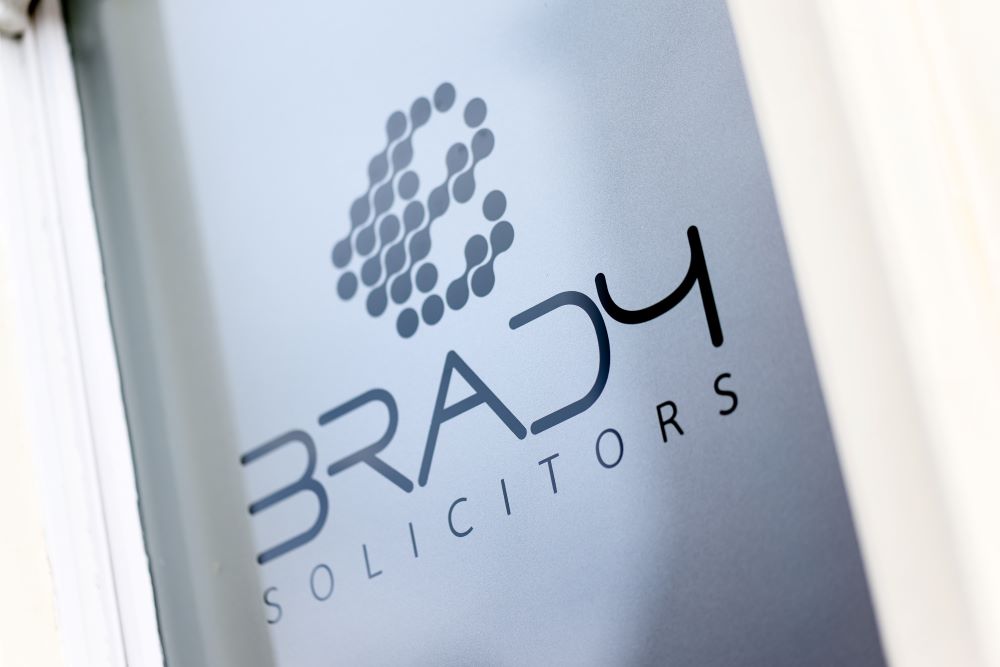 People

Brady Solicitors was established in 2008 and has grown quickly and consistently since then. This success is largely down to the commitment and expertise of the people within the business.

Fees

We provide a value-based, fixed fee approach, basing our pricing on the value we create for clients, not the time we bill. This creates a predictable cost and avoids our clients receiving any unexpected invoices.

Clients

We bring focused expertise and a genuine passion for resolving matters for our clients, who range from managing agents to individual leaseholders, and developers through to freeholders.

Approach

As leasehold property specialists we've developed a tailored approach to the market, helping us to regularly exceed clients' expectations and over deliver.

Values

Supporting our market-leader vision is a strong set of values that guides how we behave with each other, with our clients and with our suppliers.

Careers

As Brady Solicitors continue to grow, there are regularly opportunities for committed and driven individuals to join the team.
Awards
We take great pride in the recognition we have received, which showcases our exceptional approaches and capabilities within the industry.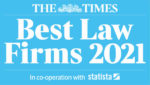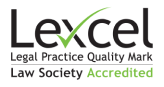 Get in touch with our experts
With hundreds of years' worth of combined experience, our experts have dealt with nearly every leasehold property matter you can imagine. If you're currently in need of legal support or advice, please get in touch.
Contact us