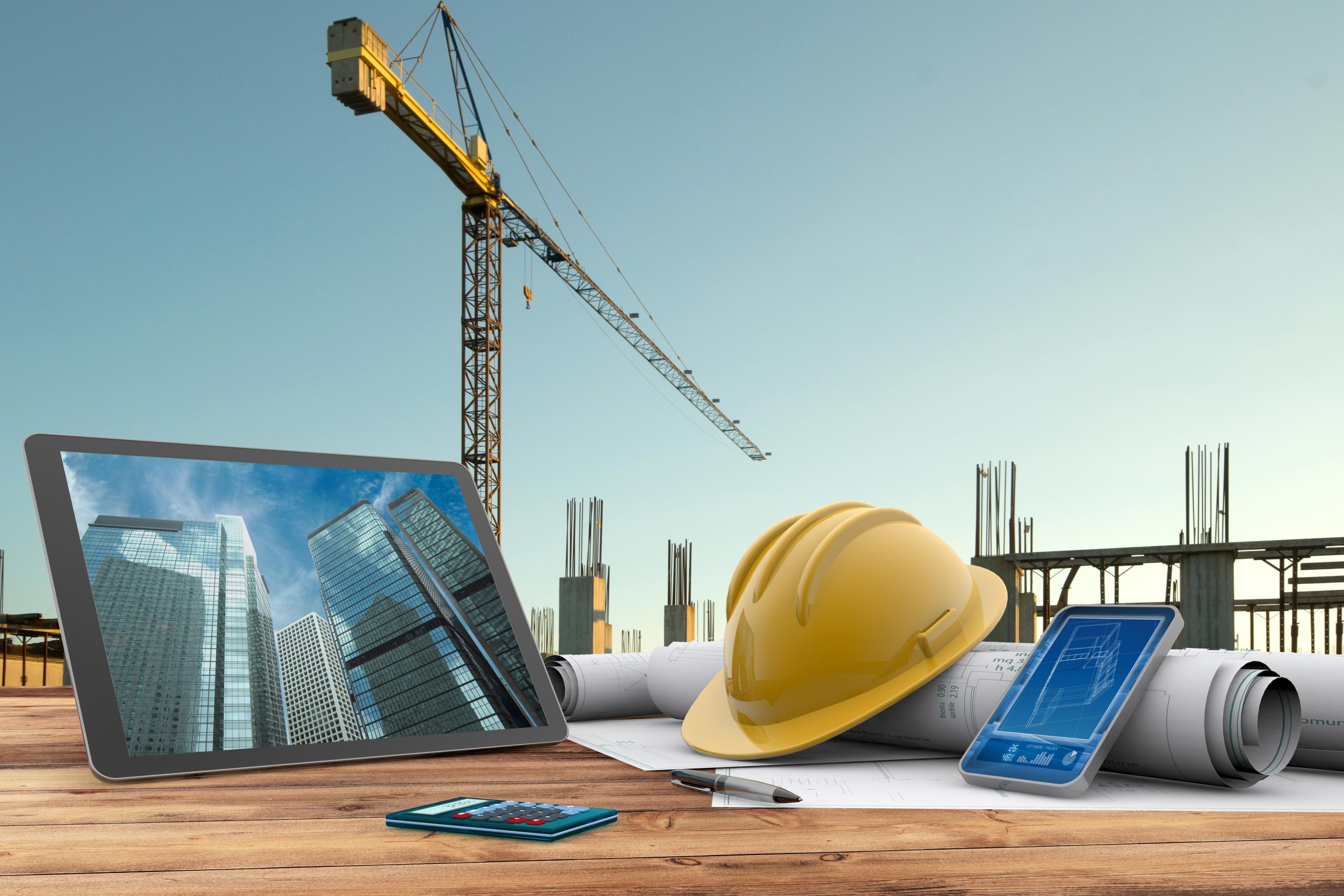 Major Works and s.20 Consultations
The law around major works and section 20 consultations leaves many unsure how to plan for repair, maintenance and improvement works to their blocks. Brady Solicitors can help you make sense of the legislation and guide you through the process.
Leaseholder communication is key
Open, transparent dialogue and communication with leaseholders during the section 20 consultation procedure is vital to securing the necessary contributions to the planned projects. We can support you through the consultation process, attending leaseholder meetings and steering you through the necessary stages.
On occasions however where consultation isn't possible (for example when emergency works have to be carried out), Brady Solicitors has extensive experience of successfully applying to the First-tier Tribunal for retrospective dispensation from consultation.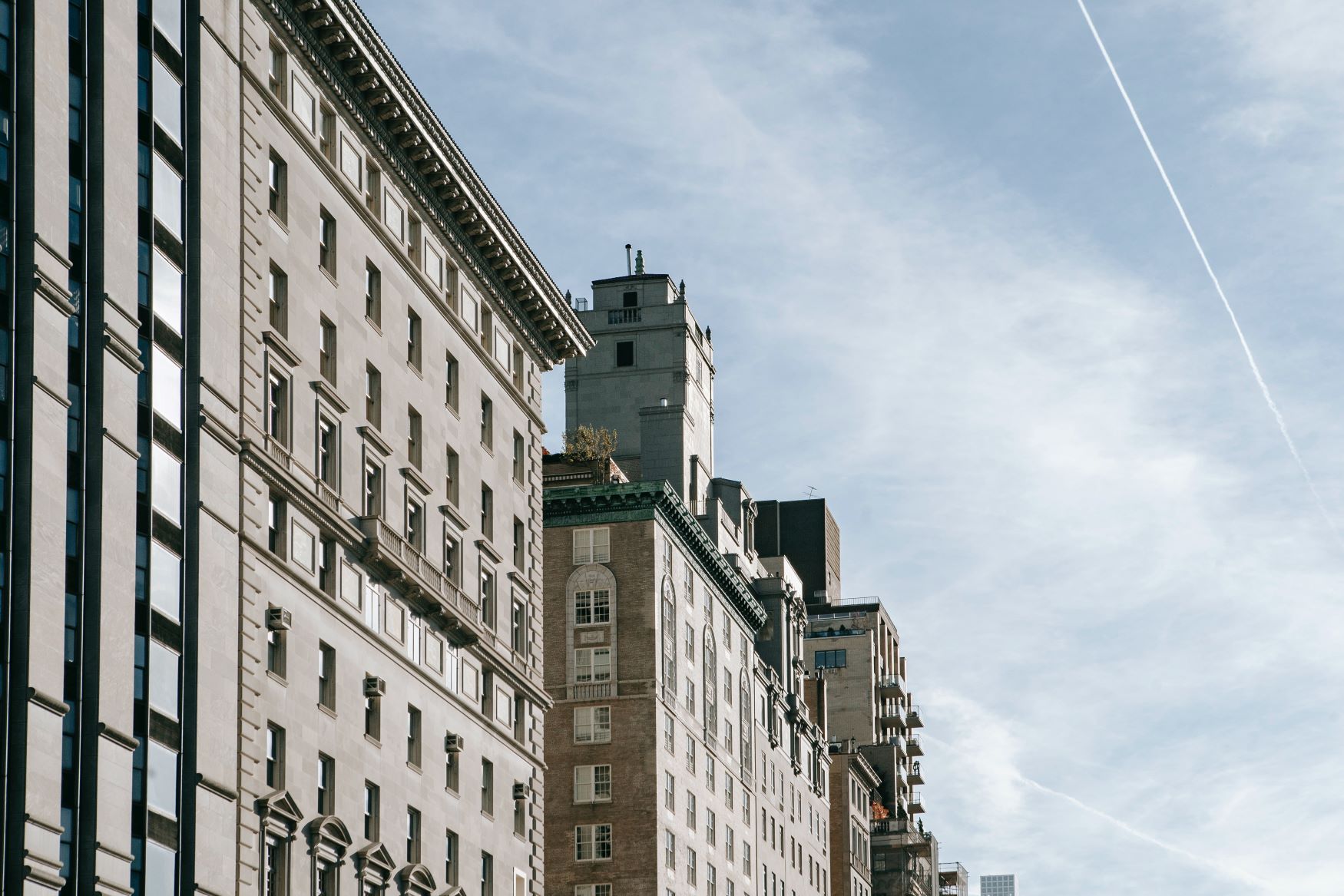 Section 20 major works specialists
Bradys' major works and s.20 consultation specialists can help you throughout the process, including:
Advice on planning major works
Handling the leaseholder consultation process
Securing leaseholder contributions
Gaining dispensation from consultation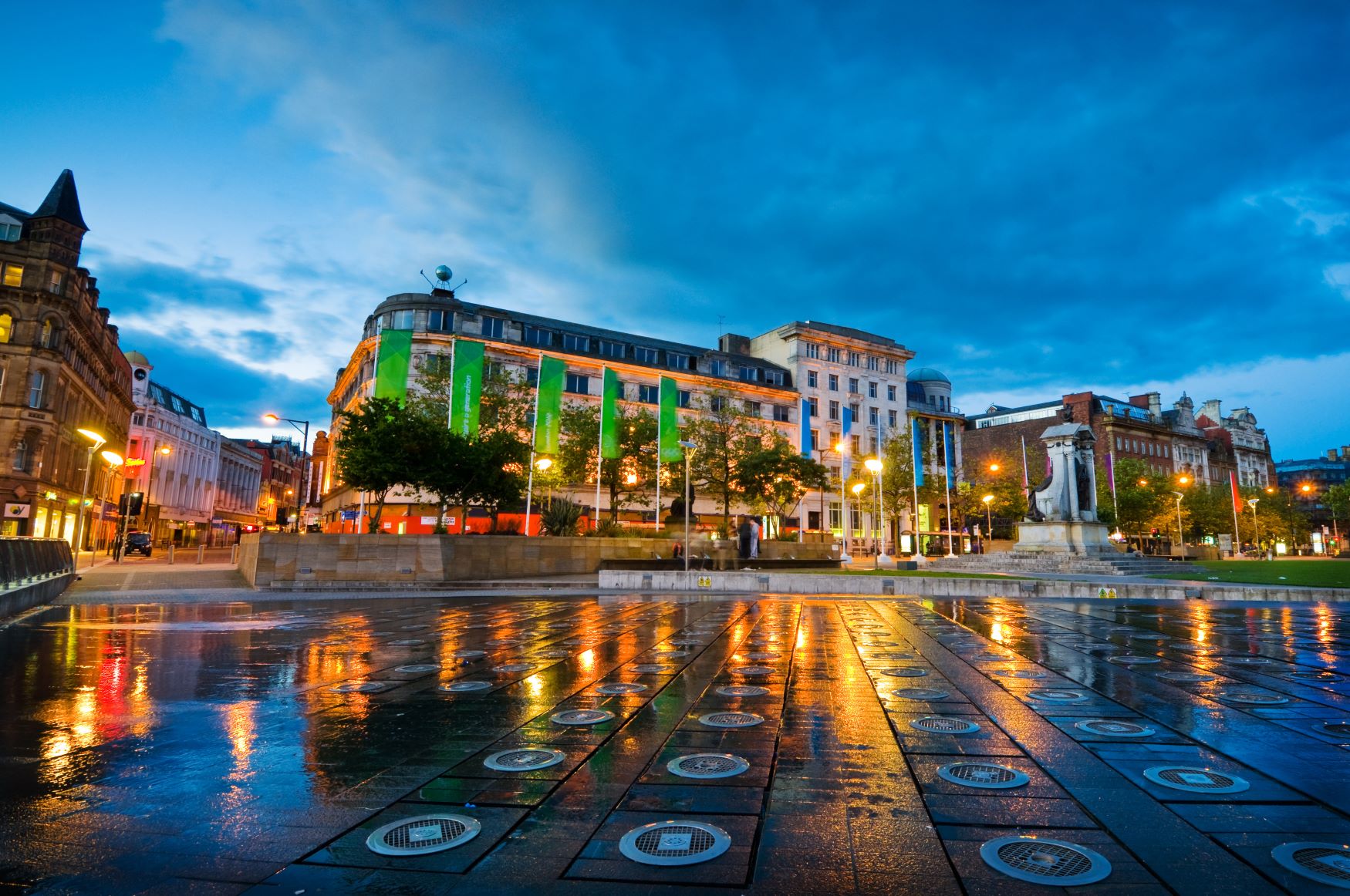 Blog
We blog regularly on a range of property-related legal matters, from service charge arrears recovery through to lease extensions. We also aim to bring up to date, easy to read analyses of recent cases to help readers stay informed. Many of our blogs arise from questions we are asked by our clients; to suggest a possible blog topic please do get in touch.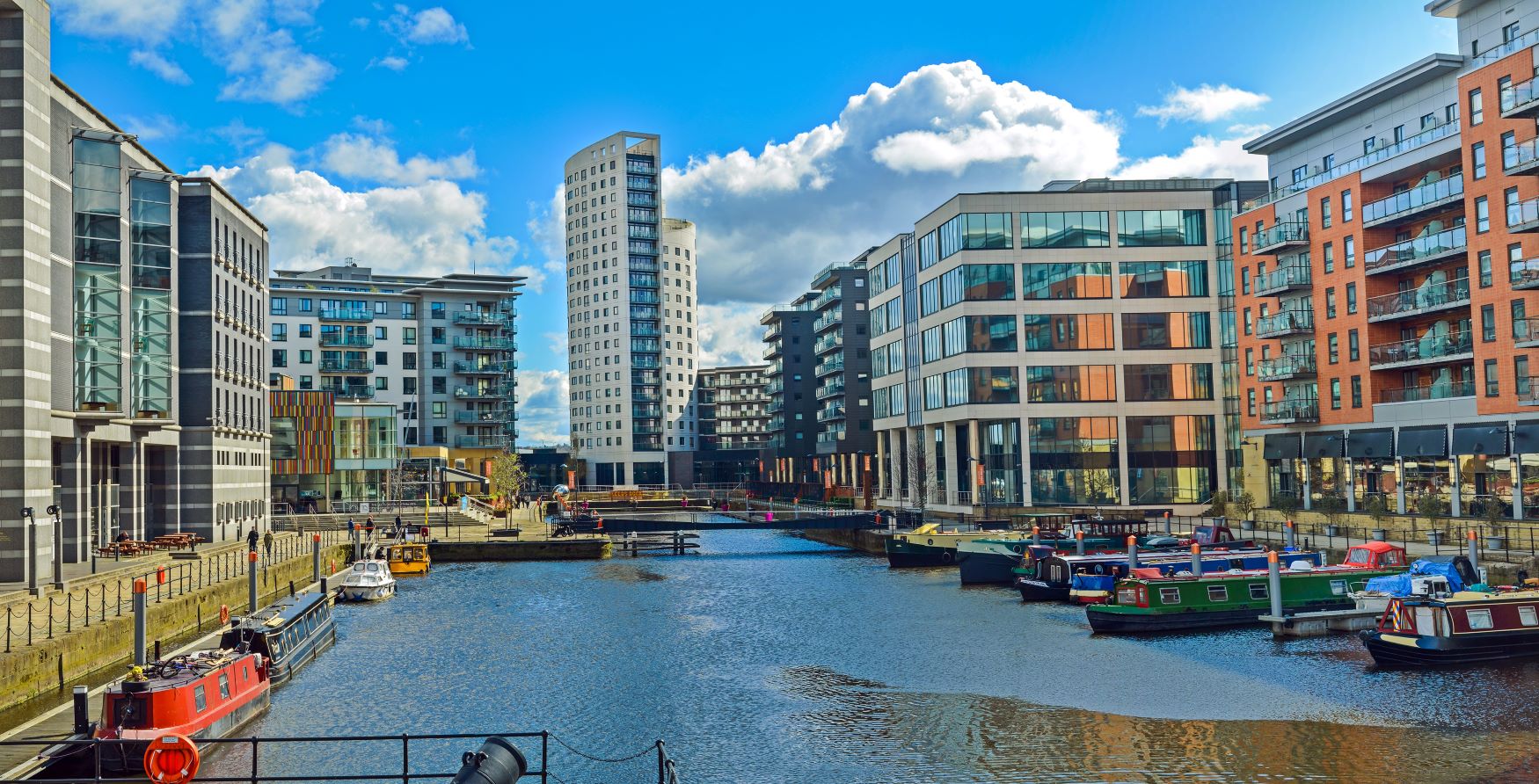 Managing Agent
Portsmouth
They really 'get' the property management industry and what is required to support us in the variety of challenges we face.
Managing agent
Working with Brady Solicitors was easy. We hadn't been able to recover service charge arrears from one leaseholder for many years, with numerous people getting involved to try and recover them. It was brilliant when the funds came through within only months of instructing Bradys.
Managing Agent
Bedfordshire
I have found them to be highly professional in all our dealings, but most of all knowledgeable of the minutiae of service charges and block management.
Managing Agent
Bristol
We feel we have an expert partner on our side supporting our arrears collection. Using Bradys making our block management projects easier, educates our team and fundamentally makes our client relationships stronger.
Managing Agent
Manchester
Since using Bradys for the last 18 months our service charge arrears situation has completely reversed. Not only have the collected arrears that have hung round for ages but they have reduced the overall debt considerably including on complex freehold estate rent charges.
Managing Agent
Oxford
We turned to Brady Solicitors when our existing legal team hit a brick wall. Bradys got to grips with the problem, recovered the arrears and – happily – have helped us to build better leaseholder relationships.
Director of Resident Management Company
Devon
Brady Solicitors were recommended to us by a former First Tier Tribunal Judge for their expertise in the purchase of freehold interests. I am extremely glad they did recommend Brady Solicitors as the service that we have received from Brady's has been nothing short of first class.
Leaseholder
London
Many thanks for your help, professional advice and calm nerves. I will be recommending you to anyone I know needing a good solicitor buying or selling or indeed needing a lease extension.
Awards
We take great pride in the recognition we have received, which showcases our innovative approaches and capabilities within the industry.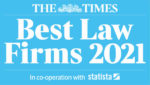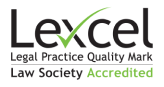 Get in touch with our experts
With hundreds of years' worth of combined experience, our experts have dealt with nearly every leasehold property matter you can imagine. If you're currently in need of legal support or advice, please get in touch.
Contact us