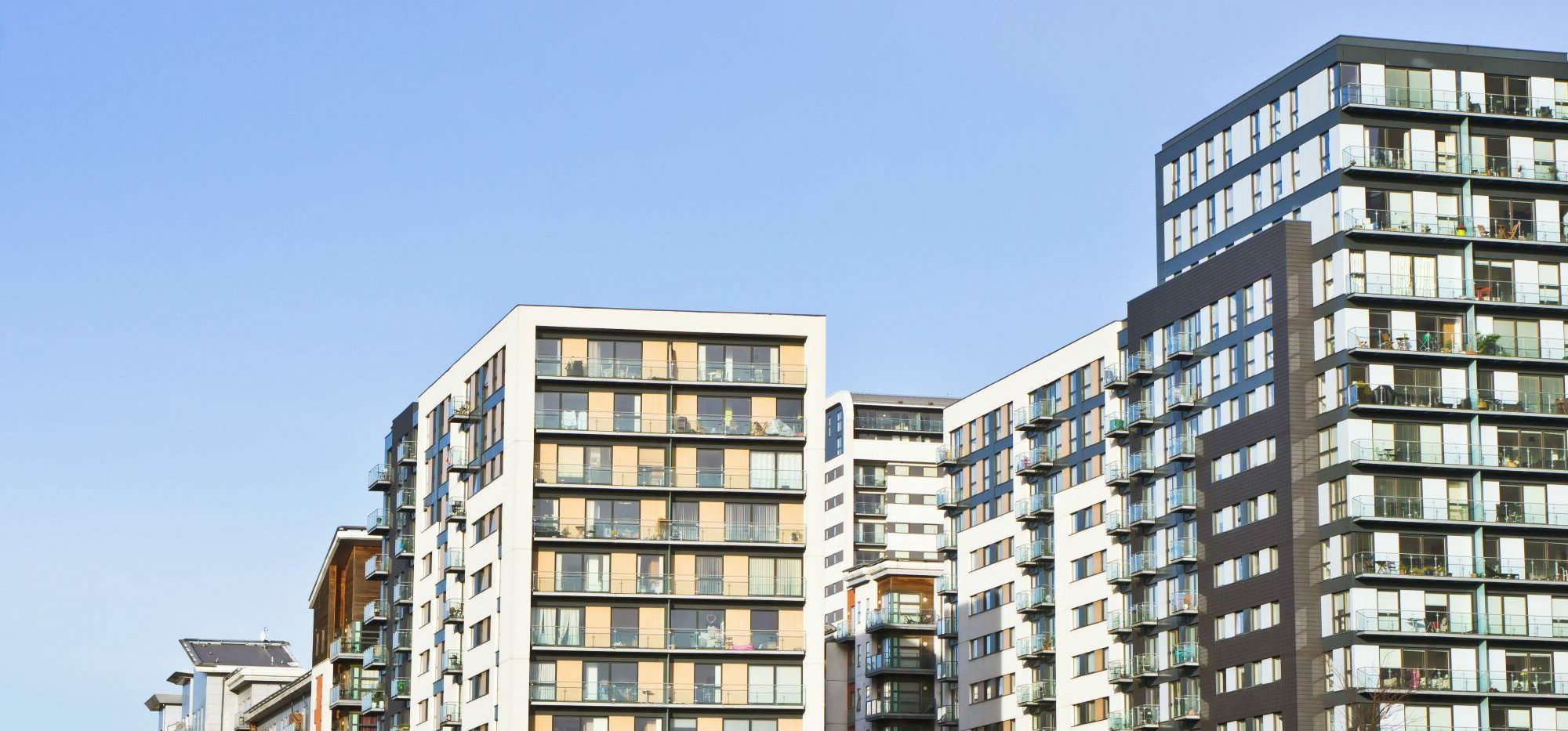 Managing Agents and Property Managers
The Brady Solicitors approach encourages our property management clients to change their expectations (for the better!) of their legal advisers. We work in close partnership with our clients to bring transparency, accountability and tenacity to deliver excellent results.
Legal advice for managing agents
As a property manager or managing agent you are responsible for maintaining good relations with just about everyone involved in a leasehold property – from developers and freeholders, RMCs and leaseholders, through to contractors and suppliers. We know that this is a far-from-easy task and you need innovative ways of working, with the right legal support, to enhance these relationships and improve performance and profitability.
At Brady Solicitors we aim to make life a little bit easier for our managing agent clients. With our legal expertise, exemplary service levels and results-driven approach, we work seamlessly with you, as an extension of your brand, to resolve a variety of property management issues, helping you to deliver an excellent service and maintain a successful business.
Add to this our regular and detailed reports and you can be confident you will always be fully in the picture.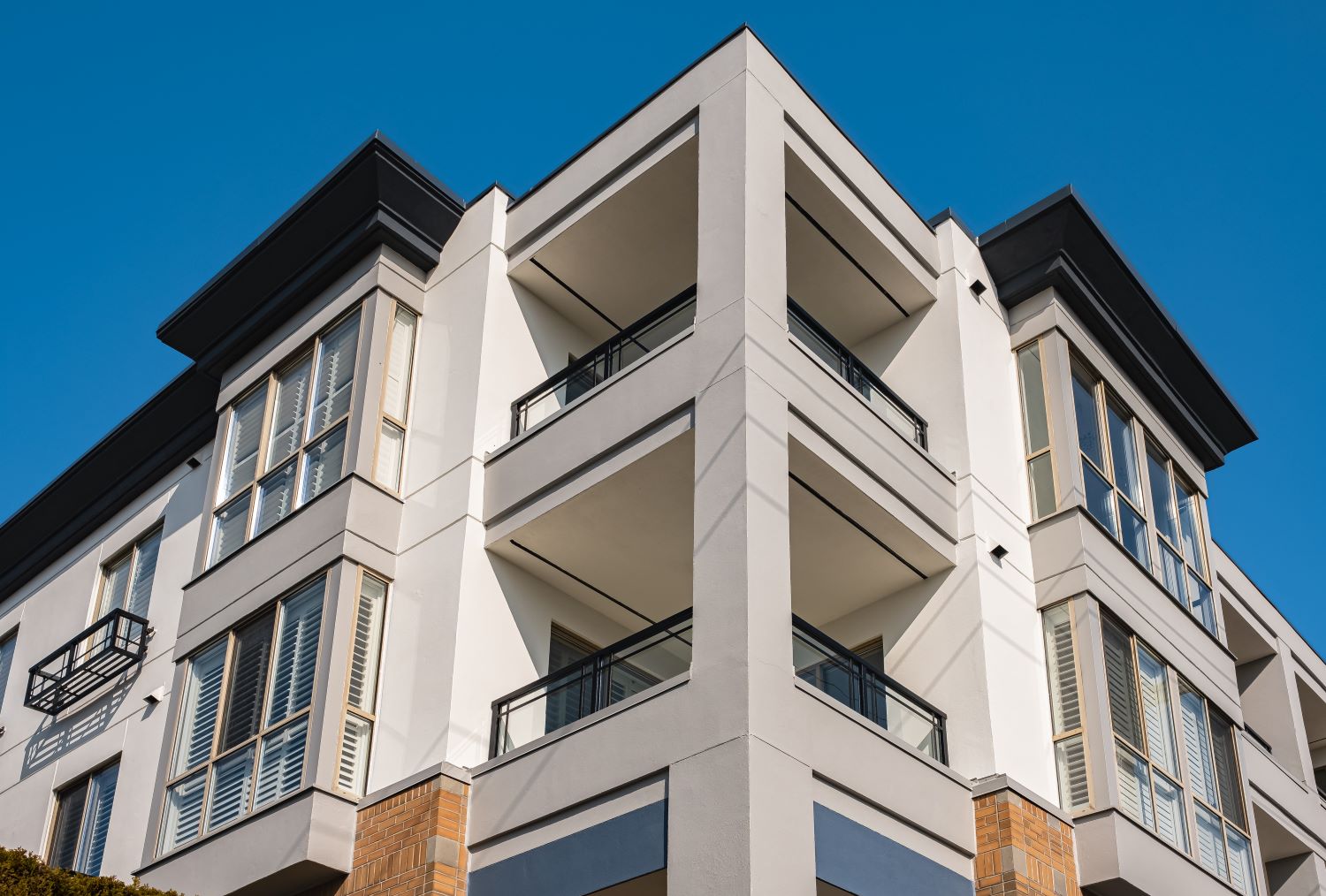 Success stories
If you're facing a legal property challenge, the chances are that we have resolved something similar for another client. We're proud to have had many successes that we want to share with you.
View all
Blog
We blog regularly on a range of property-related legal matters, from service charge arrears recovery through to lease extensions. We also aim to bring up to date, easy to read analyses of recent cases to help readers stay informed. Many of our blogs arise from questions we are asked by our clients; to suggest a possible blog topic please do get in touch.
Get in touch with our experts
For help or advice on a legal property management question contact the friendly and expert Brady Solicitors team to find out how we can help you.
Contact Us