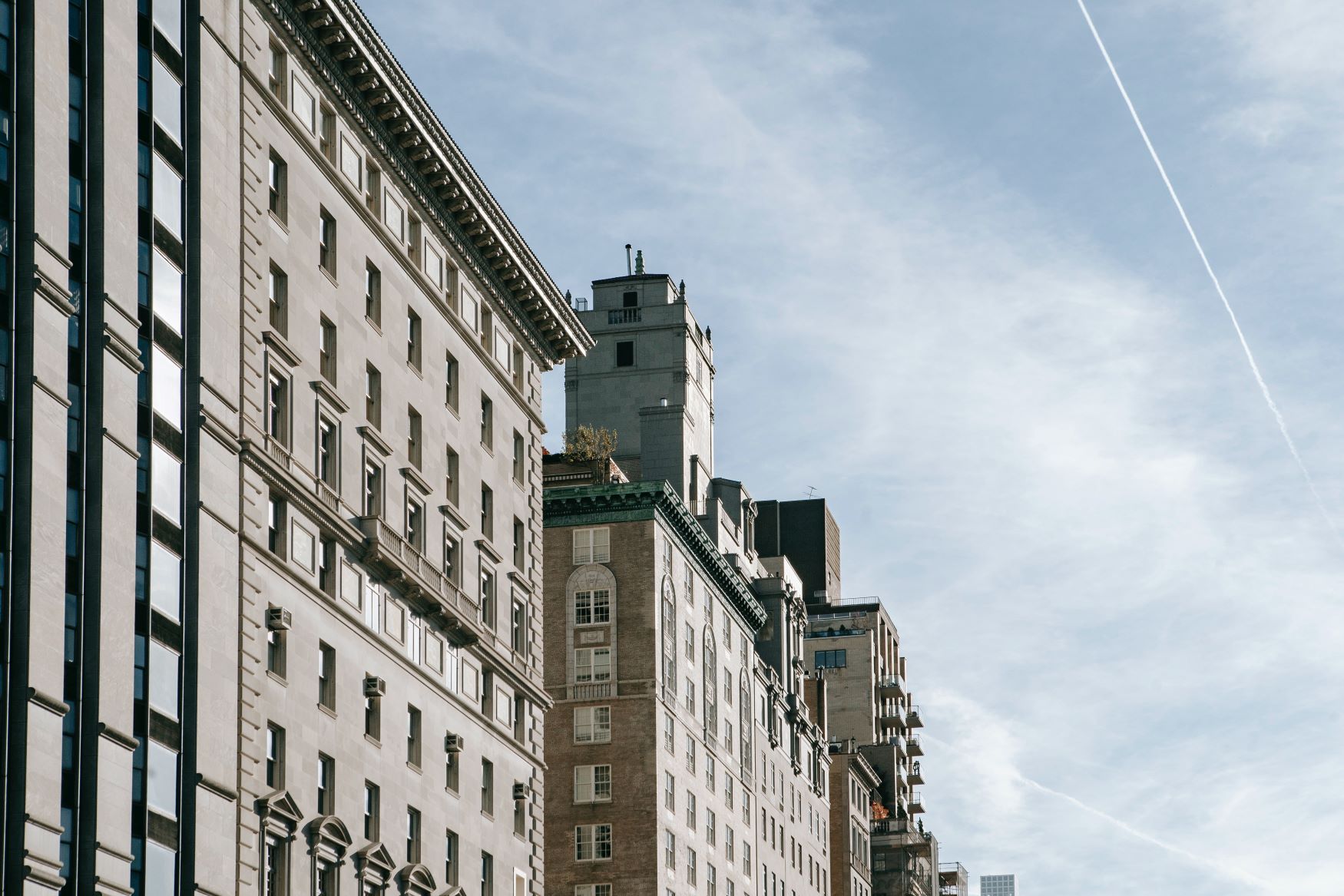 First-tier Tribunal Expertise
The First-tier Tribunal is often the final destination when property management disputes cannot be resolved. It is crucial your legal partner understands and is experienced in the FTT in order to successfully resolve your disputes.
Specialist First-tier Tribunal Solicitors
The Brady Solicitors team has experience of hundreds of LVT and FTT cases, with expert tactical approaches that benefit leaseholders, managing agents and freeholders and often with innovative cost offerings.
We have produced and presented courses for ARMA, and trained many managing agents in how to prepare for hearings at the property tribunal.
We can also help you to proactively use the First tier Tribunal to determine the reasonableness of service charges, preventing disputes further down the line.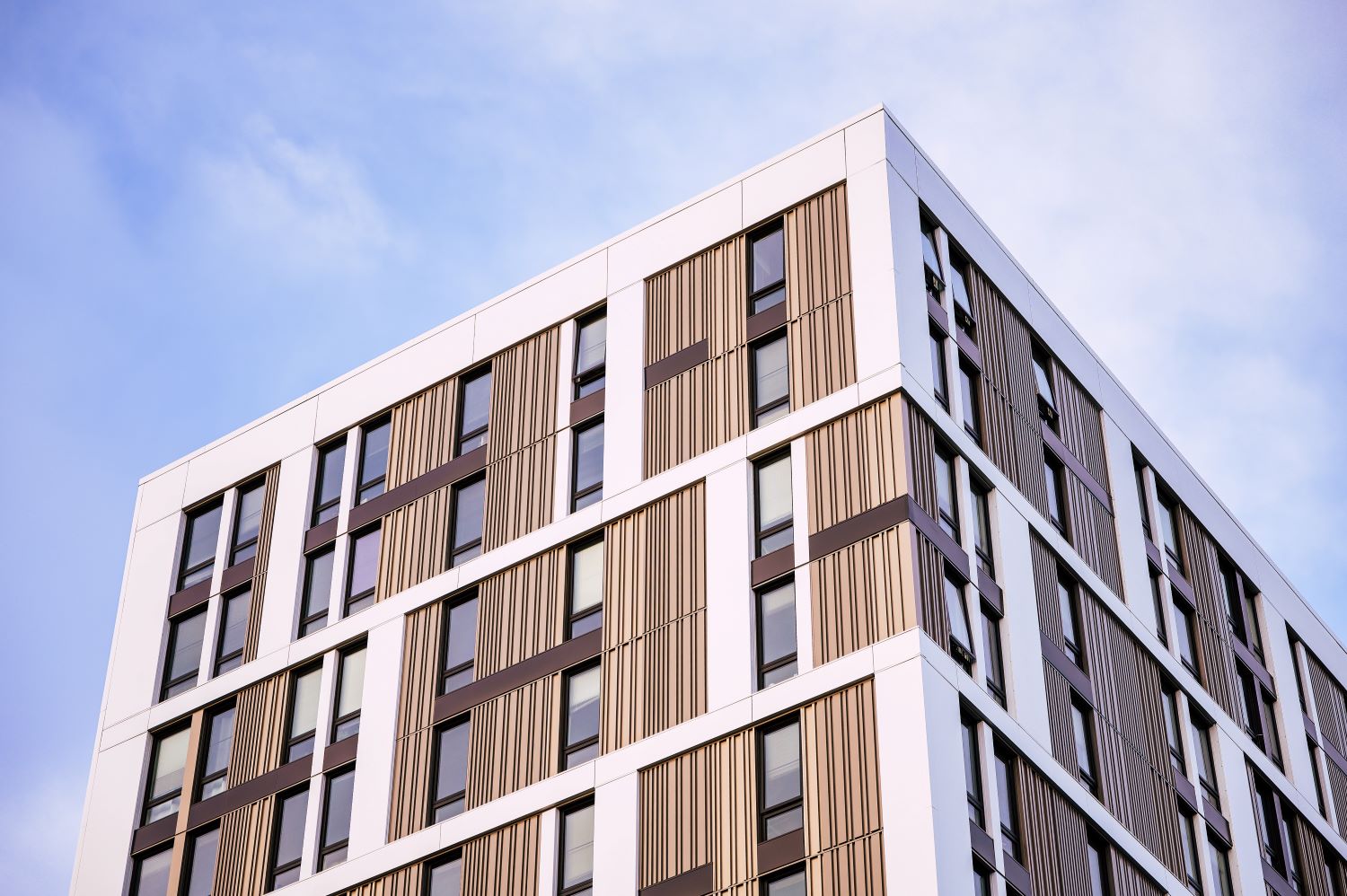 Brady Solicitors can deal with all FTT disputes, bringing significant expertise and experience in cases concerning:
Pre-assessment of reasonableness of service charges
Lease extensions
Assessing the cost to buy a freehold of your building
Contested Right to Manage actions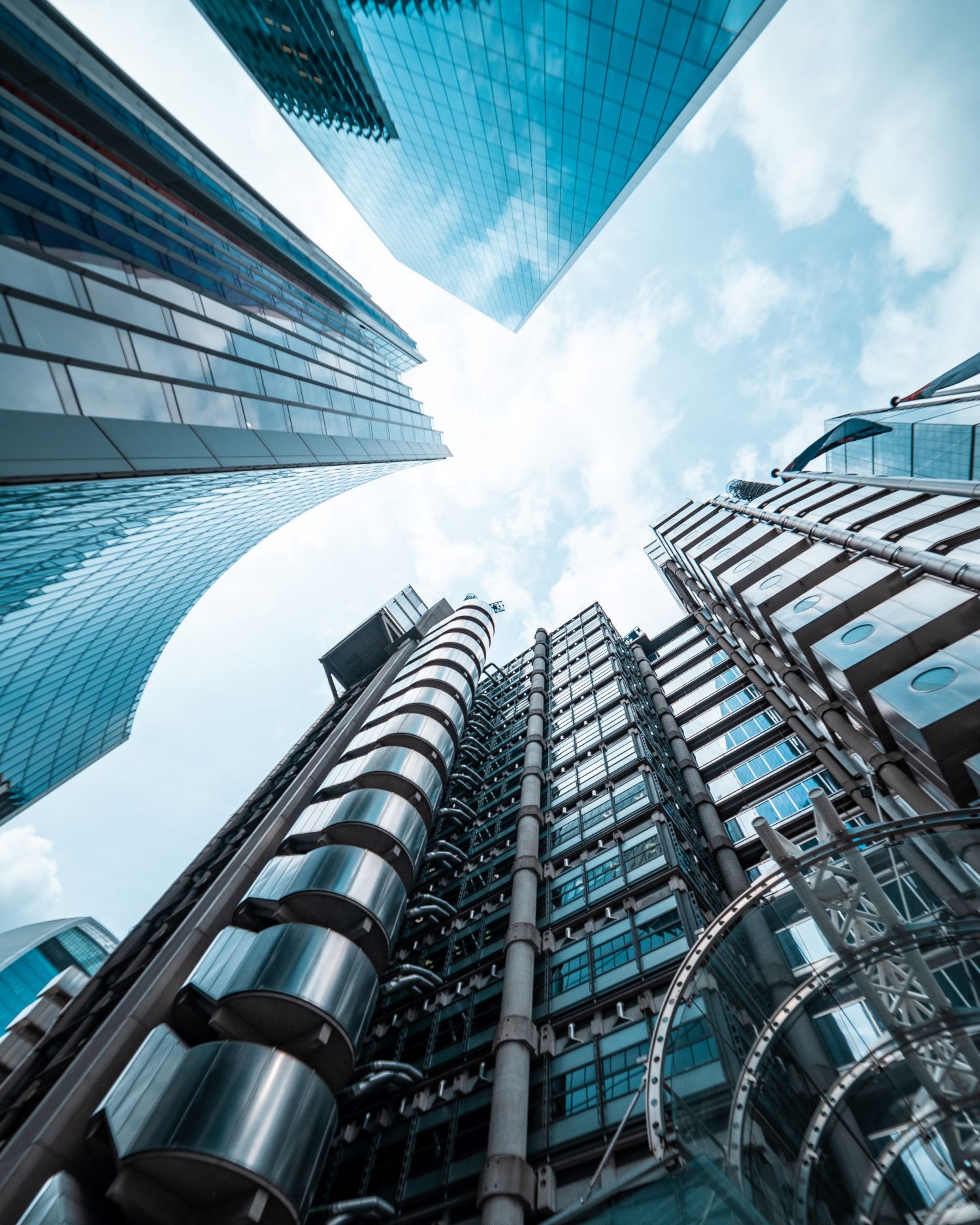 First-tier tribunal expertise
We blog regularly on a range of property-related legal matters, from service charge arrears recovery through to lease extensions. We also aim to bring up to date, easy to read analyses of recent cases to help readers stay informed. Many of our blogs arise from questions we are asked by our clients; to suggest a possible blog topic please do get in touch.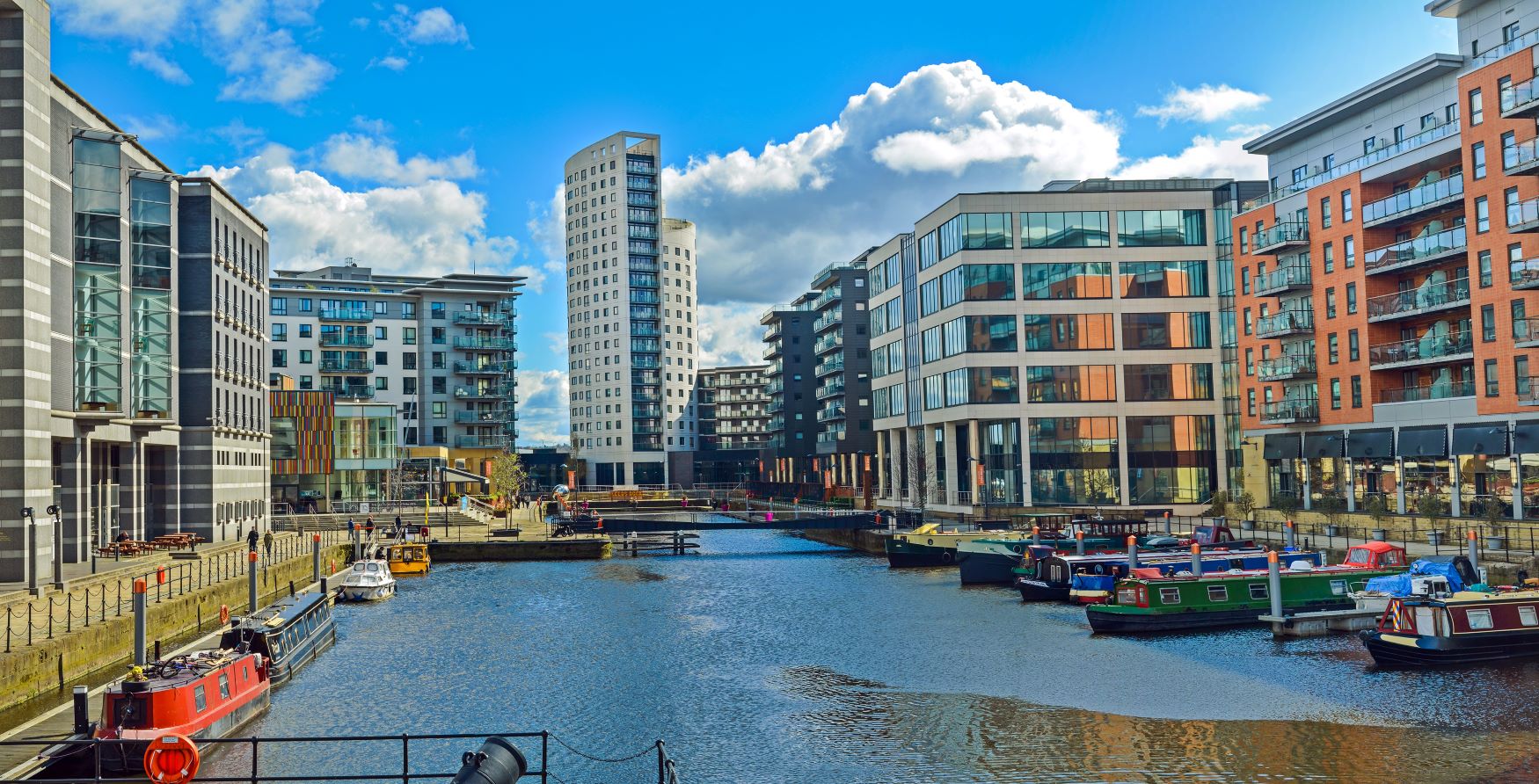 Testimonials
Managing Agent
Portsmouth
They really 'get' the property management industry and what is required to support us in the variety of challenges we face.
Leaseholder
Burton
Brady's has recently carried out multiple lease extensions, with mine included. These have taken place in good time, and I have been informed of the various steps of progress in a pleasant and knowledgeable manner. Many thanks.
Managing Agent
Bristol
We feel we have an expert partner on our side supporting our arrears collection. Using Bradys making our block management projects easier, educates our team and fundamentally makes our client relationships stronger.
Leaseholder
Coventry
I was very satisfied with Brady Solicitors. They were very helpful and if I did not understand things they were always there to help. I would definitely recommend them to everyone.
Managing Agent
Manchester
Since using Bradys for the last 18 months our service charge arrears situation has completely reversed. Not only have the collected arrears that have hung round for ages but they have reduced the overall debt considerably including on complex freehold estate rent charges.
Leaseholder
Newcastle
I am very happy with the way Brady Solicitors helped me to extend my lease. They made the process easy, clarifying the various stages, giving me advice on my options and handling them professionally.
Awards
We take great pride in the recognition we have received, which showcases our innovative approaches and capabilities within the industry.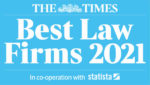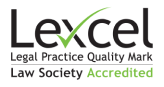 Get in touch
With hundreds of years' worth of combined experience, our experts have dealt with nearly every leasehold property matter you can imagine. If you're currently in need of legal support or advice, please get in touch.
Contact Us