Expert legal solutions for block management
Welcome to Brady Solicitors, the UK's leading property management law firm. We resolve issues and raise standards within the Leasehold sector through leading legal and best practice expertise.
Contact us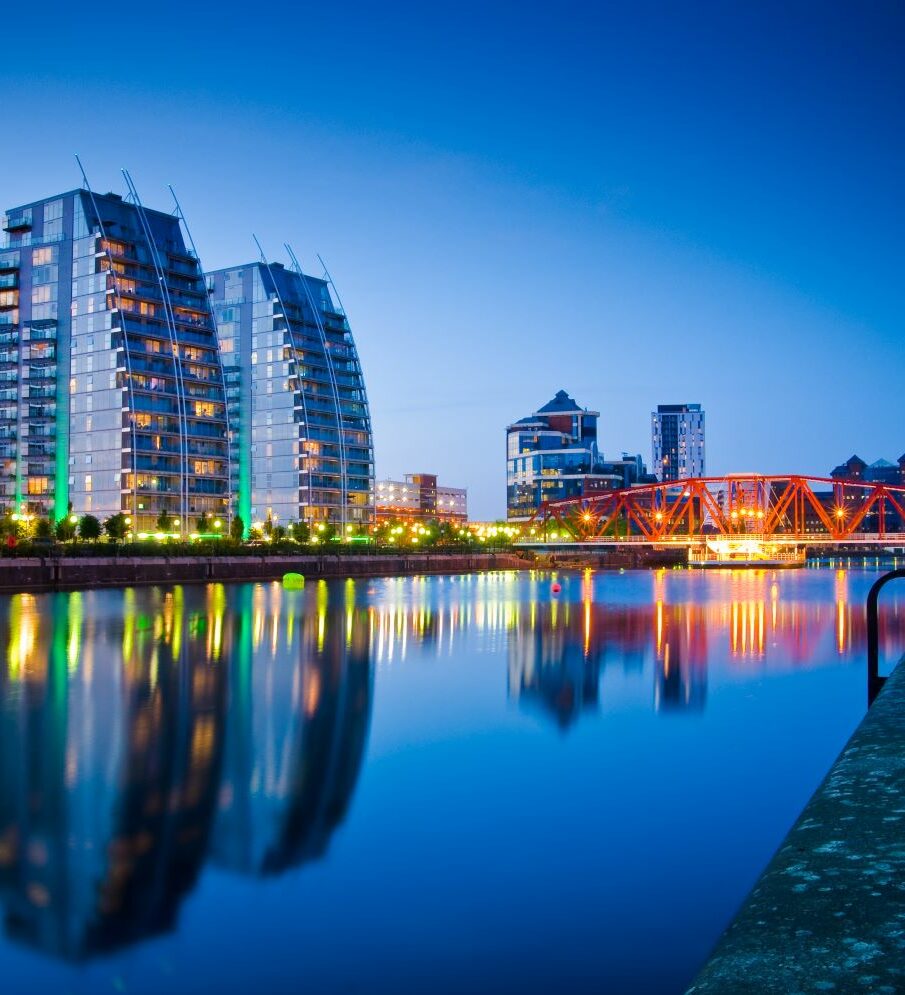 Our clients
Brady Solicitors is a specialist property law firm. We bring focused expertise and a genuine passion for resolving the most complex of property related matters for our clients, who range from managing agents with national reach through to individual leaseholders, and include both freeholders and developers.
View more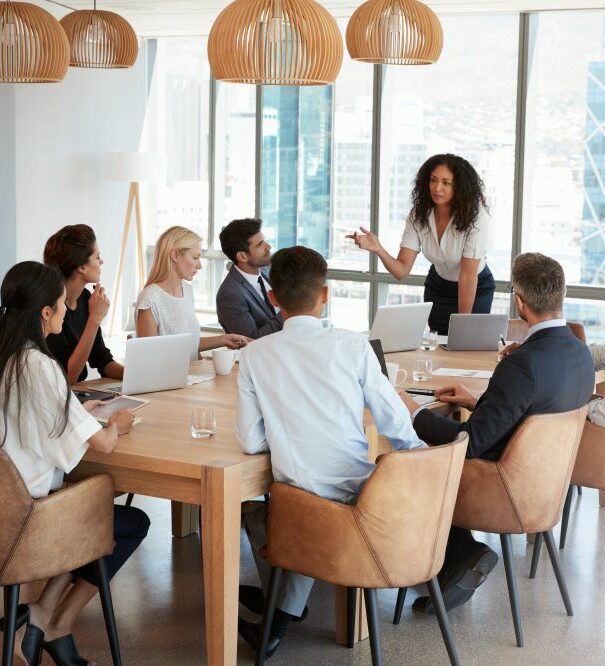 About us
Brady Solicitors is an award winning, specialist property management law firm with offices in Nottingham. From the speedy recovery of service charge arrears through to lease extensions, right to manage and the resolution of business-critical property disputes, Brady Solicitors offers a seamless and skilled legal service to the property management industry. Our clients range from nationwide managing agents to individual leaseholders – and everything in between! Regardless of your size, we deliver exceptional service, results and focus.
Success stories
If you're facing a legal property challenge, the chances are that we have resolved something similar for another client. We're proud to have had many successes that we want to share with you.
See all stories
Blog
We blog regularly on a range of property-related legal matters, from service charge arrears recovery through to lease extensions. We also aim to bring up to date, easy to read analyses of recent cases to help readers stay informed. Many of our blogs arise from questions we are asked by our clients; to suggest a possible blog topic please do get in touch.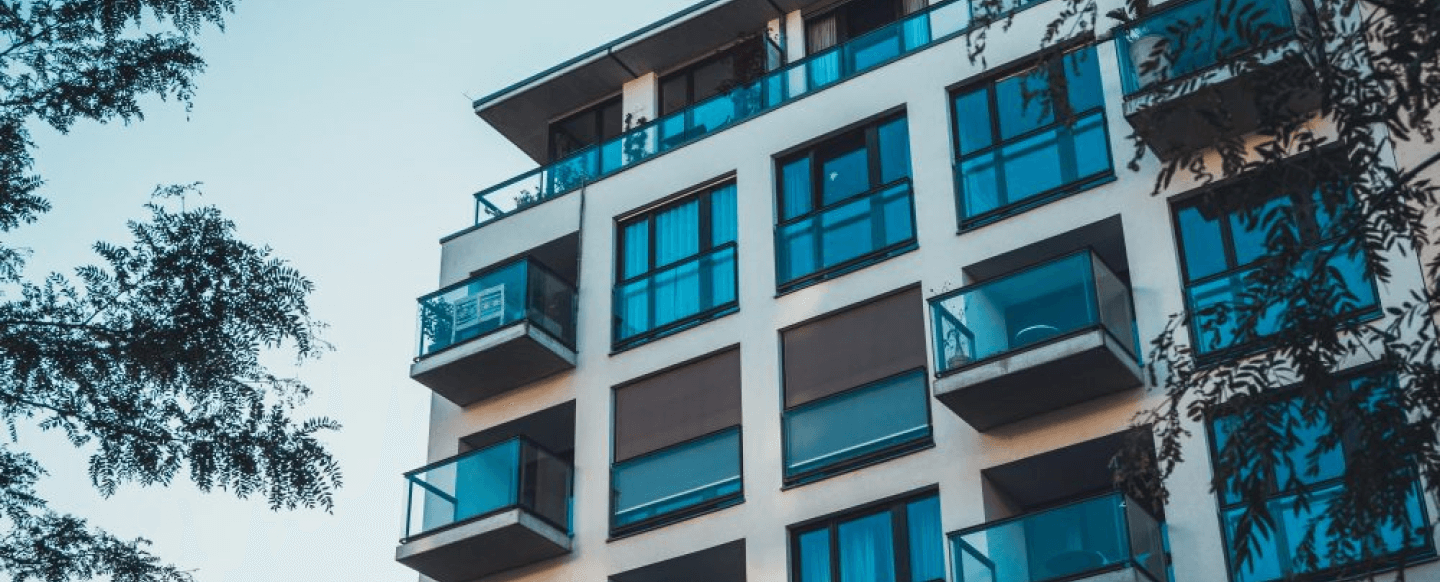 Start your journey at Brady Solicitors
Brady Solicitors is the leading law firm within the property management industry. Since 2008 we have created an enviable culture where ambition and ability are rewarded, and teamwork and fun are at the heart of our success. Find out more about our current vacancies, and life at Bradys.
Careers
What our clients say about us
Don't just take our word for it, we regularly ask our clients to leave reviews or provide us with feedback. Here you will find a number of the responses we've received.
Managing Agent
We feel we have an expert partner on our side supporting our arrears collection. Using Bradys making our block management projects easier, educates our team and fundamentally makes our client relationships stronger.
Leaseholder
I am very happy with the way Brady Solicitors helped me to extend my lease. They made the process easy, clarifying the various stages, giving me advice on my options and handling them professionally.
Managing Agent
I have found them to be highly professional in all our dealings, but most of all knowledgeable of the minutiae of service charges and block management.
Leaseholder
I was very satisfied with Brady Solicitors. They were very helpful and if I did not understand things they were always there to help. I would definitely recommend them to everyone.
Managing Agent
They really 'get' the property management industry and what is required to support us in the variety of challenges we face.
Leaseholder
Many thanks for your help, professional advice and calm nerves. I will be recommending you to anyone I know needing a good solicitor buying or selling or indeed needing a lease extension.
Awards
We take great pride in the recognition we have received, which showcases our innovative approaches and capabilities within the industry.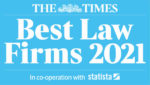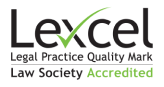 Get in touch with our experts
With hundreds of years' worth of combined experience, our experts have dealt with nearly every leasehold property matter you can imagine. If you're currently in need of legal support or advice, please get in touch.
Contact us