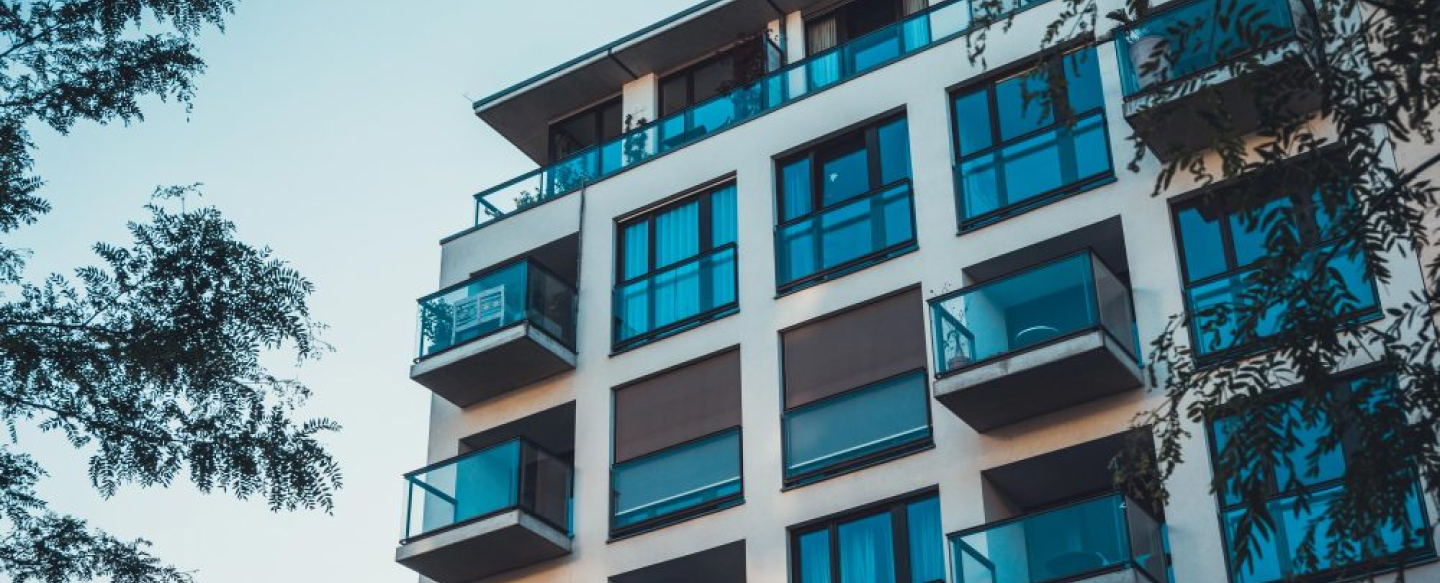 Leasehold Resource Centre
Whether you are a managing agent, leaseholder or RMC director, the Brady Solicitors Leasehold Resource Centre gives you access to a range of valuable leasehold resources. Check out the FAQs, download the documents, browse the expert views or get to grips with the latest cases.
Calculators
Our calculators are designed to give you a guide to the costs of extending a lease or buying the freehold via the collective enfranchisement route . Simply input the required information and our calculators will provide an average estimation of value.
The Bradys approach
Relationships, Results, Resource: these are the three 'R's that shape the Brady Solicitors approach throughout the property sector, whether we are working with managing agents, developers, tenants, owner-occupiers, property developers, estate agents, landlords or leaseholders.
Get in touch today
For help or advice on a legal property management question contact the friendly and expert Brady Solicitors team to find out how we can help you.
Contact us