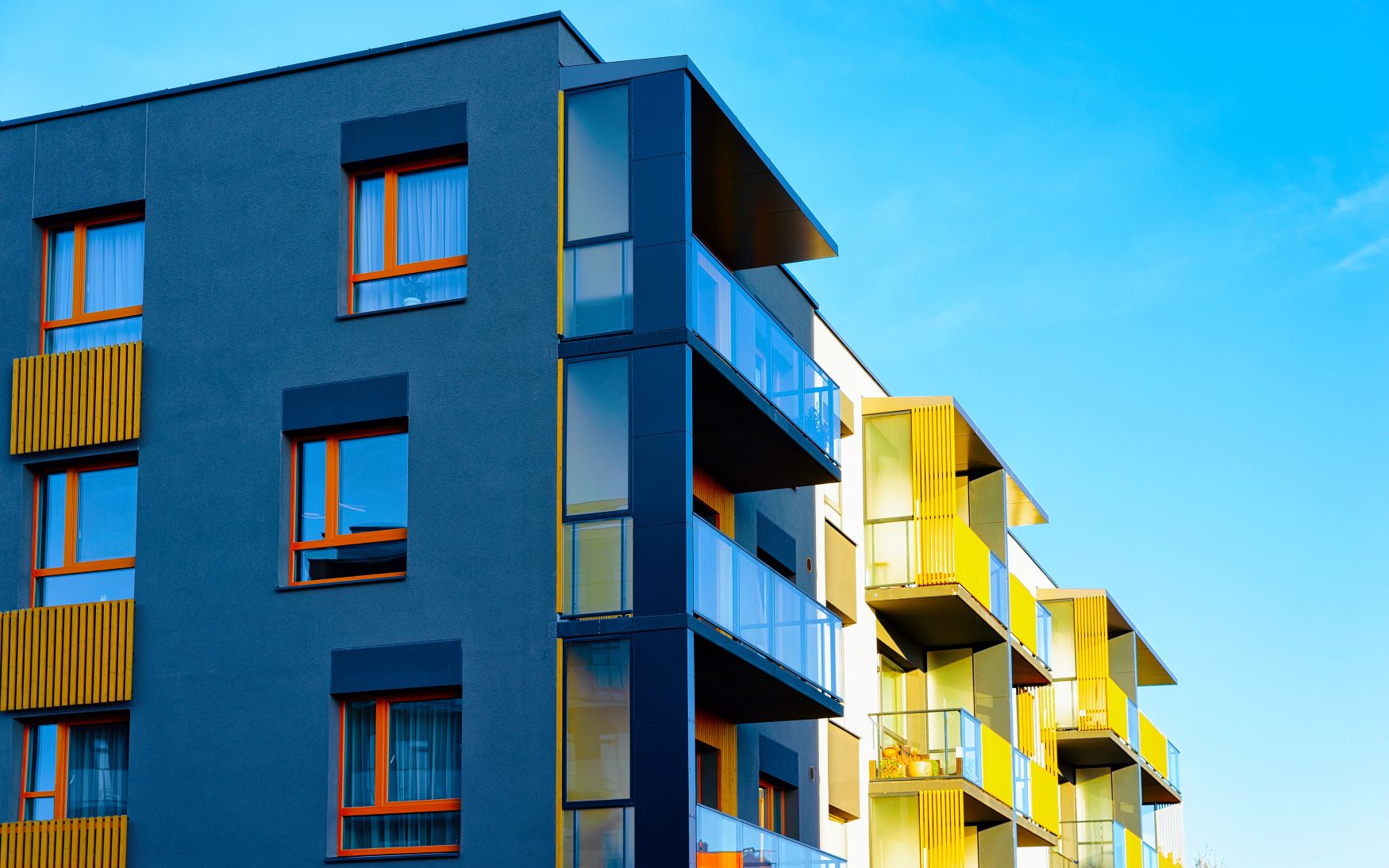 Licence to Alter
Making alterations to your leasehold property usually requires you to obtain consent from your freeholder through a Licence to Alter before works begin. Brady Solicitors can help you get your home improvements moving.
What is a licence to alter?
A Licence to Alter is the formal, written document from your landlord that gives you approval to carry out certain improvements or alterations to your leasehold property, which you need to obtain before you get started. Failure to secure a Licence to Alter will most likely result in a breach of the lease.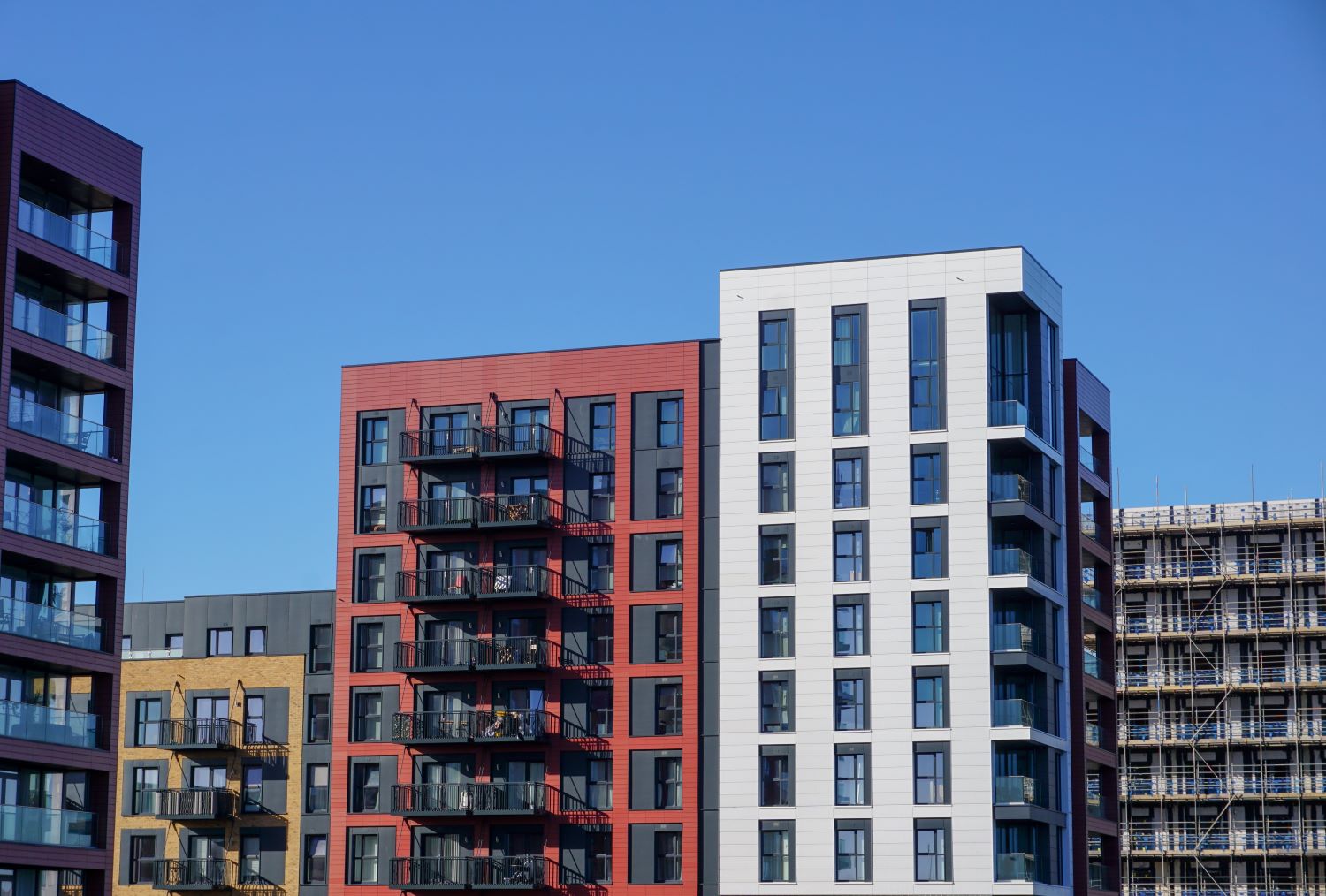 When is a Licence to Alter required?
A Licence to Alter tends to be essential for: 
Structural alterations, such as changes to room sizes, moving doorways or removing a wall.

 

Moving or fitting a new kitchen, bathroom or utility room (known as 'wet areas').

 

Installing a new heating system.

 

Making external alterations such as replacement windows.

 

Installing hard floors.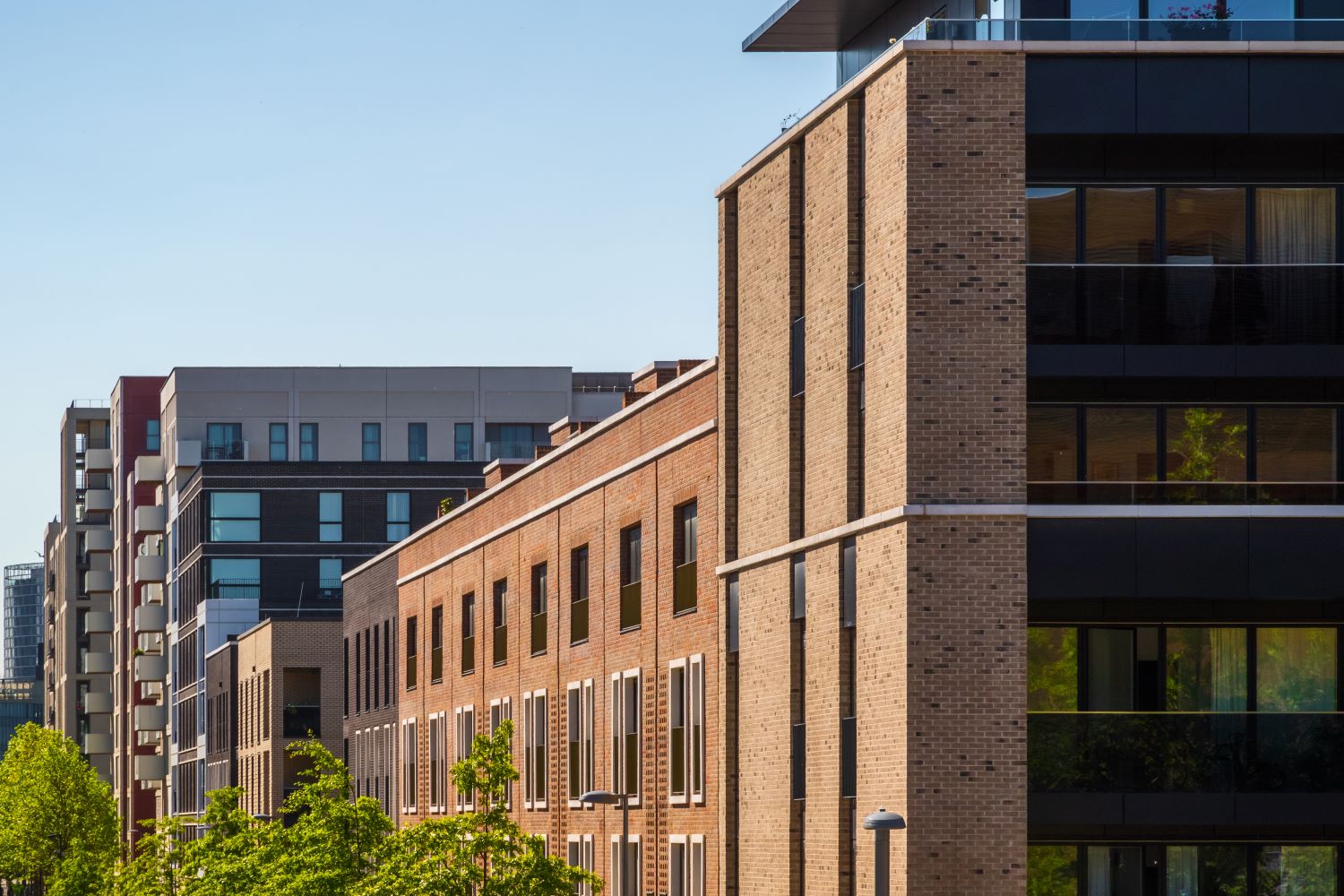 Apply for a licence to alter
To start the process you will need to supply the landlord with: 
Full details of the alterations you want to make including plans of the proposed works, and

 

If structural alterations are proposed, you should also include engineers' calculations and drawings

 
Brady Solicitors can help you with the application for a Licence to Alter and ensure you supply the relevant paperwork and provide sufficient evidence that the works will be carried out properly.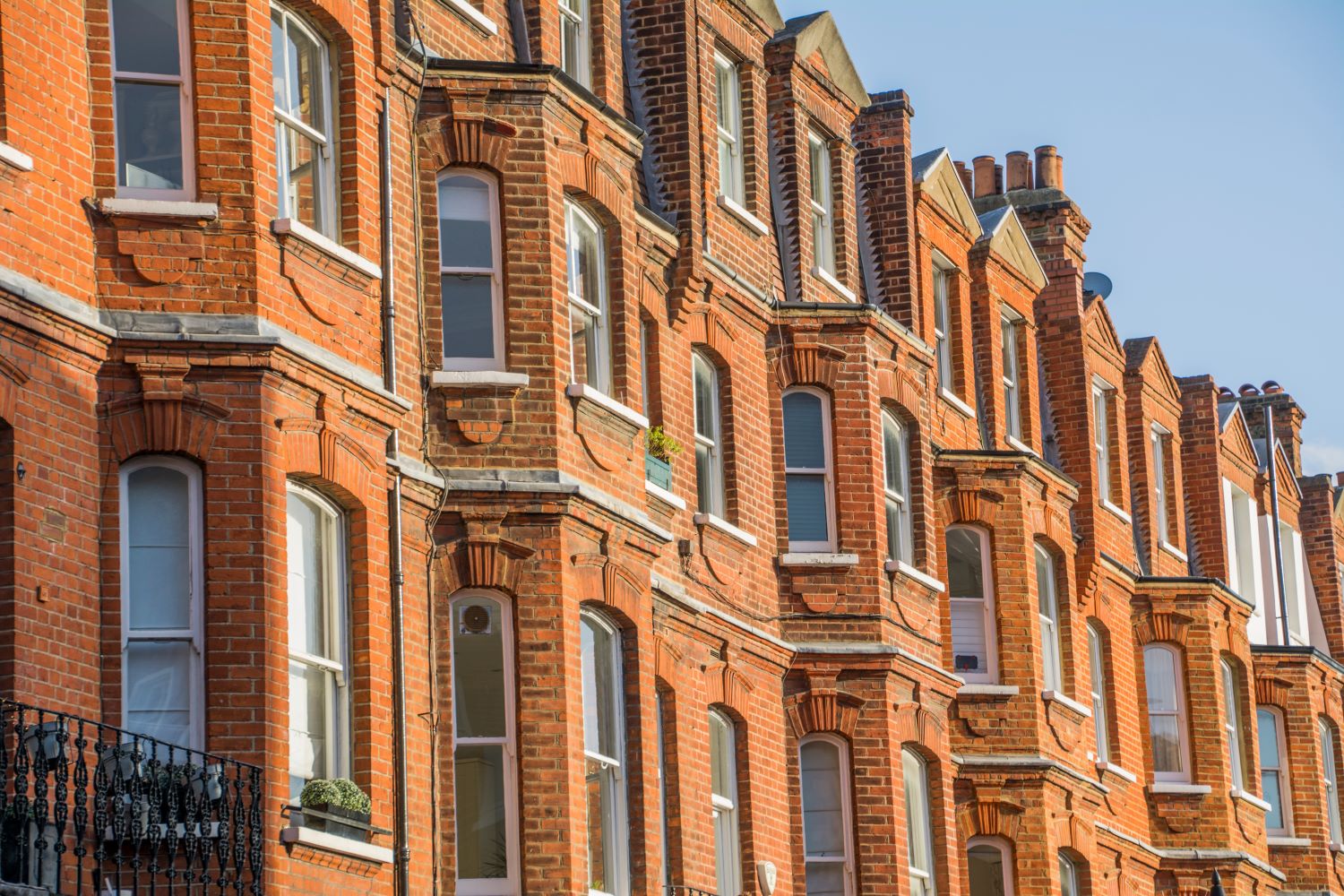 Related news and insights
We blog regularly on a range of property-related legal matters, from service charge arrears recovery through to lease extensions. We also aim to bring up to date, easy to read analyses of recent cases to help readers stay informed. Many of our blogs arise from questions we are asked by our clients; to suggest a possible blog topic please do get in touch.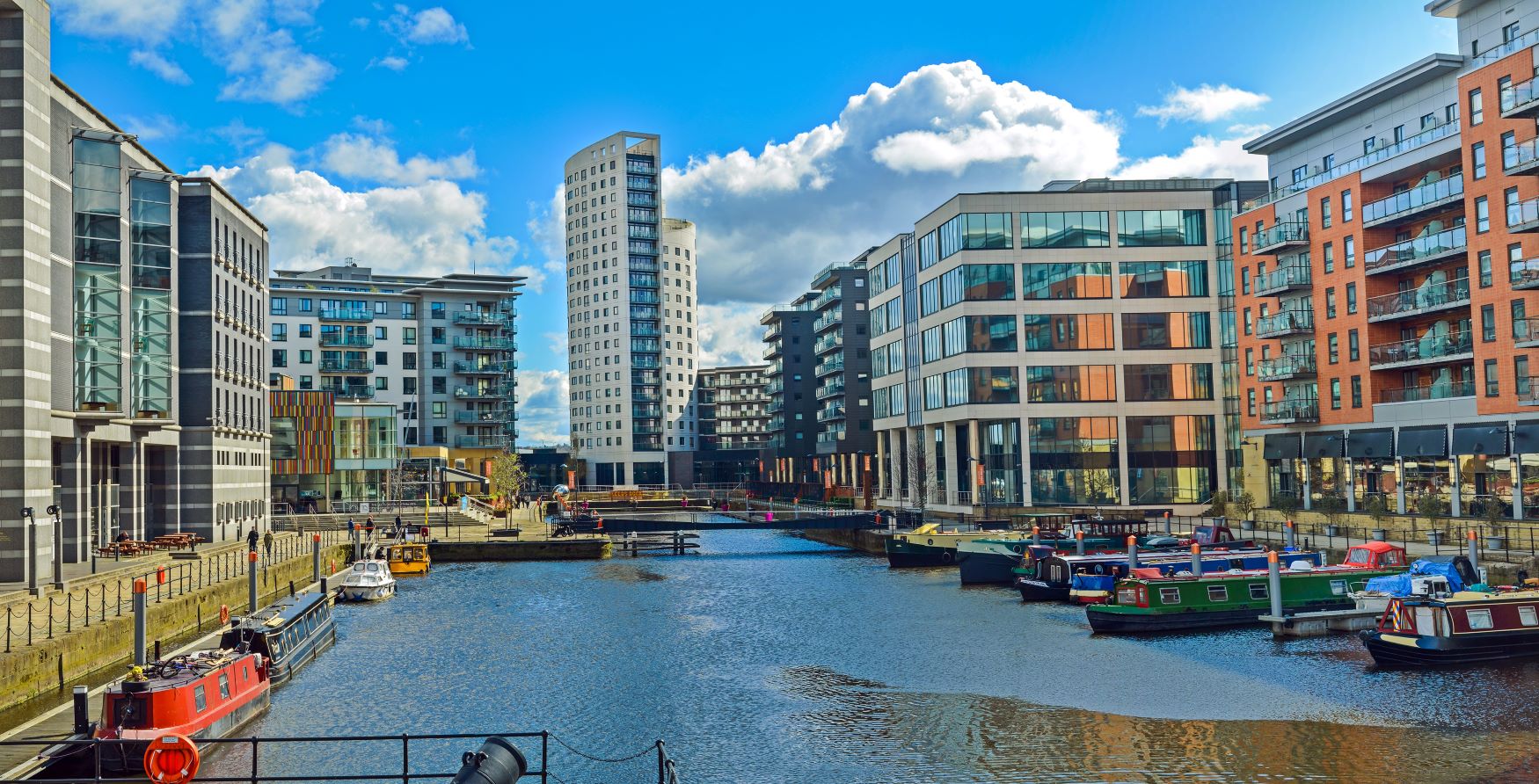 Testimonials
Leaseholder
London
Many thanks for your help, professional advice and calm nerves. I will be recommending you to anyone I know needing a good solicitor buying or selling or indeed needing a lease extension.
Leaseholder
Newcastle
I am very happy with the way Brady Solicitors helped me to extend my lease. They made the process easy, clarifying the various stages, giving me advice on my options and handling them professionally.
Leaseholder
Coventry
I was very satisfied with Brady Solicitors. They were very helpful and if I did not understand things they were always there to help. I would definitely recommend them to everyone.
Leaseholder
Burton
Brady's has recently carried out multiple lease extensions, with mine included. These have taken place in good time, and I have been informed of the various steps of progress in a pleasant and knowledgeable manner. Many thanks.
Managing Agent
Portsmouth
They really 'get' the property management industry and what is required to support us in the variety of challenges we face.
Managing Agent
Bristol
We feel we have an expert partner on our side supporting our arrears collection. Using Bradys making our block management projects easier, educates our team and fundamentally makes our client relationships stronger.
Awards
We take great pride in the recognition we have received, which showcases our innovative approaches and capabilities within the industry.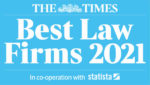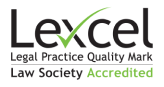 Get in touch
For help or advice on a legal property management question contact the friendly and expert Brady Solicitors team to find out how we can help you.
Contact Us