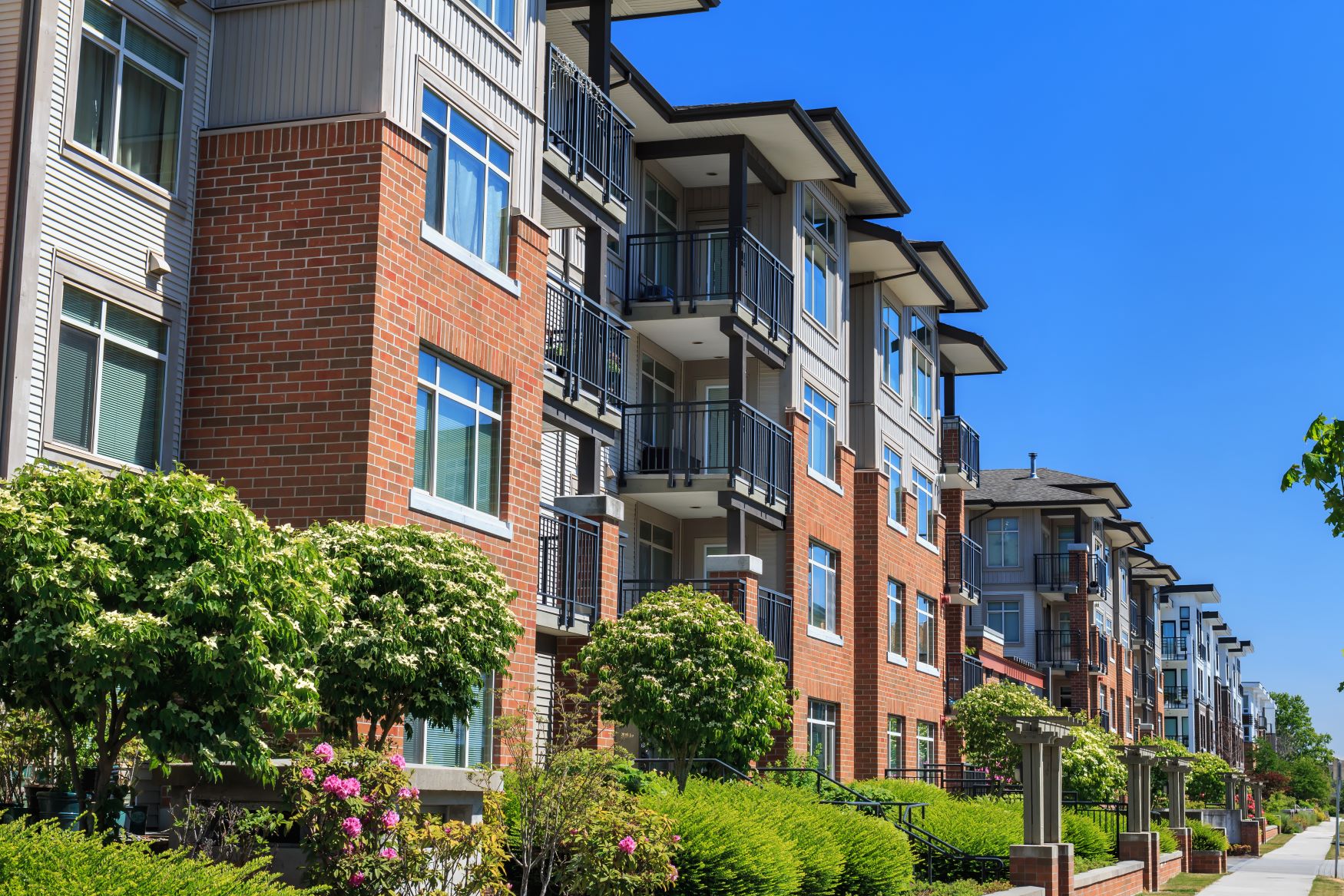 Block Management Agreements
The Management Agreement sets out how blocks will be run. Brady Solicitors can help you to draw up a Management Agreement to support the smooth running and management of the development.
Terms of appointment
Agreeing to take over a new block shouldn't be done with an informal chat and a quick handshake. There's a lot for managing agents to consider when taking on the management of a new block beyond the handover process. Whilst there are a number of things you can do to ensure everything runs smoothly, a key document you will need during this period is a well-drafted Management agreement (also known as Terms of Appointment). 
Terms of Appointment are not as common as you might think. It is surprising the amount of managing agents who do not have any type of formal signed agreement in place. Failing to have a signed contract means you could be opening yourself up to significant risks, particularly if a dispute arises.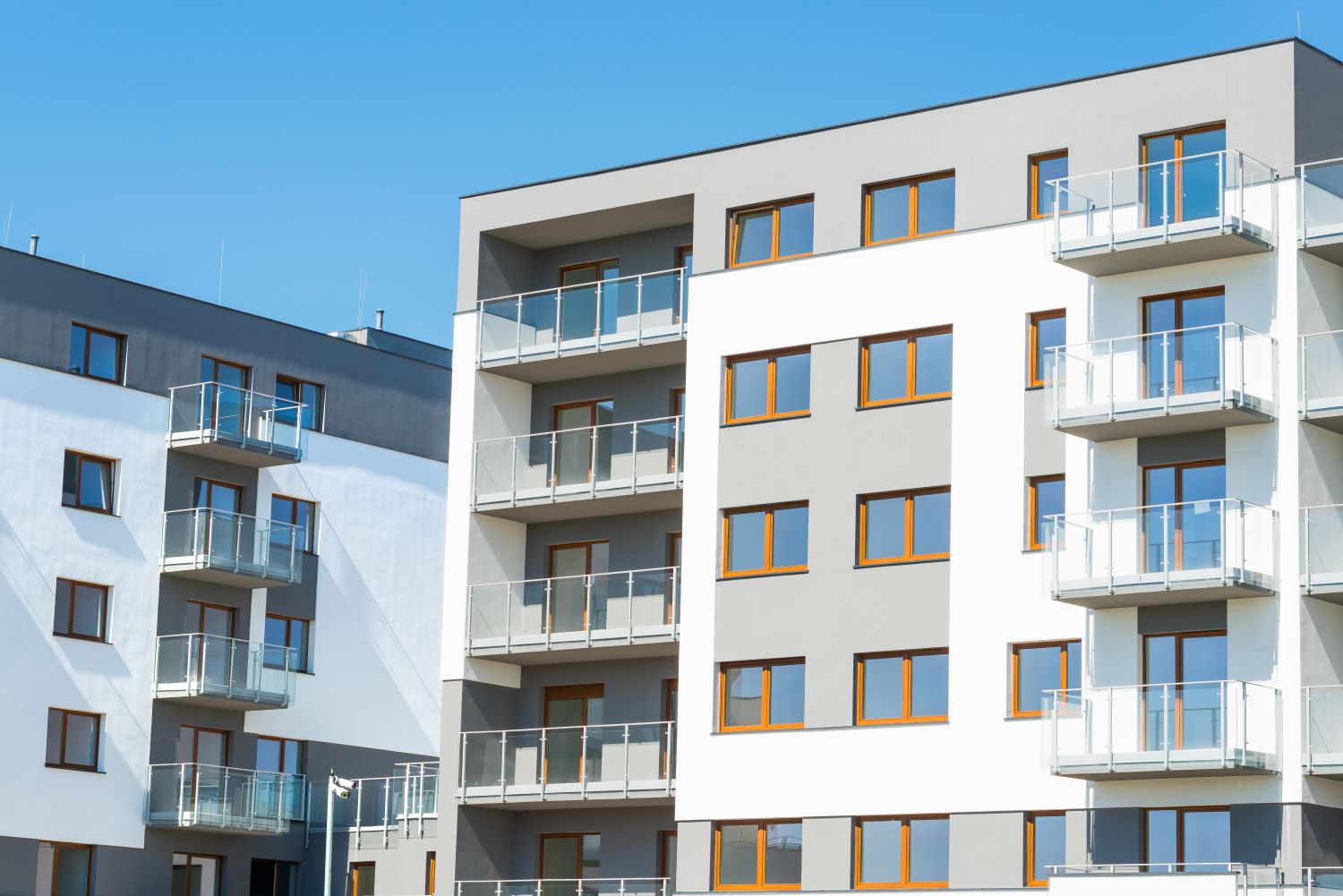 Template or a more bespoke option?
Above all, we have a clear focus on prevention rather than cure. Through proactive advice and support with all stages of the service charge process, we help our social landlord clients to achieve not just debt recovery but service charge debt reduction. 
Brady Solicitors is an award-winning property law firm with a strong heritage in service charge issues and property litigation. We bring impeccable legal expertise and friendly tenacity to deliver outstanding results for housing associations, ALMOs and social landlords on a local, regional and national basis.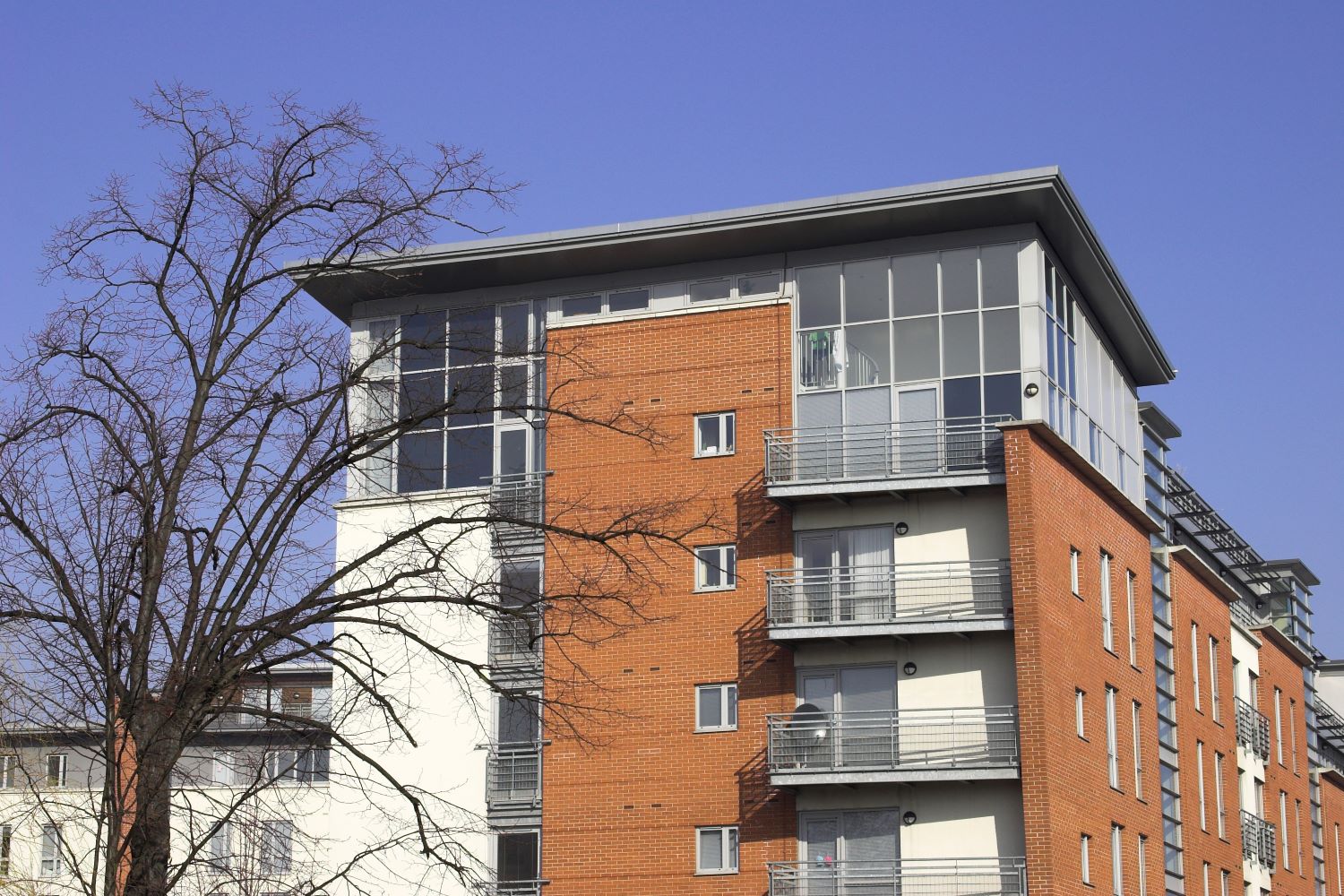 It's a matter of timing
During the tendering process it might seem that asking to set out the terms and conditions of the managing agreement would adversely affect a managing agent's chances to secure management, but the tendering process is the ideal time to agree the proposed terms. 
Remember, your Terms of Appointment can be used as evidence of what was agreed if a dispute arises.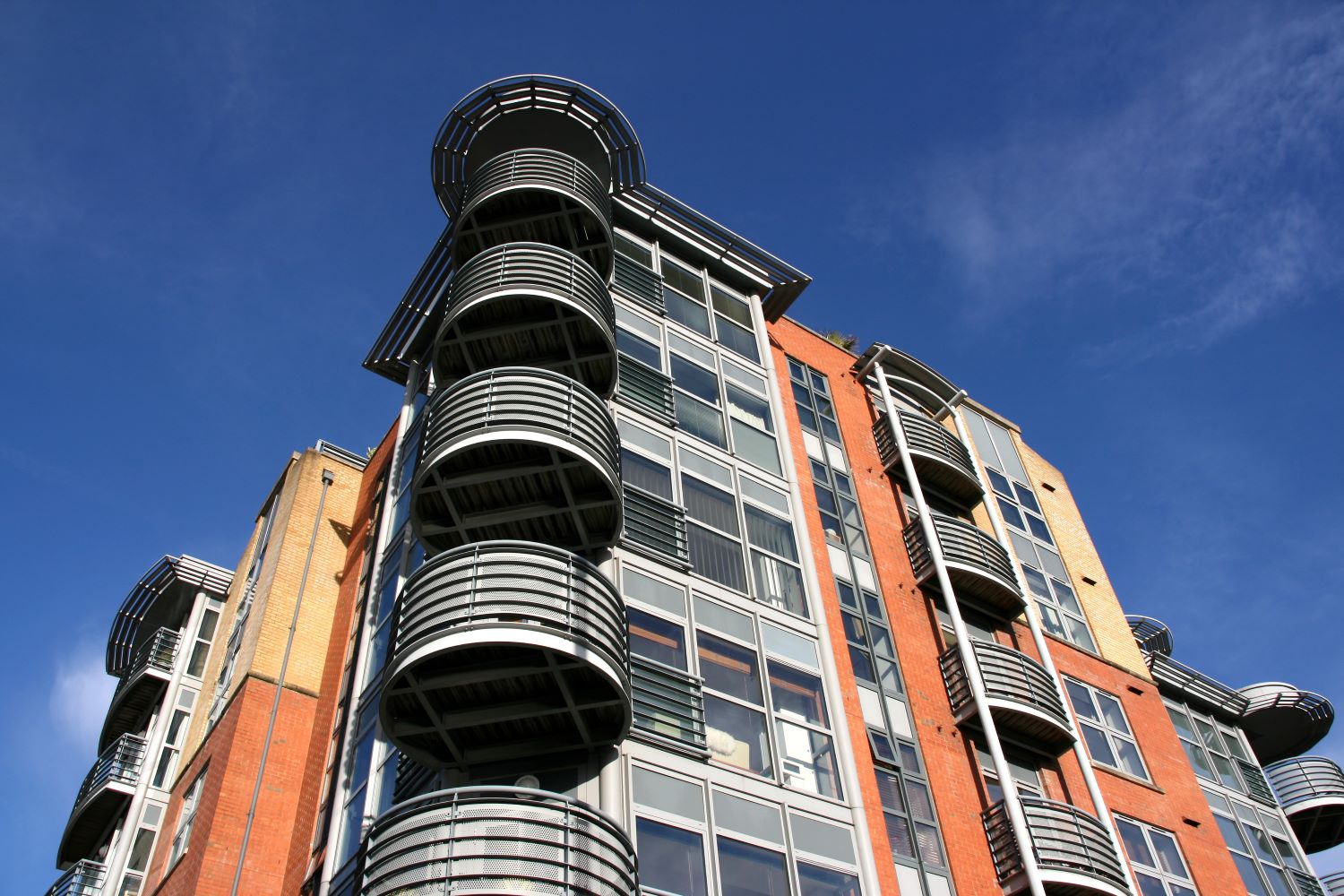 The importance of a bespoke expert approach
It's important to use solicitors who understand the challenges of property management to draw up your Terms of Appointment as they are the written evidence of the commercial relationship of the block and managing agent should any disagreement or disparity arise. Indeed these terms may be viewed by a Tribunal or Court as part of a property management dispute. 
Brady Solicitors are experts in reviewing and drafting Terms of Appointment for managing agents. If you would like someone to take a closer and commercial look at your current Terms of Appointment contact us using the form on the right.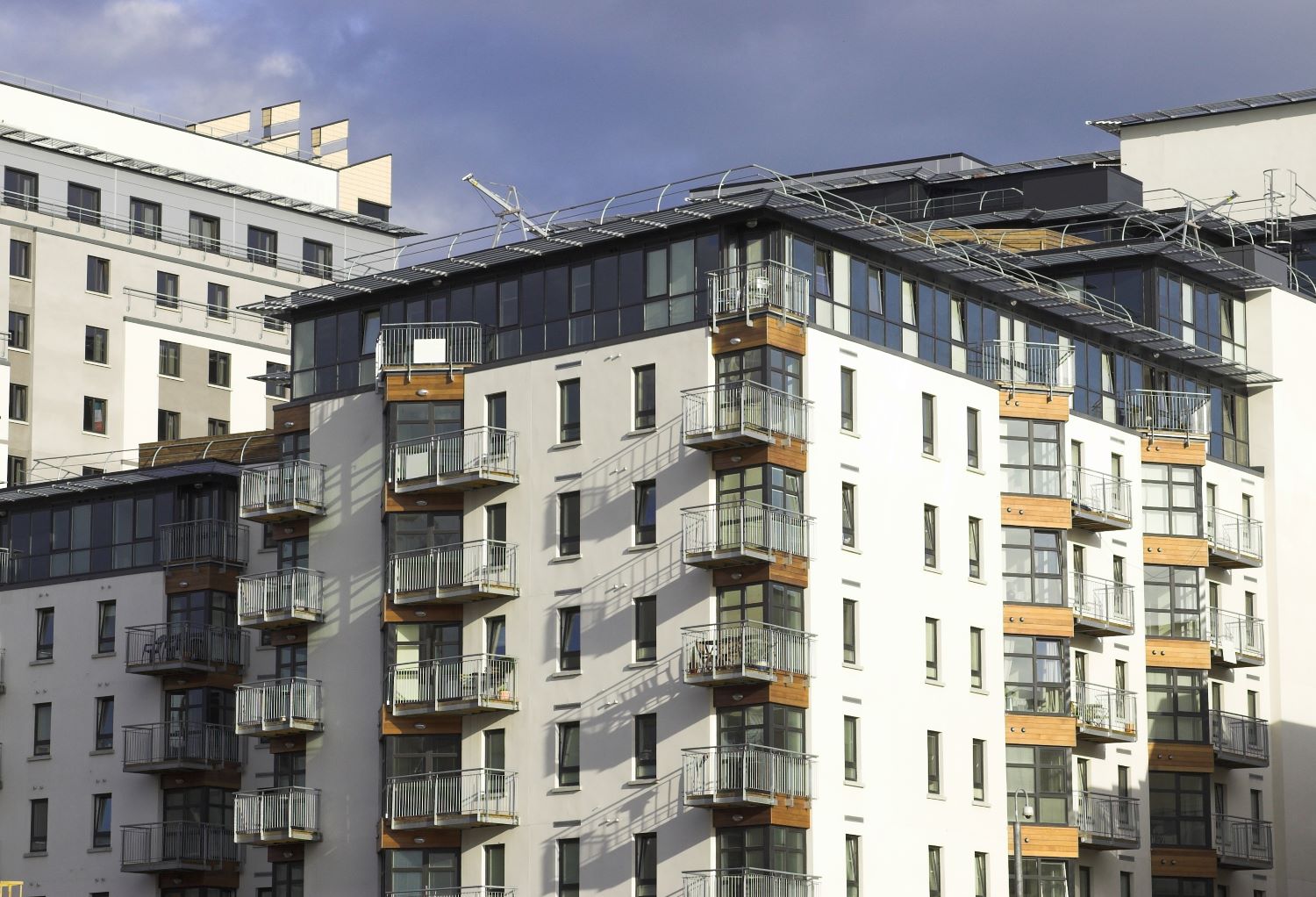 Related news and insights
We blog regularly on a range of property-related legal matters, from service charge arrears recovery through to lease reviews. We also aim to bring up to date, easy to read analyses of recent cases to help readers stay informed. Many of our blogs arise from questions we are asked by our clients; to suggest a possible blog topic please do get in touch.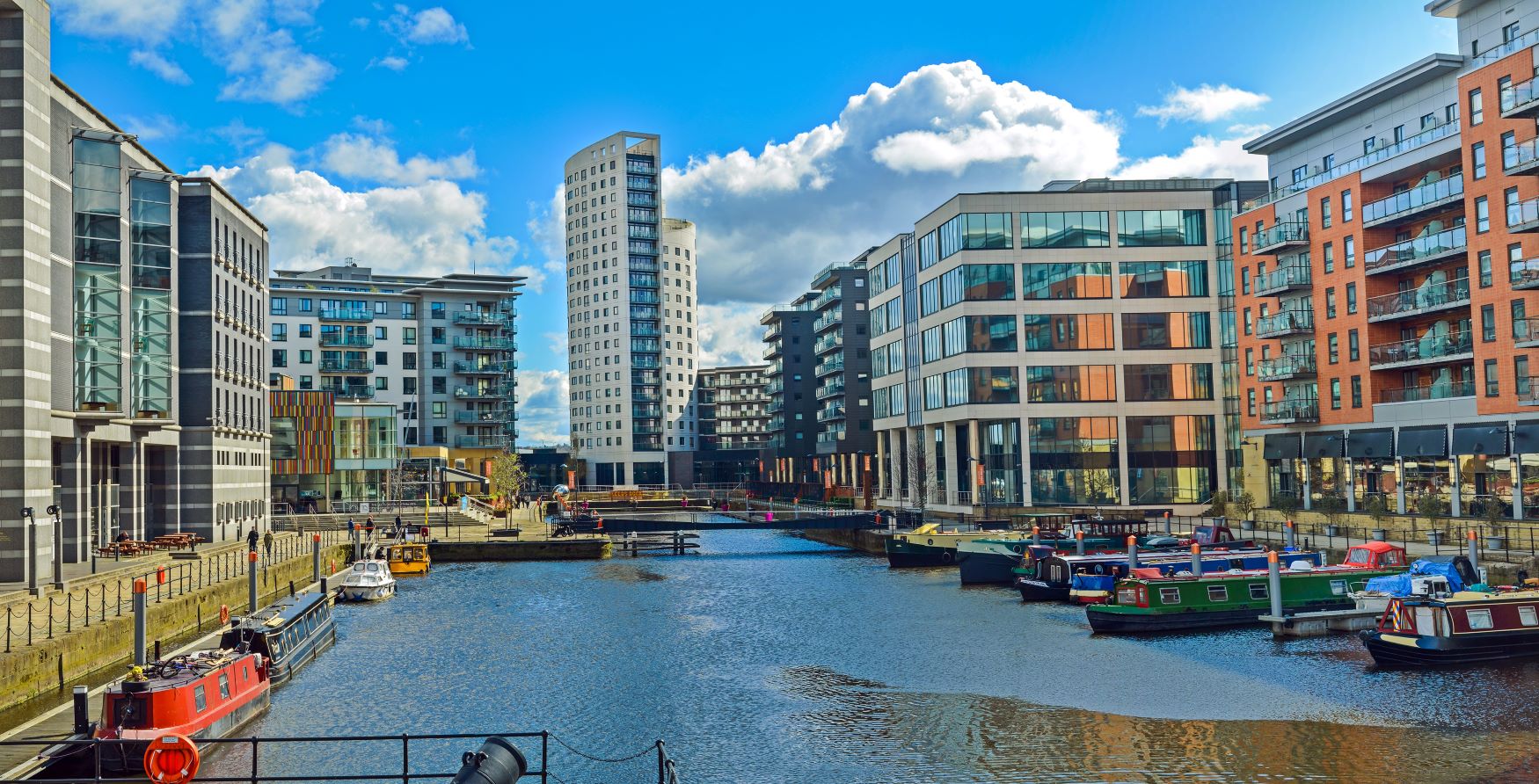 Managing Agent
Oxford
We turned to Brady Solicitors when our existing legal team hit a brick wall. Bradys got to grips with the problem, recovered the arrears and – happily – have helped us to build better leaseholder relationships.
Managing Agent
Portsmouth
They really 'get' the property management industry and what is required to support us in the variety of challenges we face.
Managing Agent
Manchester
Since using Bradys for the last 18 months our service charge arrears situation has completely reversed. Not only have the collected arrears that have hung round for ages but they have reduced the overall debt considerably including on complex freehold estate rent charges.
Leaseholder
Newcastle
I am very happy with the way Brady Solicitors helped me to extend my lease. They made the process easy, clarifying the various stages, giving me advice on my options and handling them professionally.
Managing Agent
Bedfordshire
I have found them to be highly professional in all our dealings, but most of all knowledgeable of the minutiae of service charges and block management.
Leaseholder
London
Many thanks for your help, professional advice and calm nerves. I will be recommending you to anyone I know needing a good solicitor buying or selling or indeed needing a lease extension.
Managing Agent
Bristol
We feel we have an expert partner on our side supporting our arrears collection. Using Bradys making our block management projects easier, educates our team and fundamentally makes our client relationships stronger.
Leaseholder
Coventry
I was very satisfied with Brady Solicitors. They were very helpful and if I did not understand things they were always there to help. I would definitely recommend them to everyone.
Awards
We take great pride in the recognition we have received, which showcases our innovative approaches and capabilities within the industry.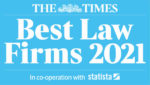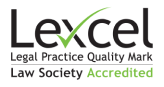 Get in touch
With hundreds of years' worth of combined experience, our experts have dealt with nearly every property management matter you can imagine. If you're currently in need of legal support or advice, please get in touch.
Contact us