Lettings Possession
When a tenant is in breach of their tenancy or not paying the rent, Brady Solicitors can work with you to resolve the issue or terminate the tenancy as quickly and as cost effectively as possible. 
Effective, specialist lettings support – on a fixed-fee basis
Brady Solicitors understands the commercial pressures on a letting agent and has developed processes and tactics to ease your business challenges and support the landlord and tenant relationship. Our specialist lettings team can help you with: 
Recovering rent arrears

 

Assured shorthold tenancy (AST) matters

 

Terminating the tenancy

 

Possession proceedings

 

Tenant eviction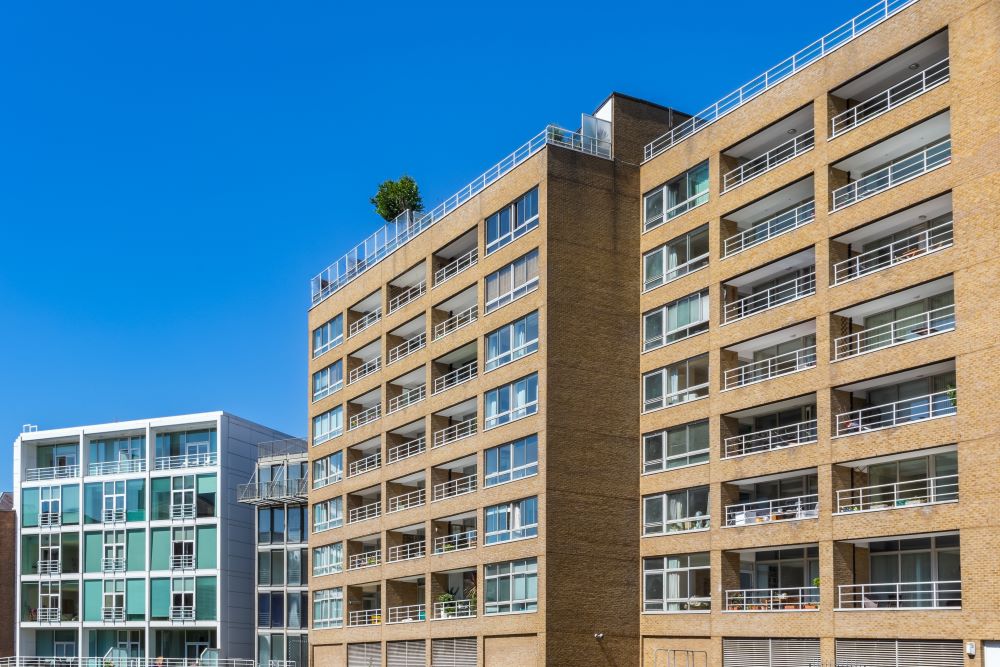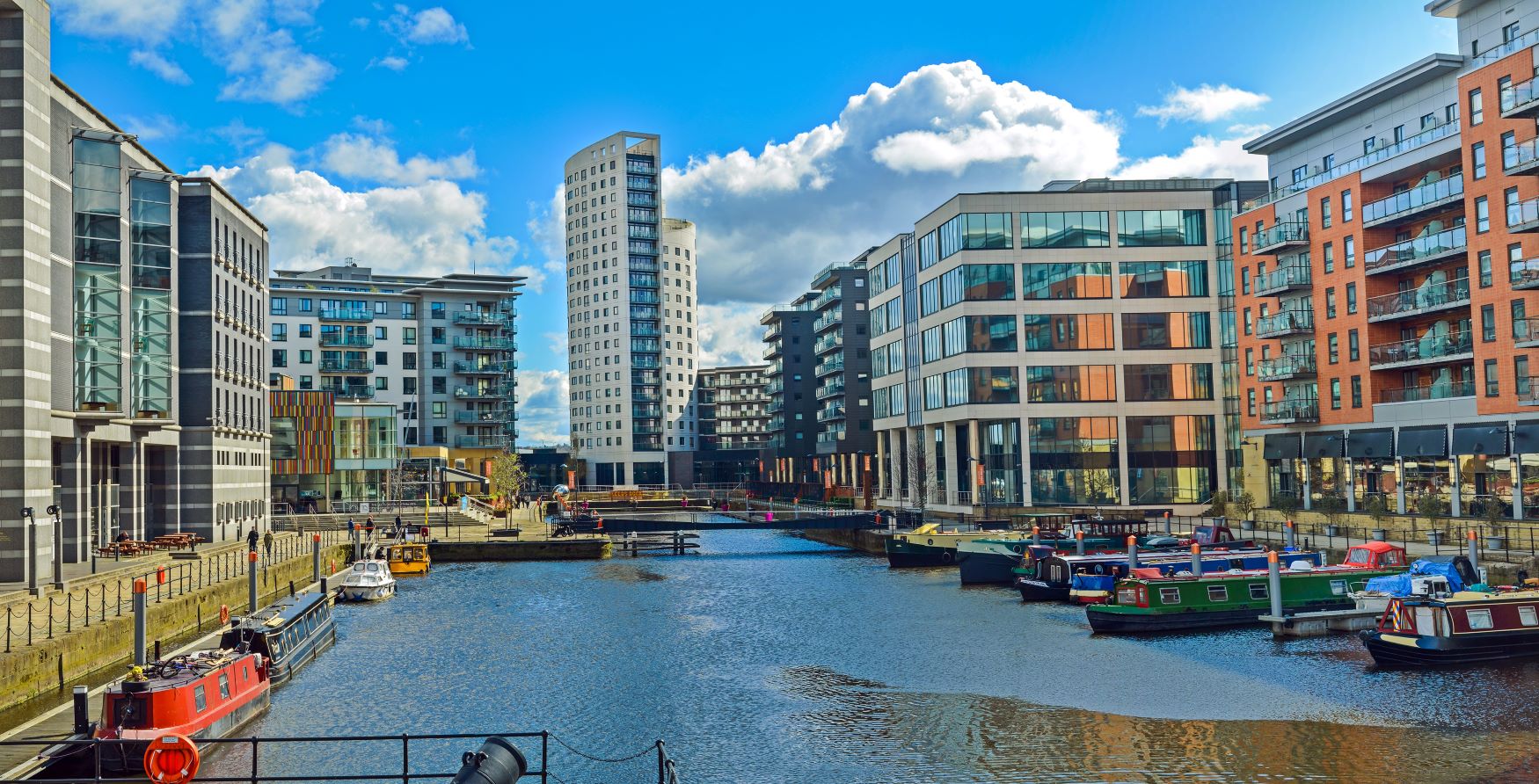 Managing Agent
Portsmouth
They really 'get' the property management industry and what is required to support us in the variety of challenges we face.
Managing Agent
Bedfordshire
I have found them to be highly professional in all our dealings, but most of all knowledgeable of the minutiae of service charges and block management.
Managing Agent
Bristol
We feel we have an expert partner on our side supporting our arrears collection. Using Bradys making our block management projects easier, educates our team and fundamentally makes our client relationships stronger.
Managing Agent
Manchester
Since using Bradys for the last 18 months our service charge arrears situation has completely reversed. Not only have the collected arrears that have hung round for ages but they have reduced the overall debt considerably including on complex freehold estate rent charges.
Awards
We take great pride in the recognition we have received, which showcases our innovative approaches and capabilities within the industry.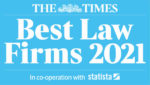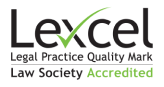 GET IN TOUCH TODAY
For help or advice on a legal property management question contact the friendly and expert Brady Solicitors team to find out how we can help you.
Contact Us