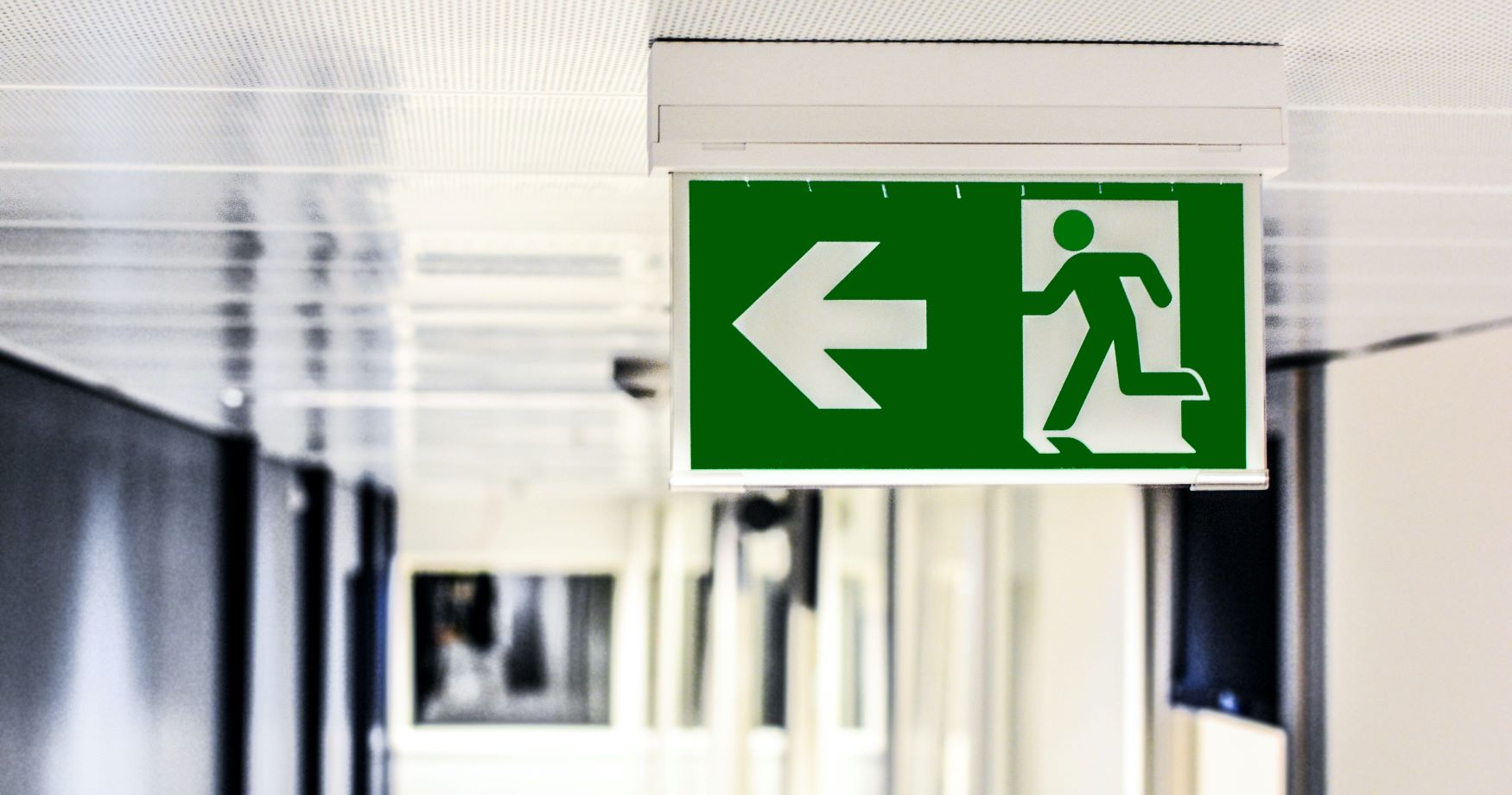 Leasehold fire safety
The focus on fire safety has increased drastically since the introduction of the Building Safety Act (BSA), as it includes new measures, some of which are hard to interpret and may require expert assistance.
Keeping up to date with fire safety
Following the tragic events of Grenfell Tower and the subsequent introduction of the Building Safety Act, a number of leasehold properties have been found to need substantial fire remediation works. Additionally, a significant amount of leasehold properties have needed to introduce new processes, some of which are extremely costly, such as a waking watch.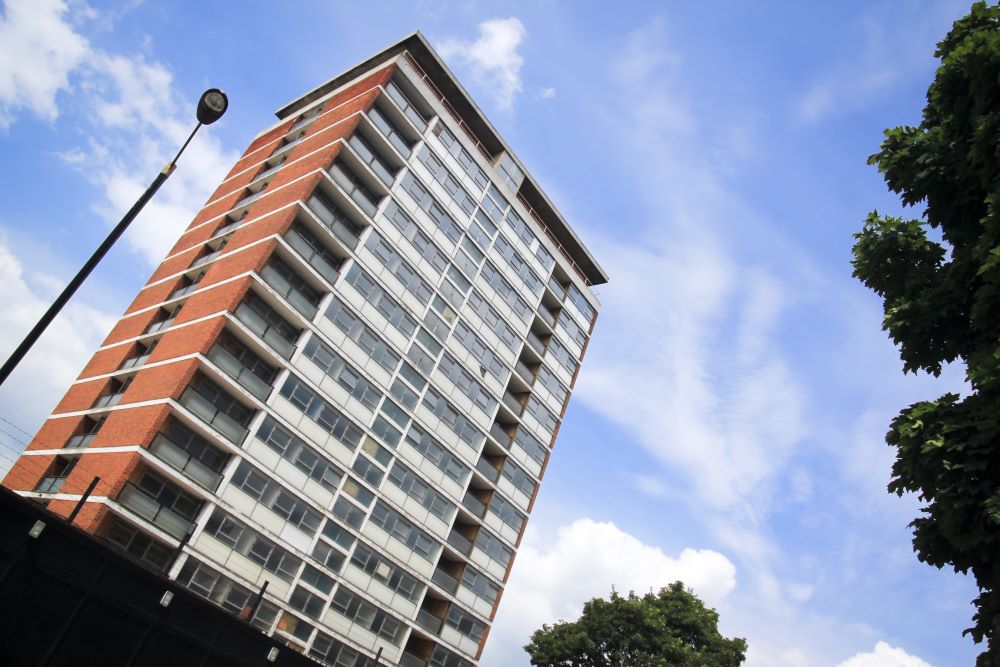 How can Brady Solicitors help?
All these new introductions have raised a number of questions which the experts at Brady Solicitors can assist you with, such as: 
Who is responsible for fire remediation works

 

How are any required works funded

 

How to communicate and arrange access with leaseholders

 

What funding options are available

 

How to deal with obstructive leaseholders

 

How is cladding replacement arranged

 

Are managing agents responsible for apartment entrance doors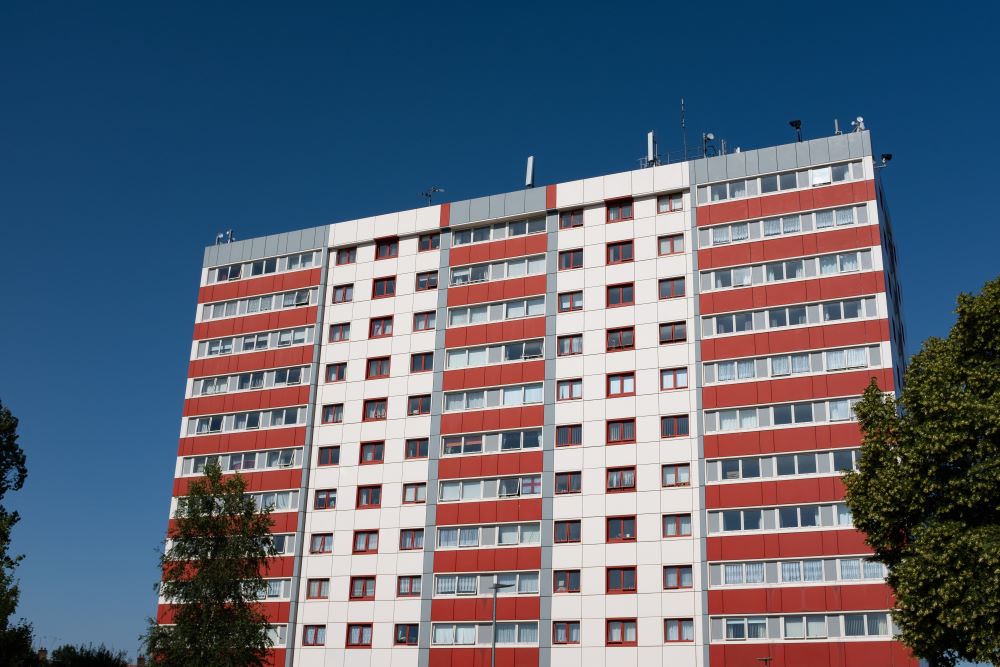 Related news and insights
We blog regularly on a range of property-related legal matters, from service charge arrears recovery through to lease extensions. We also aim to bring up to date, easy to read analyses of recent cases to help readers stay informed. Many of our blogs arise from questions we are asked by our clients; to suggest a possible blog topic please do get in touch.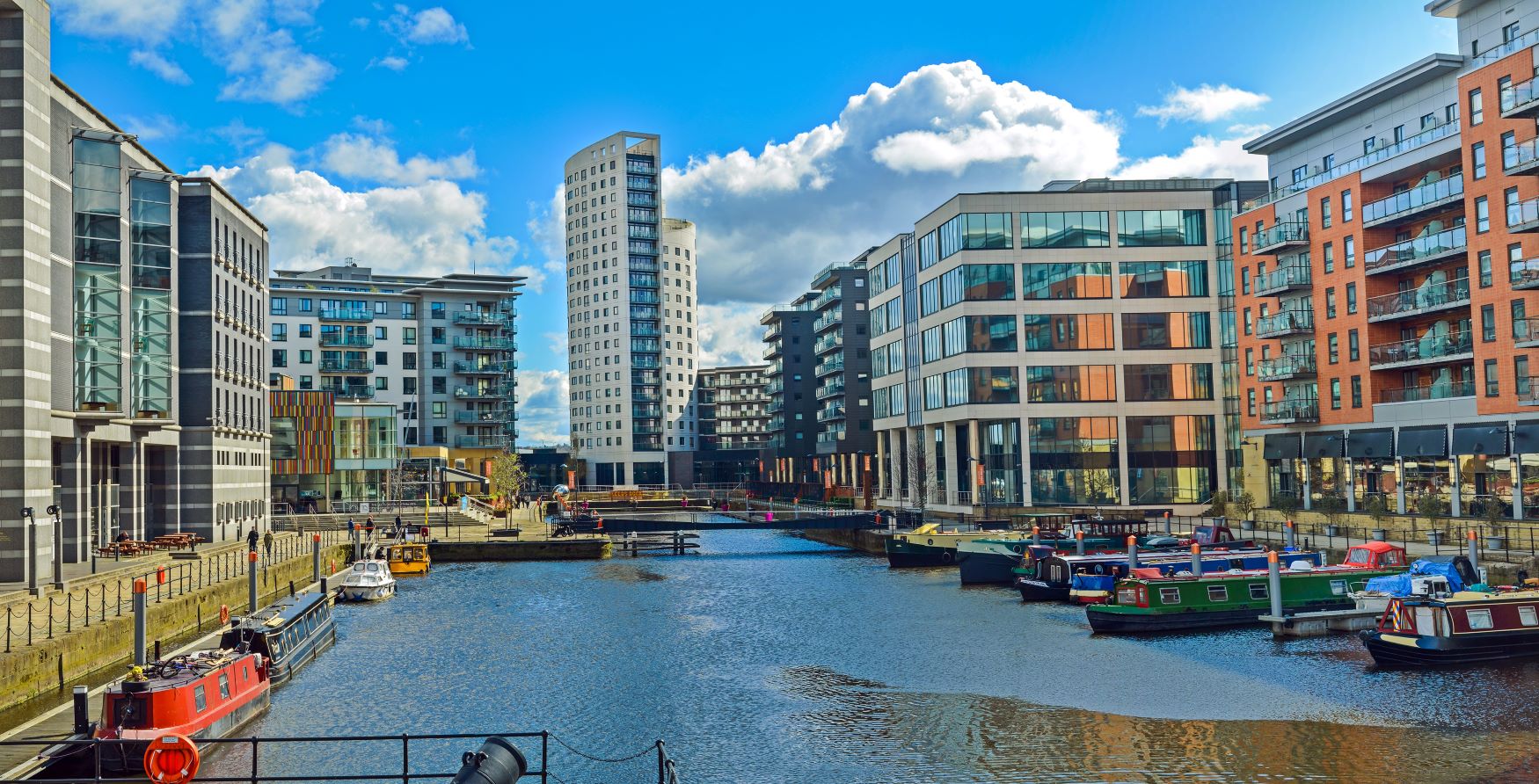 Managing Agent
Portsmouth
They really 'get' the property management industry and what is required to support us in the variety of challenges we face.
Managing Agent
Bedfordshire
I have found them to be highly professional in all our dealings, but most of all knowledgeable of the minutiae of service charges and block management.
Managing Agent
Bristol
We feel we have an expert partner on our side supporting our arrears collection. Using Bradys making our block management projects easier, educates our team and fundamentally makes our client relationships stronger.
Managing Agent
Oxford
We turned to Brady Solicitors when our existing legal team hit a brick wall. Bradys got to grips with the problem, recovered the arrears and – happily – have helped us to build better leaseholder relationships.
Managing Agent
Manchester
Since using Bradys for the last 18 months our service charge arrears situation has completely reversed. Not only have the collected arrears that have hung round for ages but they have reduced the overall debt considerably including on complex freehold estate rent charges.
Awards
We take great pride in the recognition we have received, which showcases our innovative approaches and capabilities within the industry.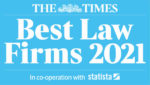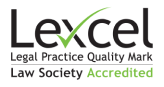 Get in touch with our experts
With hundreds of years' worth of combined experience, our experts have dealt with nearly every leasehold property matter you can imagine. If you're currently in need of legal support or advice, please get in touch.
Contact us