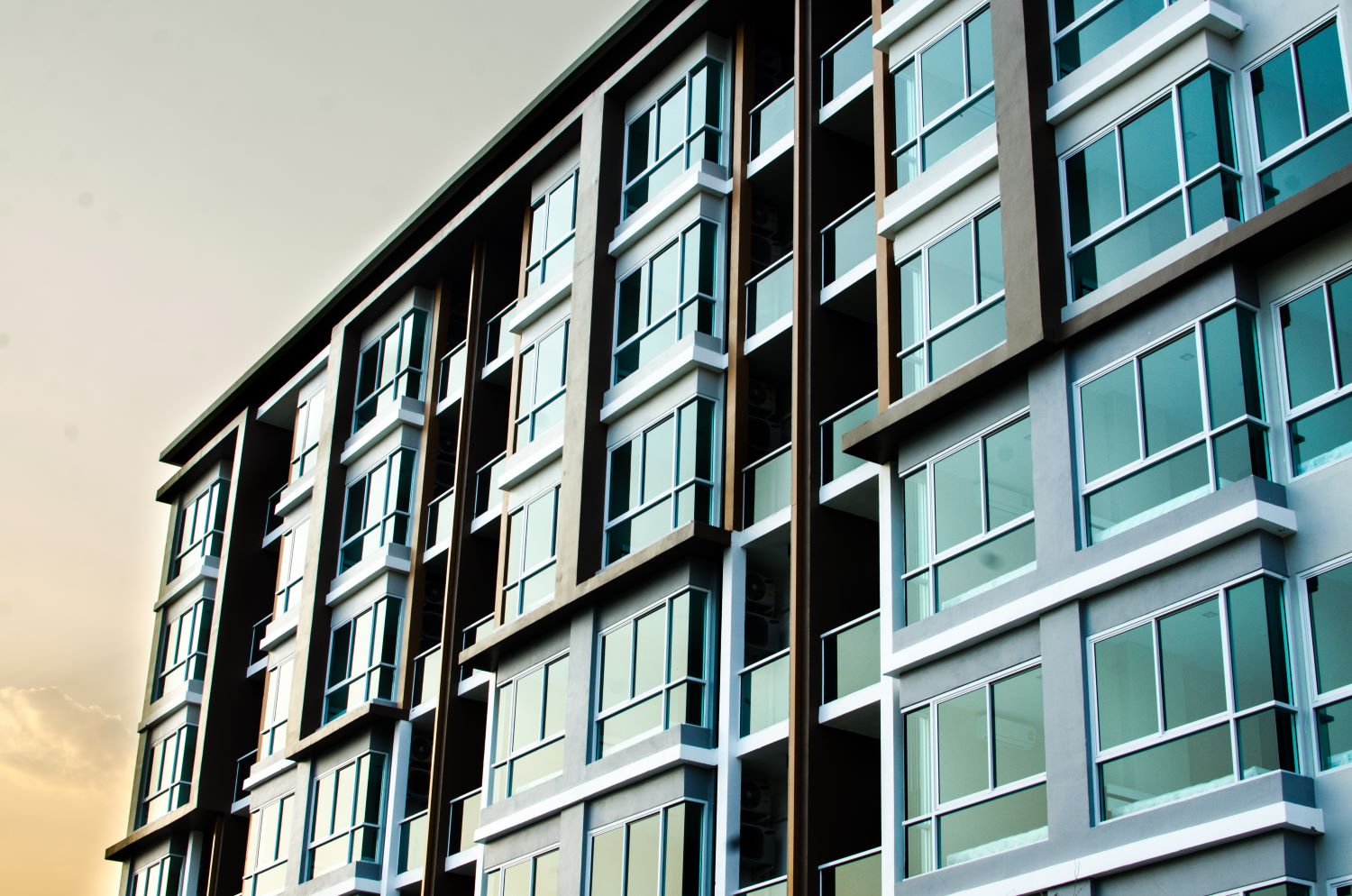 Freehold Solicitors – Freeholders and Investors
Freeholders come in a variety of guises, from an institutional investor through to a group of leaseholders who have gone through the collective enfranchisement process. From ground rent recovery through to advice on your obligations and lease covenants, Brady Solicitors offers freehold legal advice on a broad spread of legal matters.
 Market-leading legal support
Whether you're an individual freeholder or group of leaseholders that own your freehold, Brady Solicitors can provide you with legal support. As leasehold property specialists we have vast experience helping freeholders recover ground rent arrears, manage leaseholder disputes, conduct lease reviews and much more.
Our tailored approach has enabled us to exceed our clients' expectations with the speed at which we've recovered their ground rent arrears, how thorough we've been with their FTT case and much more. If you require expert legal support, please get in touch.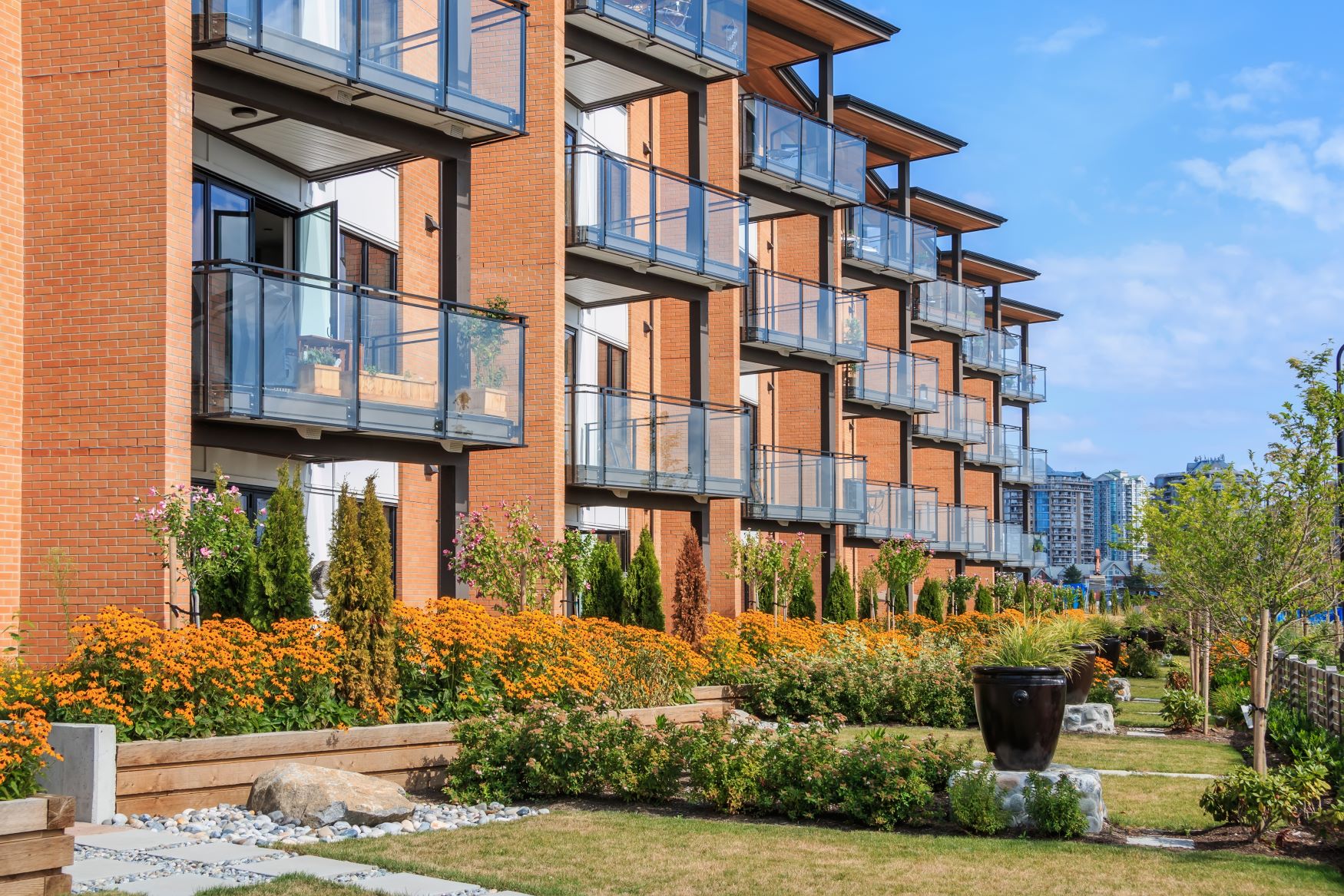 Success stories
If you're facing a legal property challenge, the chances are that we have resolved something similar for another client. We're proud to have had many successes that we want to share with you.
View all
Blog
We blog regularly on a range of property-related legal matters, from service charge arrears recovery through to lease extensions. We also aim to bring up to date, easy to read analyses of recent cases to help readers stay informed. Many of our blogs arise from questions we are asked by our clients; to suggest a possible blog topic please do get in touch.
Get in touch with our experts
For help or advice on a legal property management question contact the friendly and expert Brady Solicitors team to find out how we can help you.
Contact Us