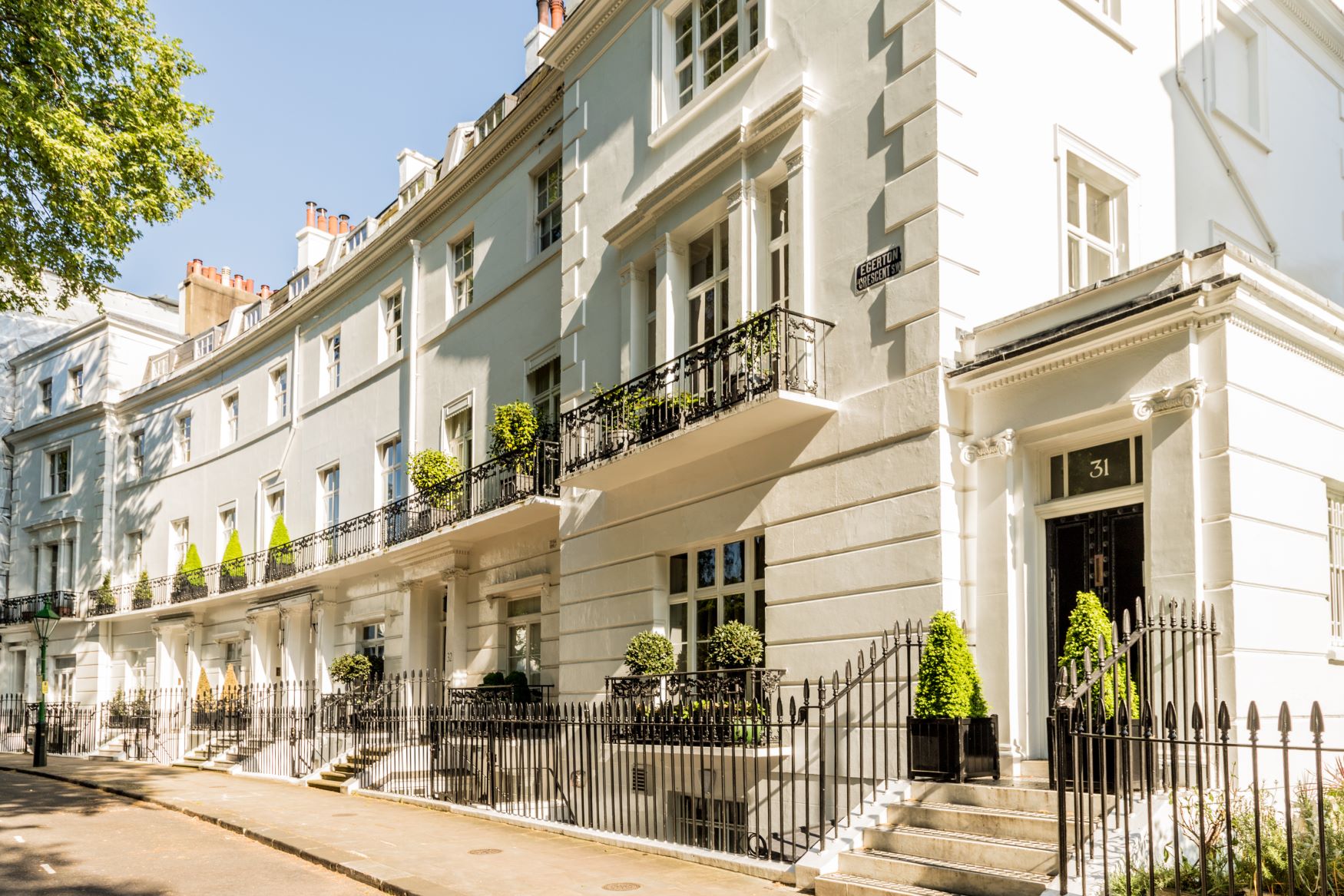 Title Disputes
As a leaseholder or freeholder you may face issues relating to the ownership of your property. From tackling noisy neighbours to defending a boundary dispute claim, Brady Solicitors offers you specialist help with resolving title disputes. 
Market-leading expertise in resolving title disputes
With clients that include insurers, professional landlords, freeholders, developers, management companies and individual leaseholders, Brady Solicitors brings industry-wide expertise and a good dose of common sense to help you navigate safely through tricky title disputes, including: 
Boundary disputes

 

Adverse possession

 

Trespass

 

Easements – including rights of way and right to light

 

Covenants – including restrictive covenants prohibiting building work

 

Access to neighbouring land

 

Nuisance actions

 

Compulsory purchase

 

Party walls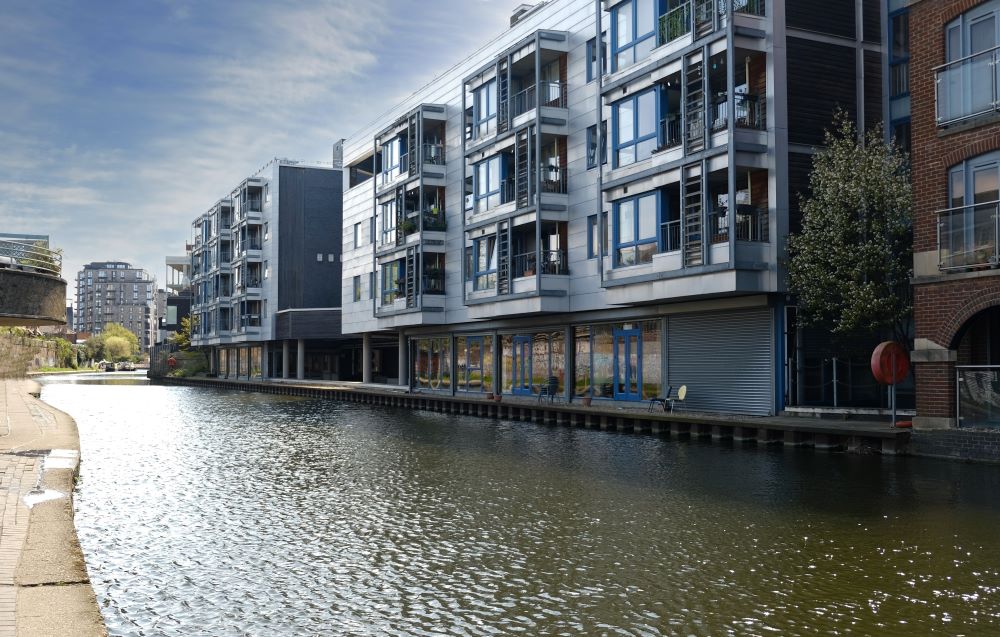 Related news and insights
We blog regularly on a range of property-related legal matters, from service charge arrears recovery through to lease extensions. We also aim to bring up to date, easy to read analyses of recent cases to help readers stay informed. Many of our blogs arise from questions we are asked by our clients; to suggest a possible blog topic please do get in touch.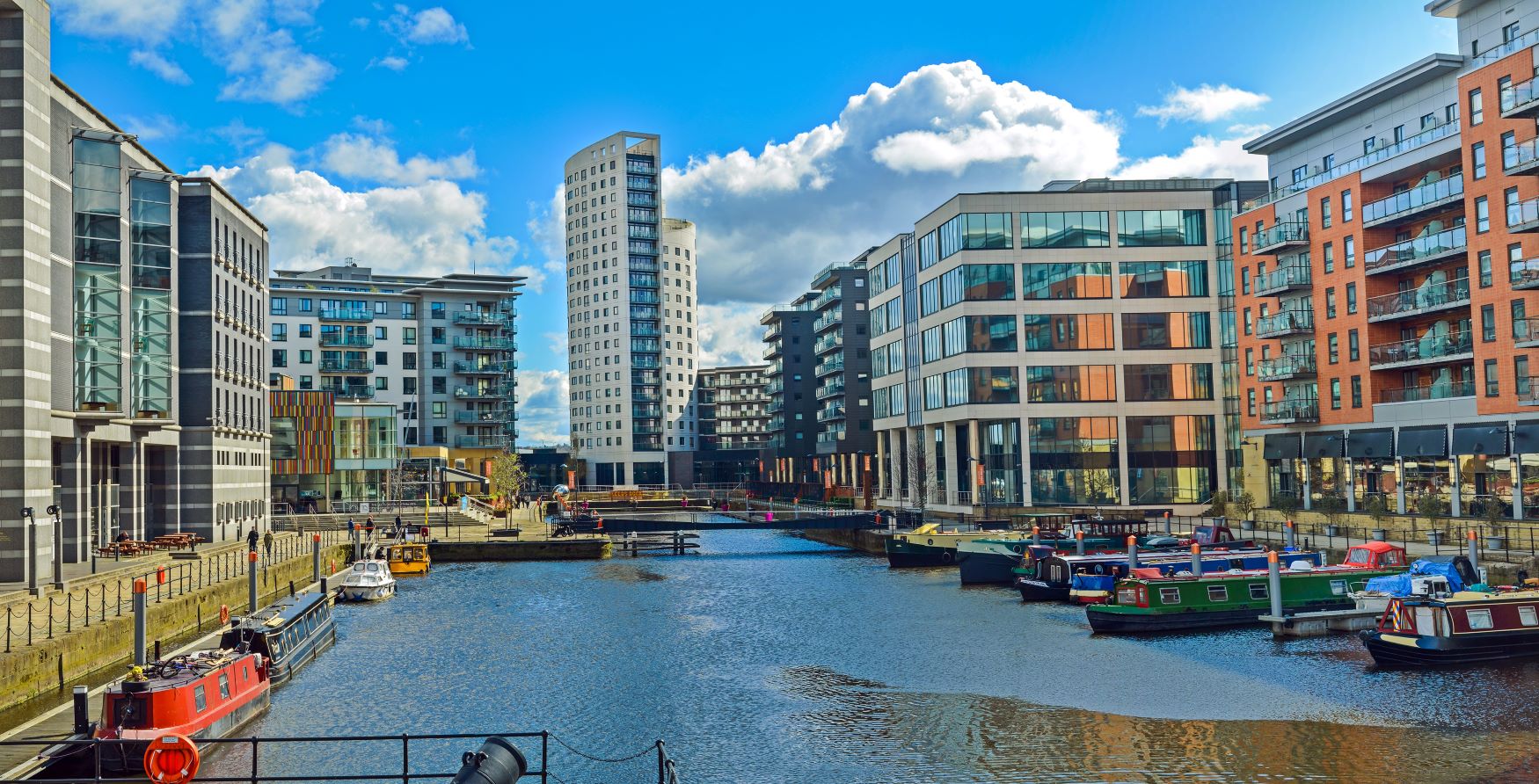 Leaseholder
London
Many thanks for your help, professional advice and calm nerves. I will be recommending you to anyone I know needing a good solicitor buying or selling or indeed needing a lease extension.
Managing Agent
Bristol
We feel we have an expert partner on our side supporting our arrears collection. Using Bradys making our block management projects easier, educates our team and fundamentally makes our client relationships stronger.
Leaseholder
Newcastle
I am very happy with the way Brady Solicitors helped me to extend my lease. They made the process easy, clarifying the various stages, giving me advice on my options and handling them professionally.
Managing Agent
Portsmouth
They really 'get' the property management industry and what is required to support us in the variety of challenges we face.
Awards
We take great pride in the recognition we have received, which showcases our innovative approaches and capabilities within the industry.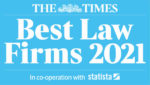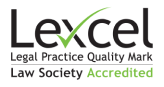 GET IN TOUCH TODAY
For help or advice on a legal property management question contact the friendly and expert Brady Solicitors team to find out how we can help you.
Contact us