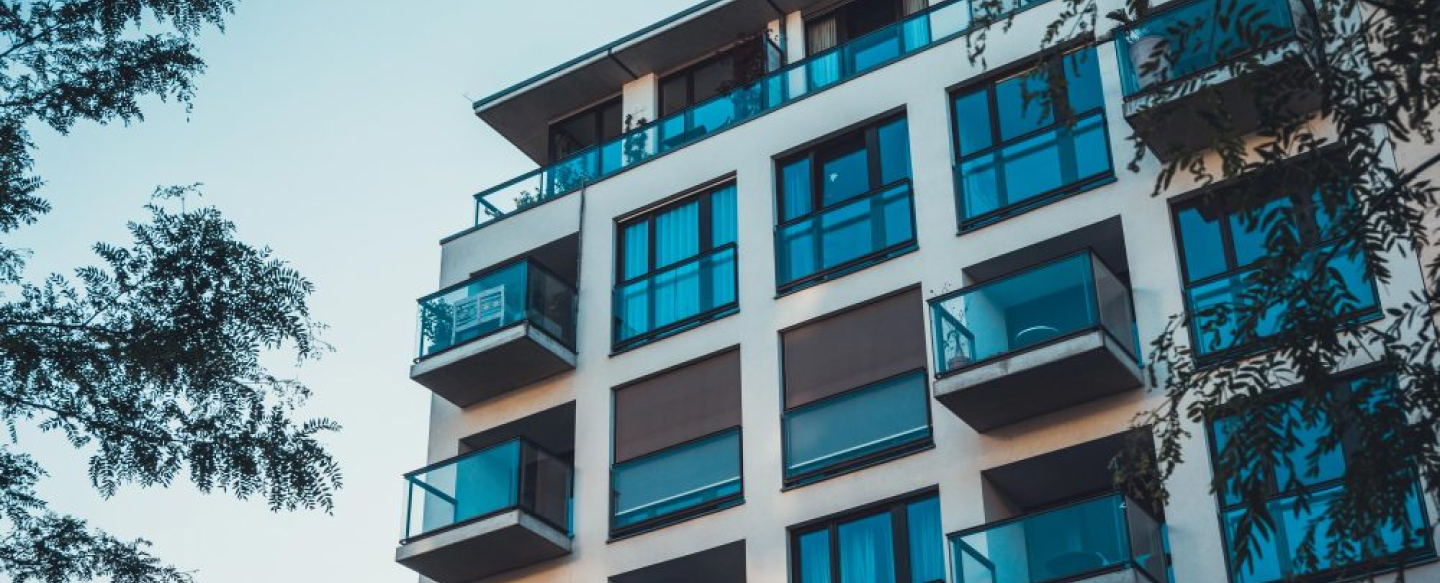 People
Brady Solicitors was established in April 2008 and has grown quickly and consistently to become the industry leading property law firm, winning numerous awards along the way and now employing more than 40 lawyers and support staff.
From day one, the vision was to create a property law firm that challenged the norm for results, service standards, innovation and client focus. The combination of legal expertise in all areas of leasehold property law and focus on delivering exceptional customer service through continuous communication, has enabled Brady Solicitors to establish an enviable reputation.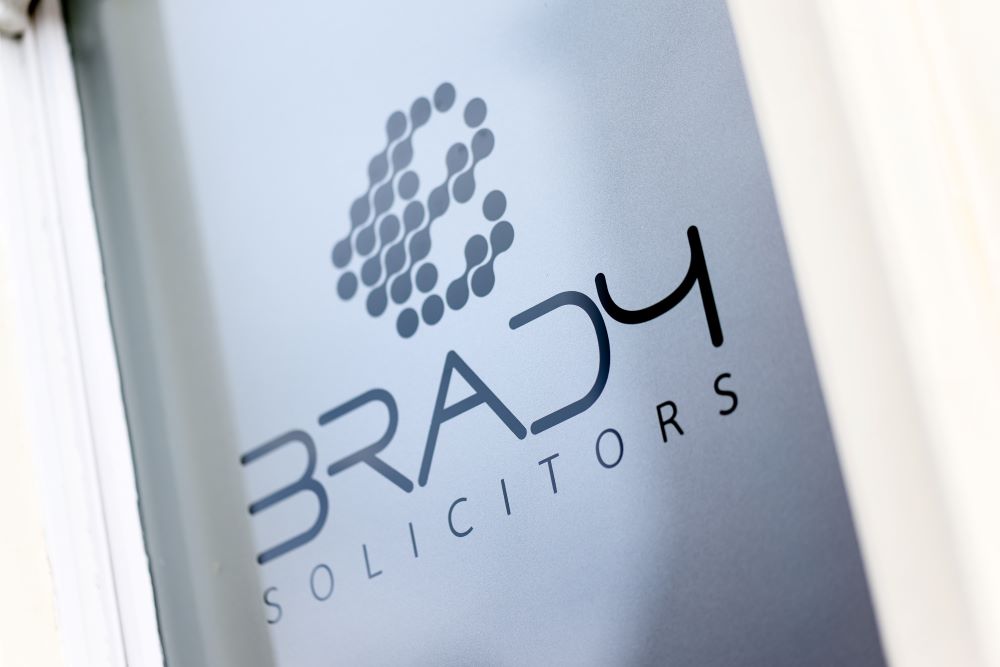 Management Team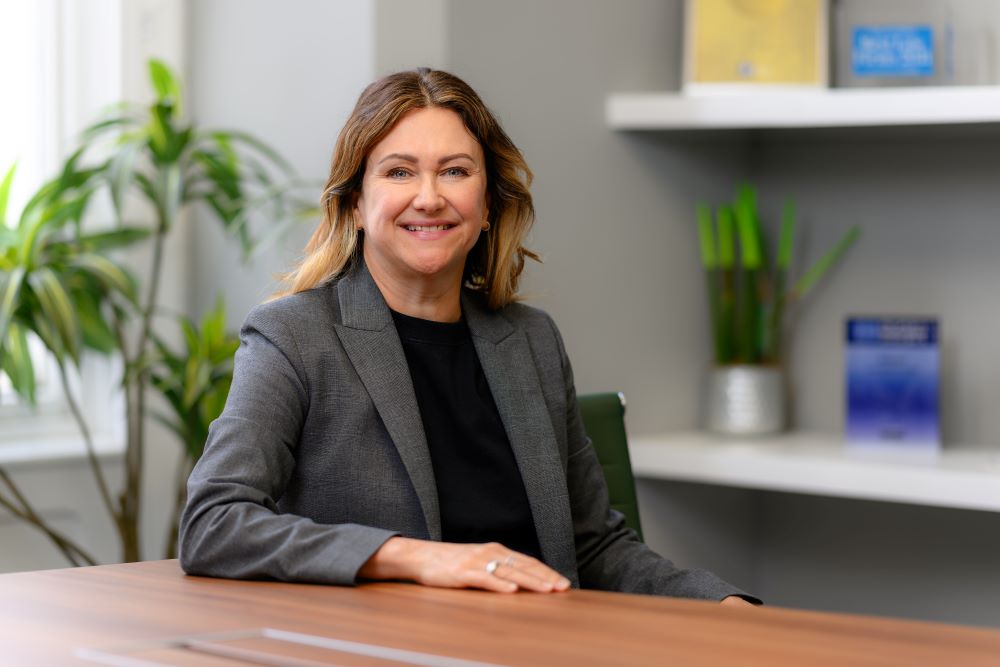 Clare Brady
Managing Director
A highly experienced property litigation solicitor, Clare brings entreprenurial flair and vision, which have helped her grow and develop Brady Solicitors as a leading light in the property management industry.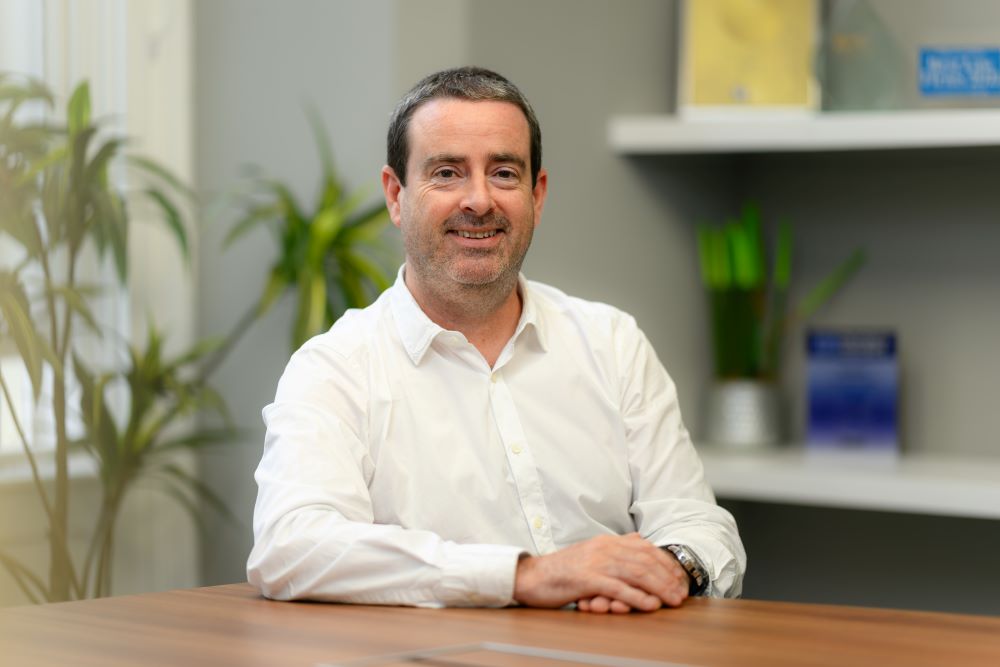 Colin Hussey
Business Development Director
Colin brings high-level sales and marketing expertise to drive forwards Brady Solicitors' ongoing development and growth in the property management industry.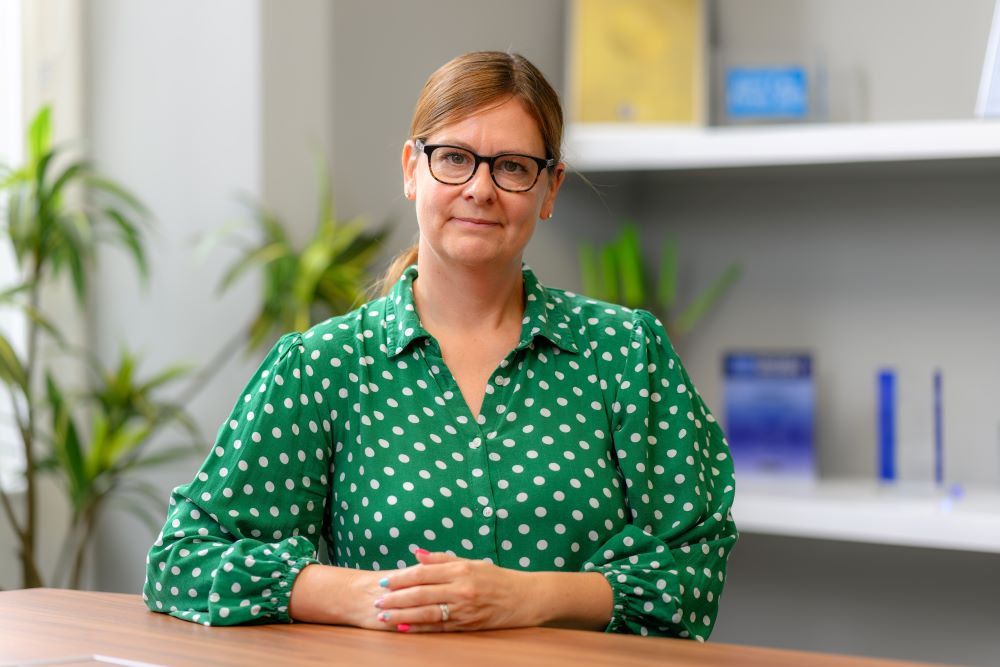 Rachel Thompson
HR and Operations Director
Rachel is responsible for developing and communicating Brady Solicitors' employer value proposition (EVP). She also brings her extensive experience to leading the firm's recruitment campaign.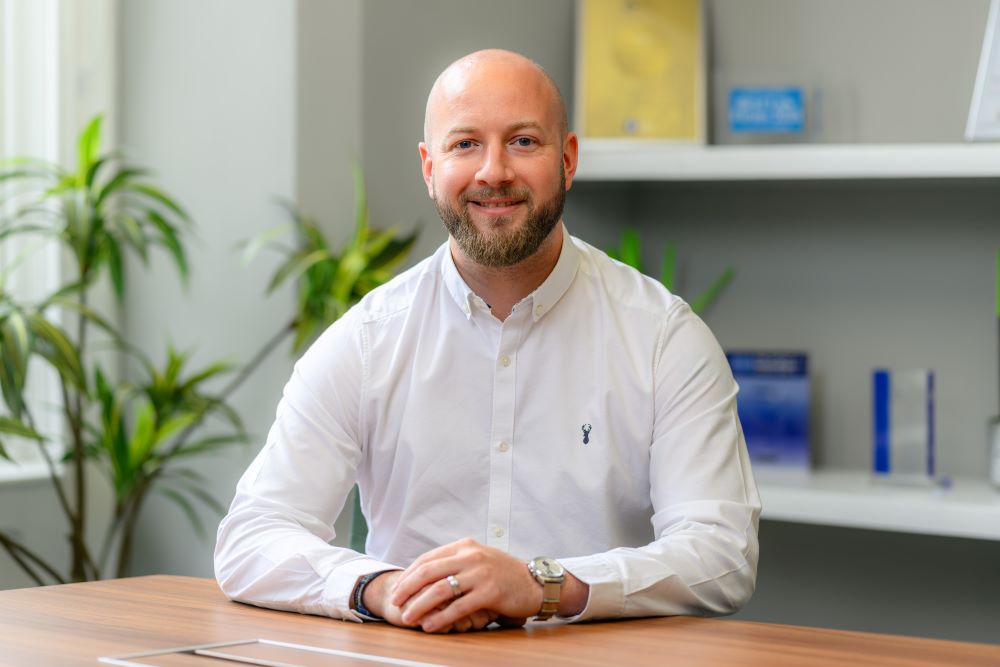 Brad Clarke
Head of Business Development
With extensive experience in managing commercial relationships, Brad's role involves overseeing client retention, growth, and new instructions across the firm and ensuring an exemplary client experience.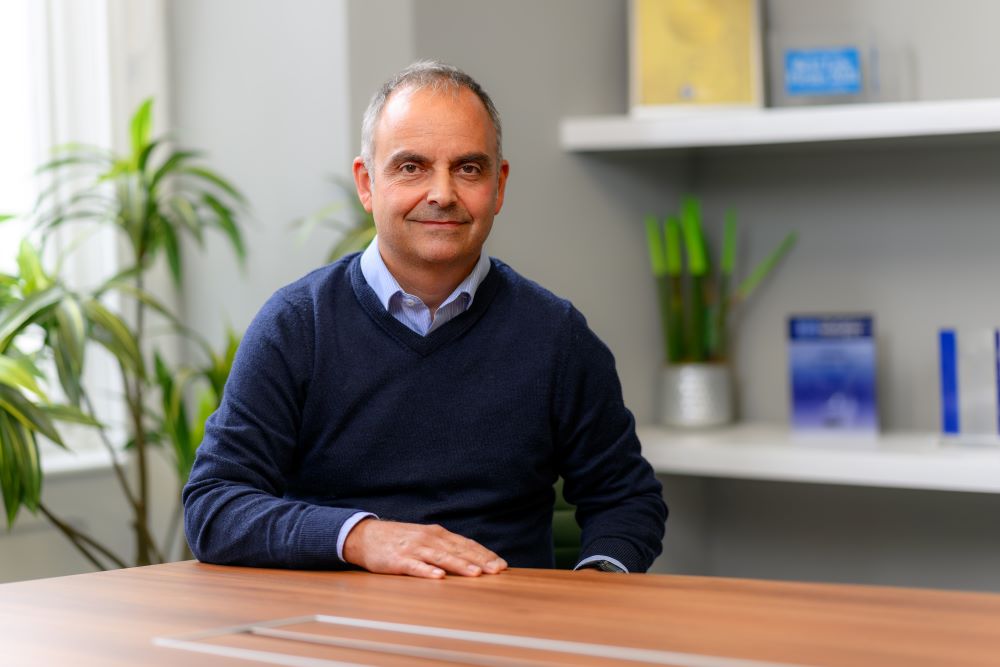 Jeremy Weaver
Associate Director
Jeremy joined Brady Solicitors in 2019. He brings a thorough understanding of the leasehold sector and the leaseholder / managing agent dynamic, and a level-headed, commercially minded approach.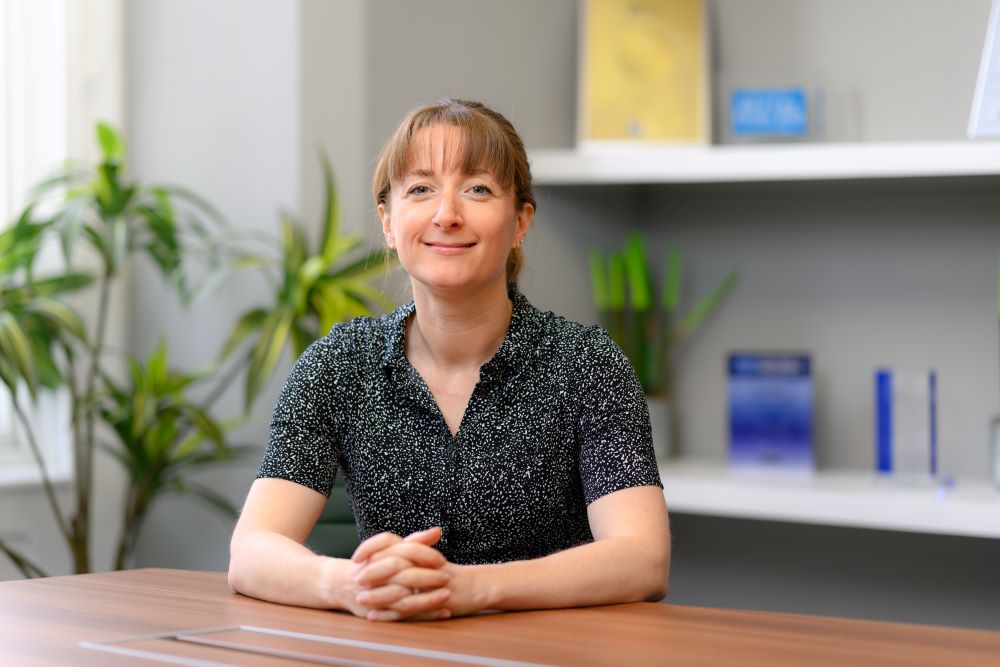 Helen Carey
Head of Debt Operations
Helen has more than 16 years' experience in litigation and dispute resolution. She is focused on delivering effective and successful debt recovery to our property management clients and developing our growing team.
Analise Broomhall
Head of Enfranchisement
Analise is one of the most experienced enfranchisement practitioners in the property management sector, having carried out hundreds of collective enfranchisements. Analise has extensive experience with lease extensions and RTM.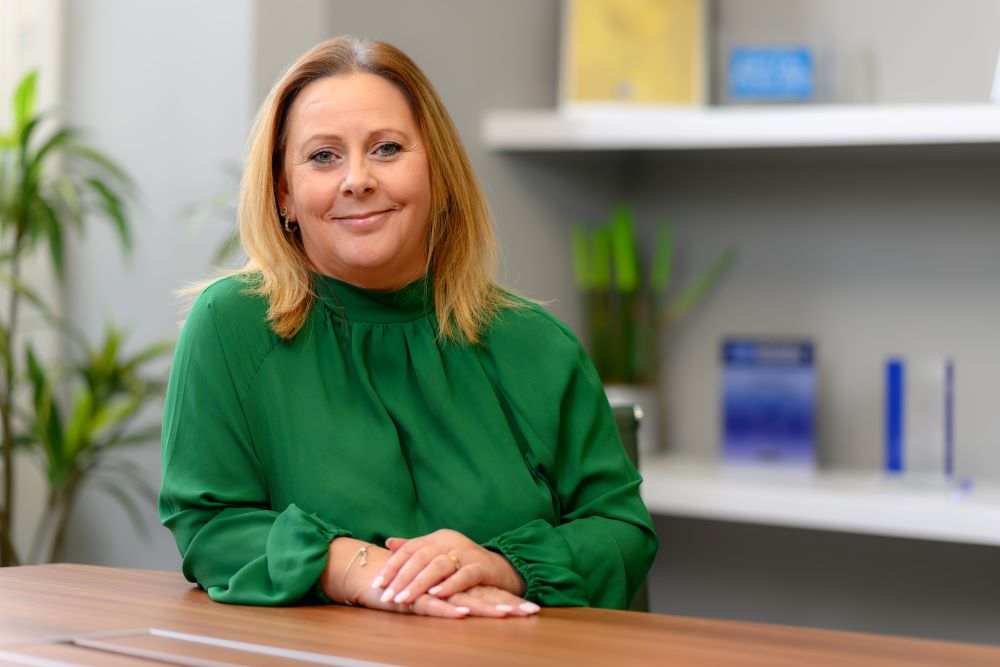 Andrea White
Head of Lease Extension
Andrea joined Brady Solicitors in 2014 and is responsible for managing our lease extension team. Andrea and her team focus on delivering an effective and efficient service, that is tailored to each client's circumstances.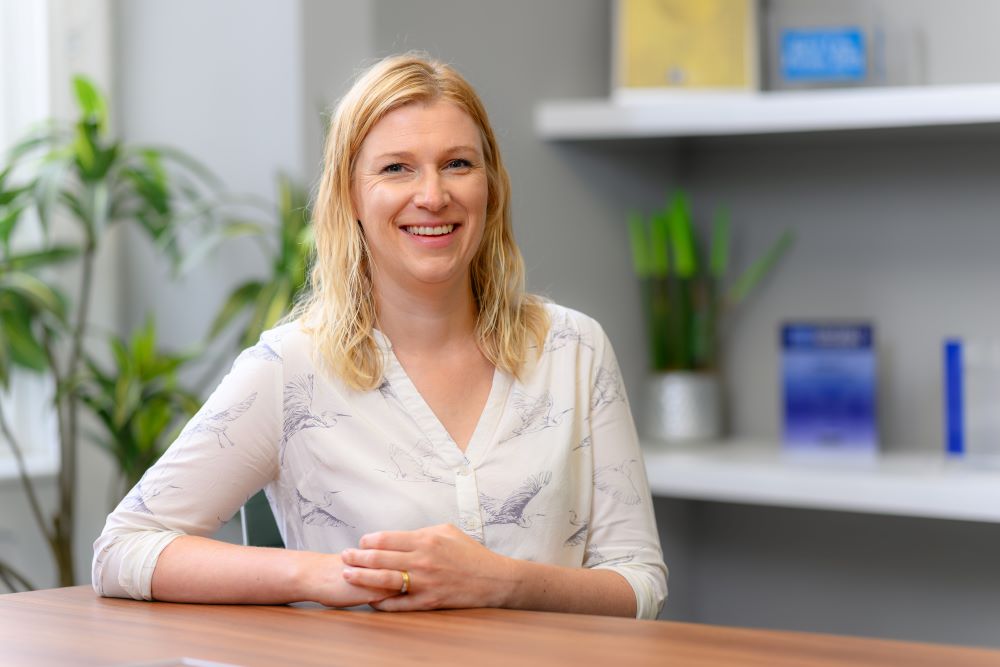 Liz Rowen
Head of Litigation
Liz has worked in the Property Management Sector for over 15 years and is experienced in dealing with a broad range of property management disputes in both the Count Court and First Tier Tribunal. Having worked in the industry throughout her career, Liz understands the unique challenges faced by the industry looks to provide sound and commercial advice to clients.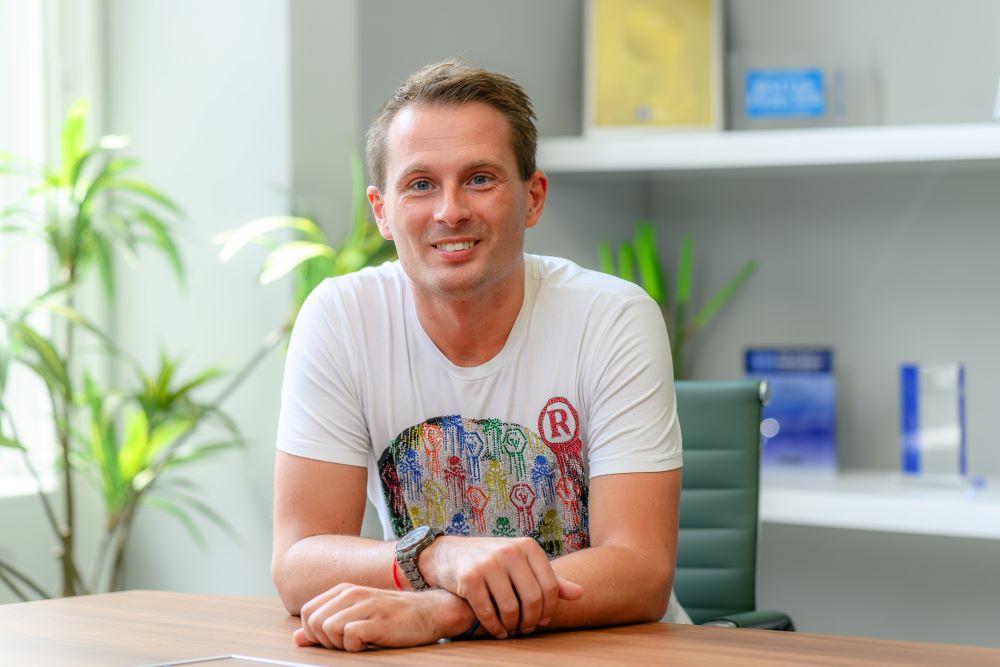 Karl Dugan
Head of Finance
Karl joined Brady's in 2022, he qualified with the ACCA in 2019 and comes from a Manufacturing background, helping bring new perspectives to the Finance team. He has over 5 years experience in senior Commercial roles giving Brady's a clear view on their future performance.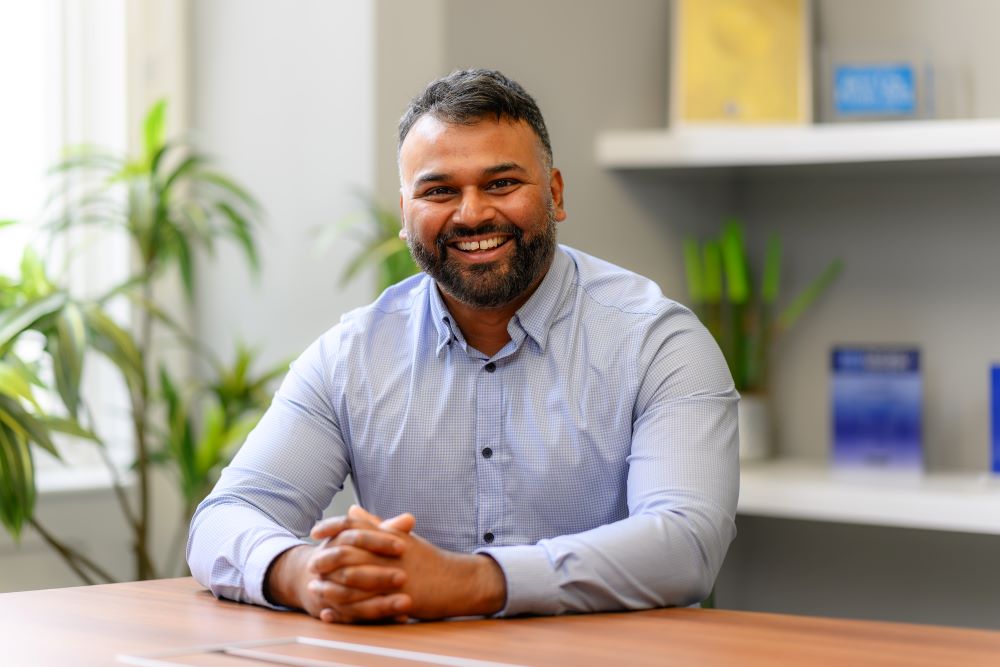 Kalpesh Patel
Head of Debt Dispute Resolution
Kalpesh is a Chartered Legal Executive and has over 10 years of litigation and dispute resolution experience. Kalpesh is responsible for managing the team that deals with defended and disputed claims. Kalpesh is thorough, technical and adopts a solution-orientated approach in litigation.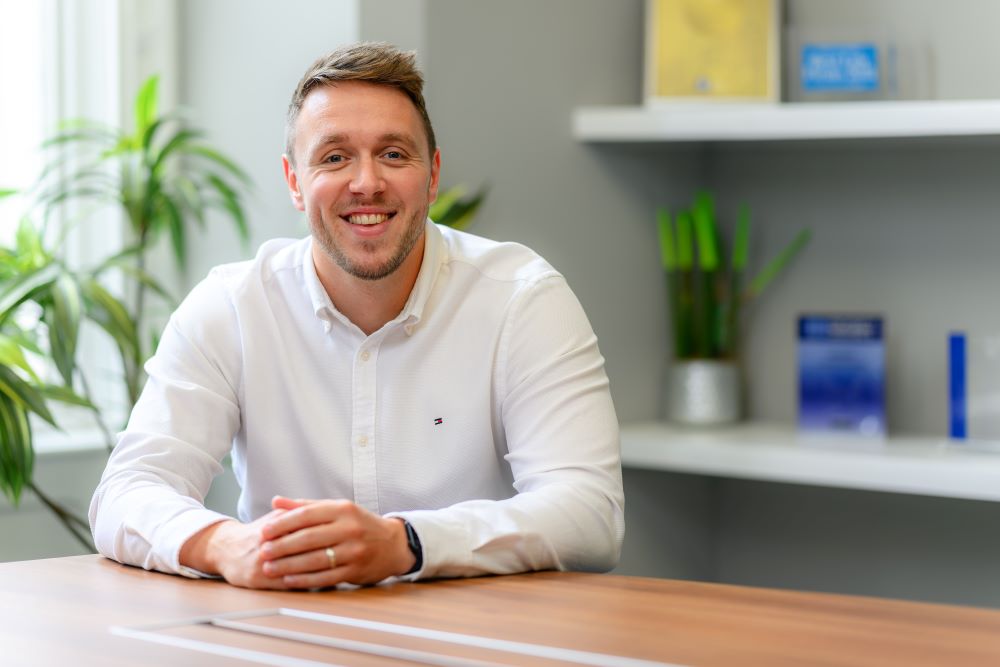 Matt Holton
Marketing Manager
Having joined Bradys in 2022, Matt is responsible for all of Bradys' marketing and external communications. Matt is responsible for creating and sharing content to help clients, and prospective clients, to navigate the ever-changing landscape of the property management sector.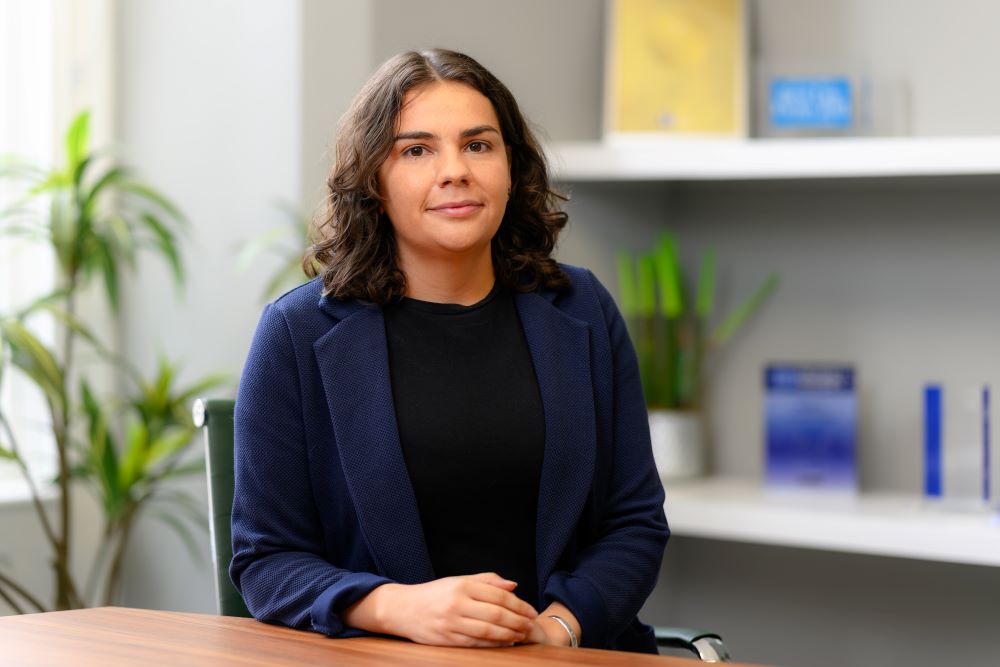 Lanella Tolmie
Service Charge Team Leader
Having initial joined Bradys as a Paralegal over 5 years ago, Lanella has progressed into her role of Service Charge Team Leader. In her role Lanella is responsible for the day to day management of the team, ensuring the busy workload is managed effectively and all our service charge clients are kept up to speed on all their cases.
Client Management Team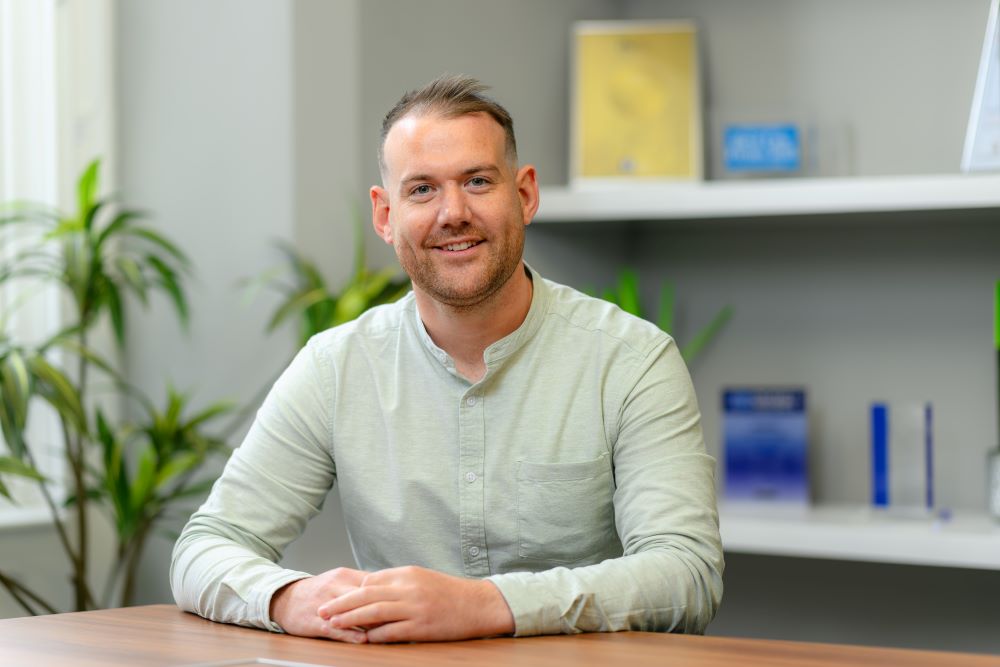 Patrick Finnegan
Business Development Manager
Patrick joined Bradys in 2016 and has contributed towards our growth as a business. He works closely with clients to develop relationships and identify long term goals. With a keen focus on delivering mutual success, Patrick implements various projects and partnerships for Bradys and our clients.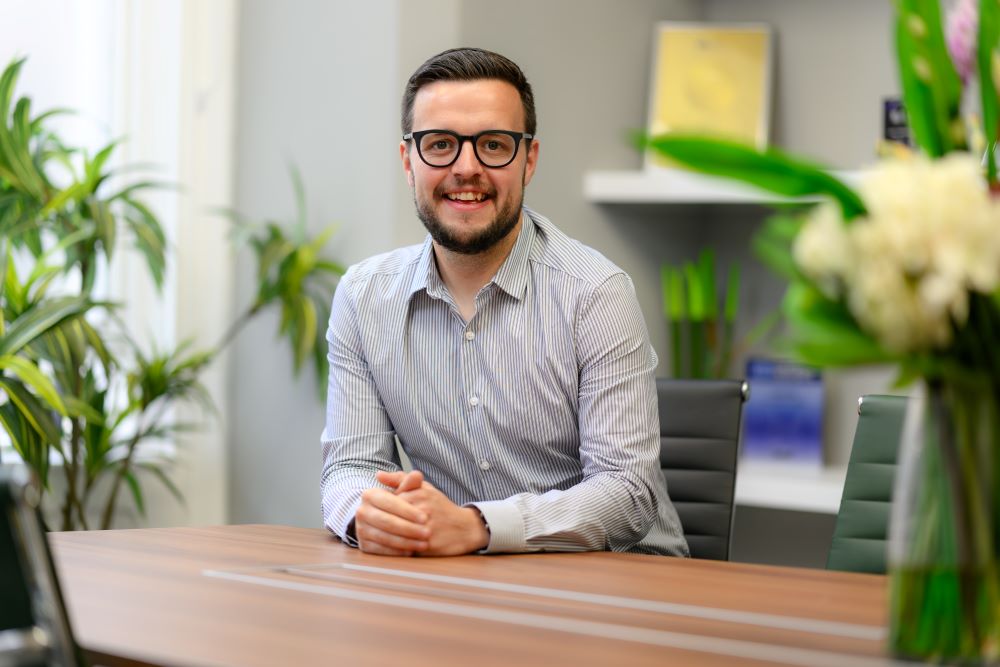 Brad Taylor
Senior Account Manager
Bradley is responsible for managing the commercial relationships of many key clients at Brady's. He has over a decade of account management experience and brings his enthusiasm for mutual growth to the role, and his clients.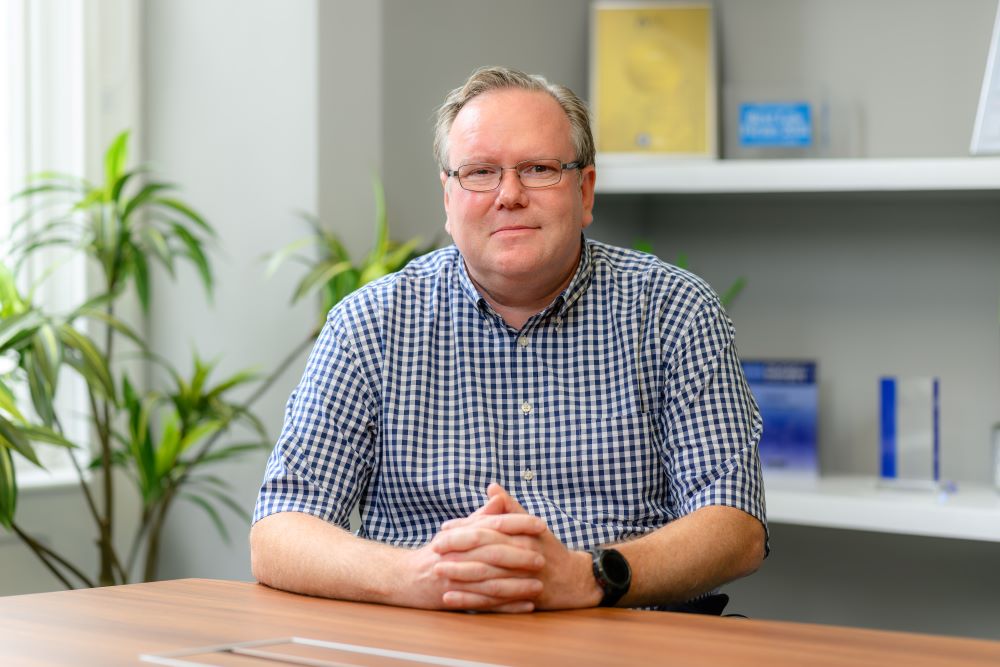 Neil Tuck
Senior Account Manager
Neil has over 20 years' experience in account management and development. Going above and beyond client expectations to deliver best in class service from initial onboarding to day to day maintenance of client accounts.
Want to join our Team?
We're hiring. Check out our current vacancies available
Our vacancies
Get in touch with our experts
With hundreds of years' worth of combined experience, our experts have dealt with nearly every leasehold property matter you can imagine. If you're currently in need of legal support or advice, please get in touch.
Contact us