Careers at Brady Solicitors
Brady Solicitors is one of the leading firms within the property management industry. Since 2008 we have created an enviable culture where ambition and ability are rewarded, and teamwork and fun are at the heart of our success.
Our values
Success

We have fun by achieving our goals.

Team

We work together and support each other to achieve our goals.

Integrity

We act in an open and honest way.

Communication

We communicate clearly, bravely and often, finding solutions to challenges.

Client

We partner with our clients to provide dynamic commercial solutions

Working at Brady Solicitors
We are know for providing the highest quality of service and expert legal advise within the industry – but we work hard to maintain the same strong values and unique fun culture that we've cherished from the very beginning.
We want you to be as passionate about our "Brady Bunch" as we are and to grow and progress your future career with us. We want to brighten up your career and help you love what you do.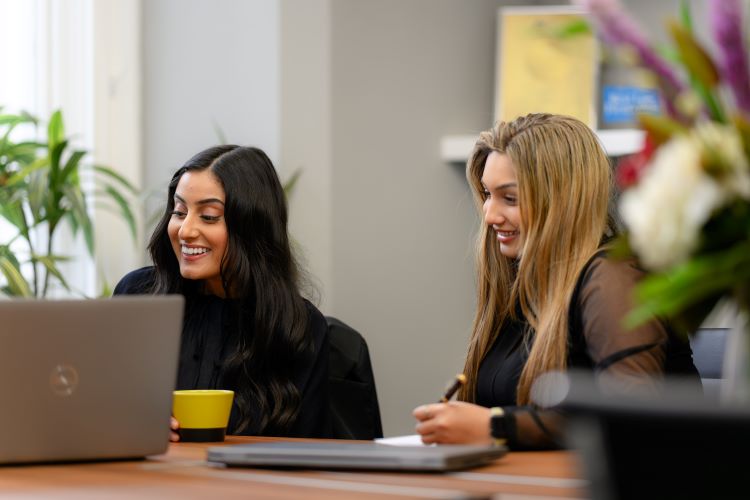 We offer:
25 days holiday plus bank holidays
Competitive salary
Generous bonus scheme
Company pension
Access to private healthcare through Bupa
In-house events & awards
Ongoing professional development, training and support
Hybrid working (a blend of office-based and remote working)
Access to transport season ticket loan schemes
Random acts of kindness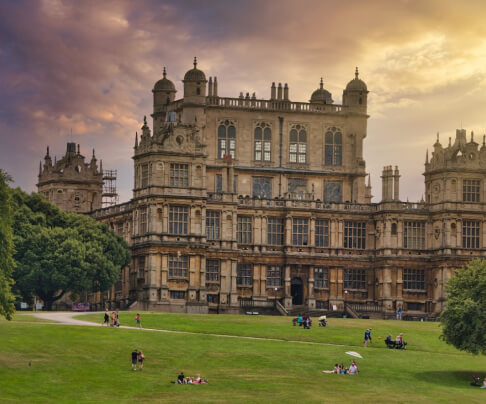 About
We are proud to be a Nottingham-based company, creating career and development opportunities locally and nationally. With just under 325,000 people calling Nottingham their home, it's large enough to give that big city feel but still small enough to retain its rural countryside charm – you might argue it's suitable for everyone! It is the vision of local government for Nottingham to have a global reputation as an exciting place to live, work and play, so we think it's the perfect time to consider joining us here in Nottingham at Bradys.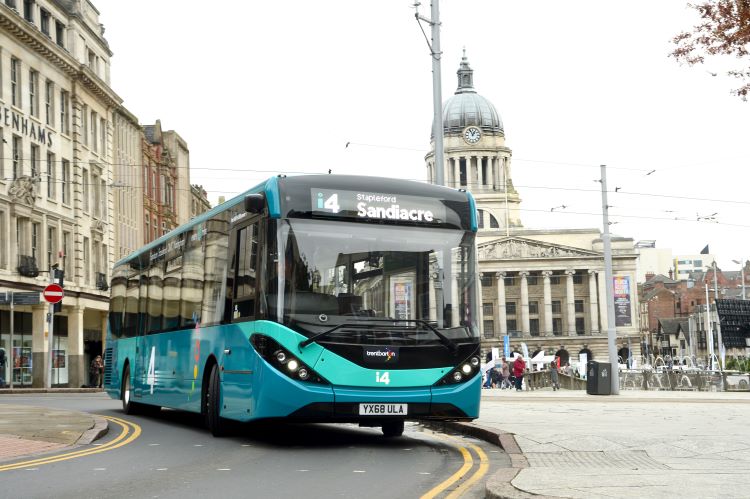 Transport
With Nottingham's 'green city' reputation , there are plenty of ways to get around. From local train lines to trams and buses running across the city, as well as well-marked cycle lanes, taxis, and newly added scooters and e-bikes to help you get to and from the office!
Nottingham's central location also makes it easy to commute by car, with fantastic access to the whole of the UK, as it's a stone's throw to the M1 – connecting Nottingham with several other big cities.
With our office being situated in the City Centre, it is within close proximity to all modes of transport; a 15-minute walk from the train station, 7-minute walk from the Royal Centre tram stop and just under 140 meters from the nearest car park.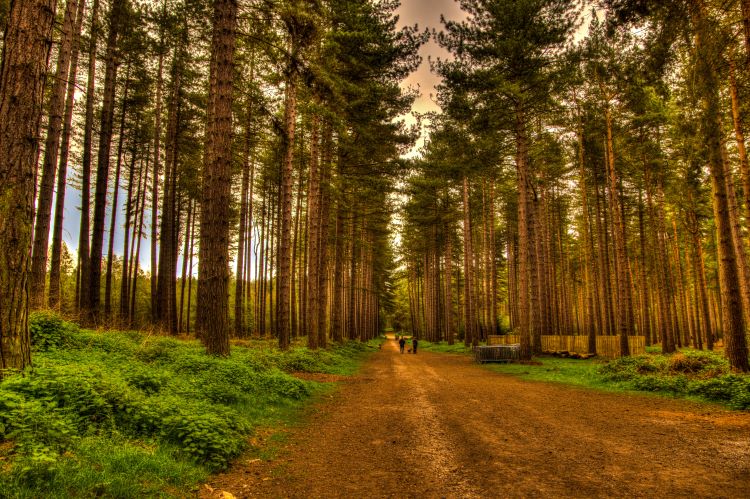 Sustainability
Nottingham's 'green city' image continues to push boundaries with its ambitions to become the UK's first carbon neutral city within the next six years. The city is already recognized as being one of the least car dependent cities in the UK and it is on track to become carbon neutral by 2028. It's clear to say Nottingham is serious about its sustainability.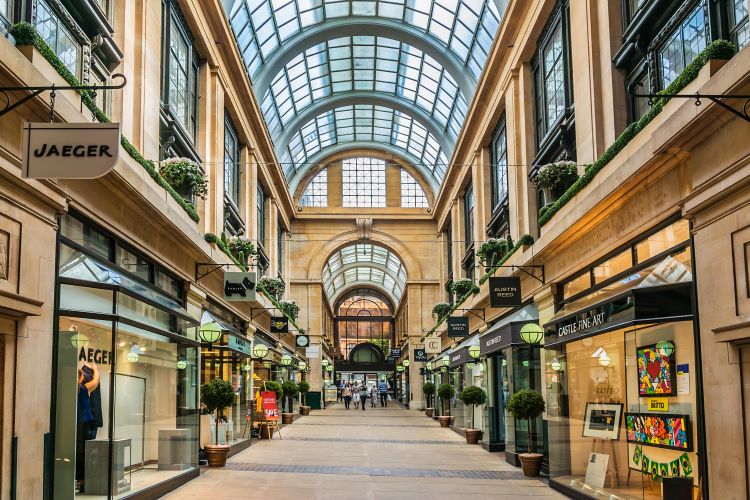 Things to do
With a wide variety of shops, restaurants, entertainment, sports, music, and arts – you'll be spoilt for choice what to do on your lunch break and after work.
There's an array of shopping and dining options in Nottingham. You'll be spoilt for choice for lunch with the incredibly varied cuisine, including Indian, Greek, French, American and plenty more.
Nottingham is renowned for its thriving music scene, with numerous live music venues across the city, along with a number of theatres. If you would rather step away from the hustle and bustle, there are plenty of stunning gardens and parks to enjoy and capture some scenic views.
Professional Development, Training and Support
Our success is down to the recruitment, retention, development, and growth of our talent. At Bradys, we recognise the importance of learning experiences and are committed to the ongoing continuing professional development of the skills and knowledge of our team members.
We offer a variety of training resources and development opportunities, including business and legal apprenticeships, CILEX pathways and Trainee Solicitor contracts and work closely with local education providers to upskill and develop our staff through suitable courses.
We recognise the importance of effective leaders and want to support and develop our leaders, and leaders of the future, who will provide direction, support, and motivation to their teams. We will support our team members who wish to elevate their leadership skills or build on their existing leadership effectiveness, including enrolment on Coaching and Mentoring and ILM Leadership and Team Skills courses.
Through our dedicated online learning platform, our team members also have access to a variety of modules and content across a range of legal and professional practice areas.
Talent development is key to our values and it's crucial we empower team members with the skills and knowledge to succeed in their role.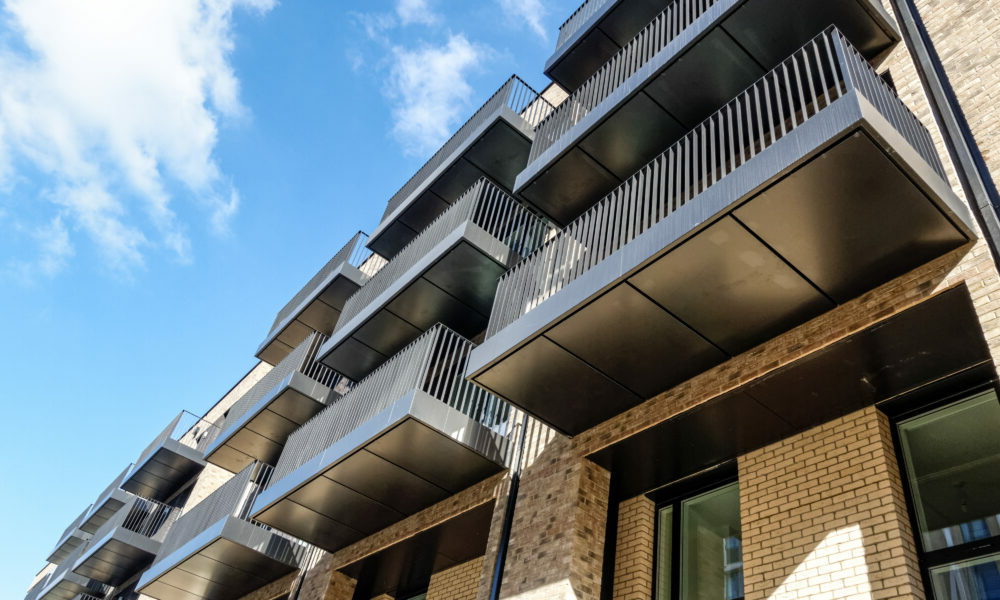 Equality, Diversity and Inclusion
Here at Bradys, we are a community where everyone can contribute and be appreciated for who they are. All our staff help to make our talented community what it is, and we strive to promote excellence and celebrate success.
We recognise that different cultures, identities, experiences, and perspectives enrich our worlds. Diverse groups of people are more innovative, more creative, and more effective at problem solving. The importance of diversity is embedded in our culture through our inclusive policies and practices. We aim to attract, recruit and retain staff from the widest available pool of individuals from all groups within society.
We are dedicated to creating a safe, inclusive, and supportive environment for all who work with us and are committed to providing equality of opportunity and experiences for all.