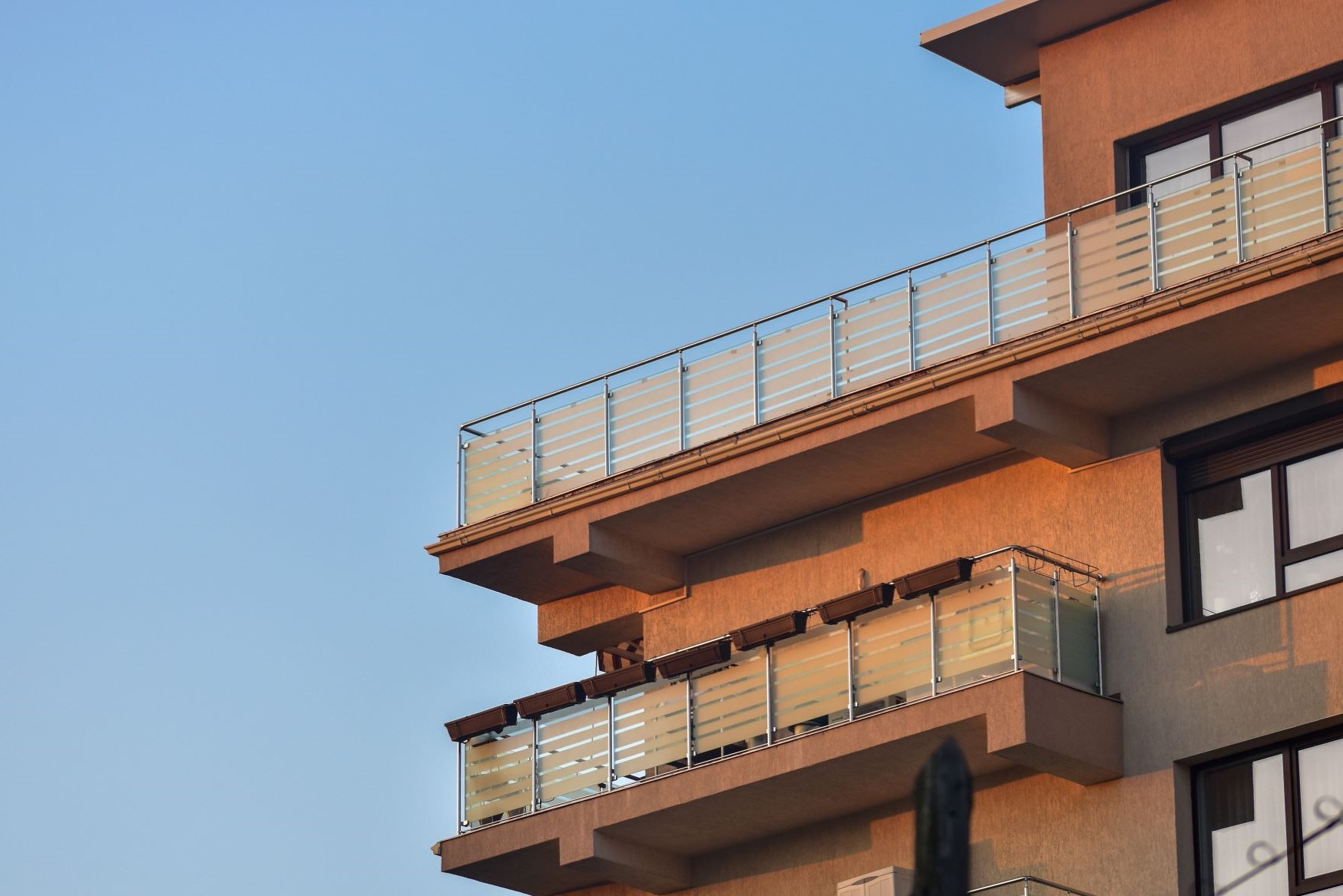 Right to Manage
Right to Manage (RTM) gives leaseholders the ability to take over the management of their block by setting up an RTM company that allows them to confront historic leaseholder disputes.
Are you ready for RTM?
As a leaseholder you may be keen to influence the selection of your managing agent and the insurance costs on your block. But to begin the work to set up an RTM company you first need the support of at least 50 percent of the leaseholders. Ideally, you will also have identified one (or preferably two) people that will be willing to be directors of the new RTM company. 
The acquisition of the Right to Manage can take some time and there are plenty of opportunities for error if procedures are not followed correctly throughout. At Brady Solicitors we have experience of RTM scenarios from straightforward supported RTMs right through to complex defended cases, confronting freeholder tactics to delay the process.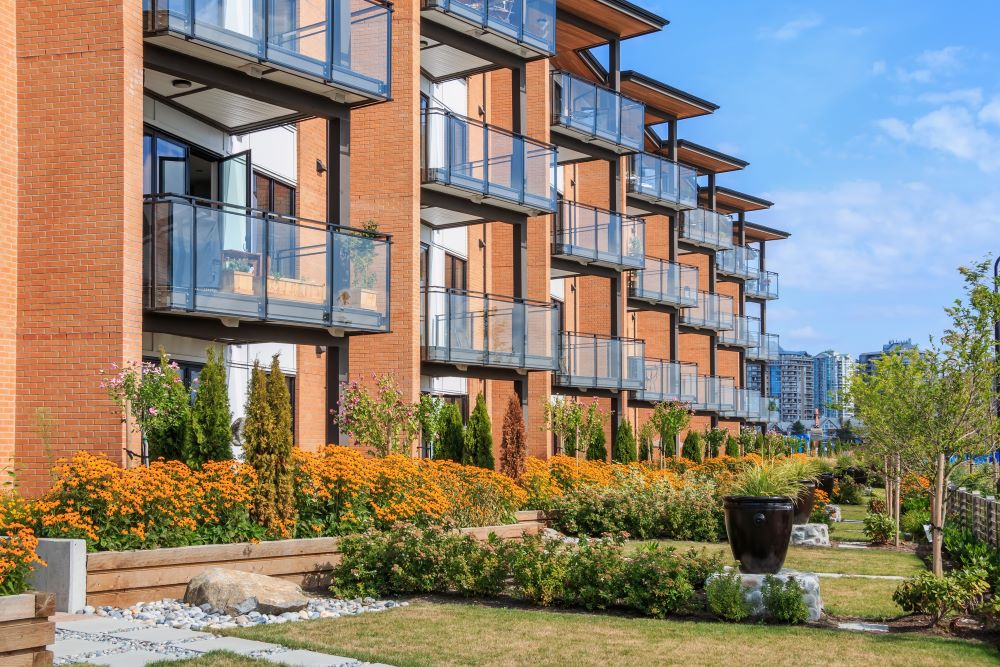 Talking you through the RTM process
From securing the necessary leaseholder support for the RTM, through to setting up the company, educating directors on their responsibilities and helping you to pick up the pieces from leaseholder disputes with the previous managing agent, Brady Solicitors is your partner for a successful Right to Manage application.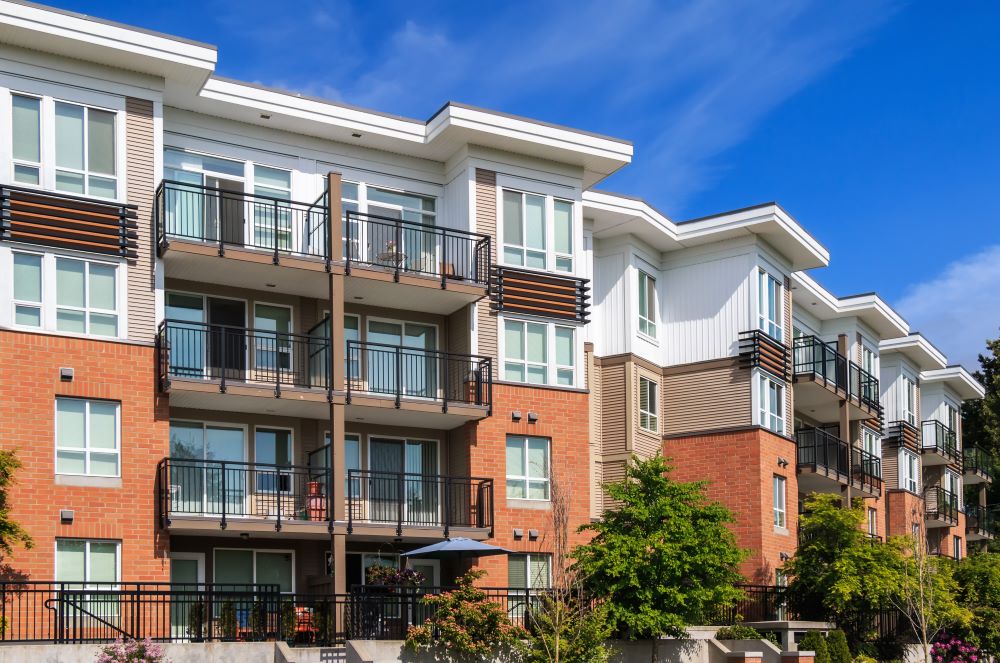 Useful blogs
We blog regularly on a range of property-related legal matters, from service charge arrears recovery through to lease extensions. We also aim to bring up to date, easy to read analyses of recent cases to help readers stay informed. Many of our blogs arise from questions we are asked by our clients; to suggest a possible blog topic please do get in touch.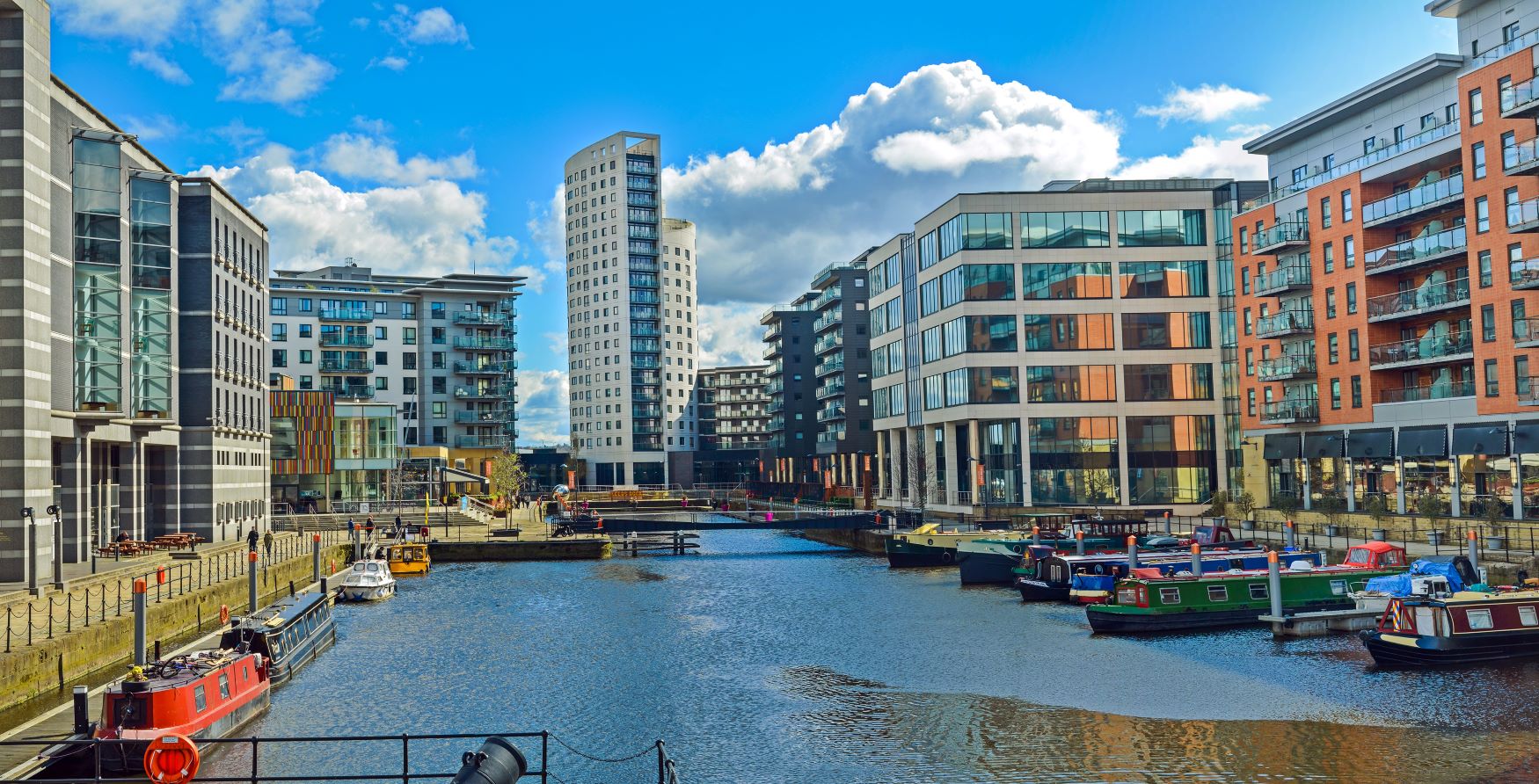 Testimonials
Leaseholder
Coventry
I was very satisfied with Brady Solicitors. They were very helpful and if I did not understand things they were always there to help. I would definitely recommend them to everyone.
Leaseholder
Newcastle
I am very happy with the way Brady Solicitors helped me to extend my lease. They made the process easy, clarifying the various stages, giving me advice on my options and handling them professionally.
Leaseholder
London
Many thanks for your help, professional advice and calm nerves. I will be recommending you to anyone I know needing a good solicitor buying or selling or indeed needing a lease extension.
Awards
We take great pride in the recognition we have received, which showcases our innovative approaches and capabilities within the industry.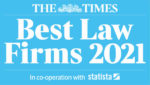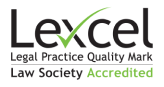 Get in touch today
For help or advice on a legal property management question contact the friendly and expert Brady Solicitors team to find out how we can help you.
Contact Us