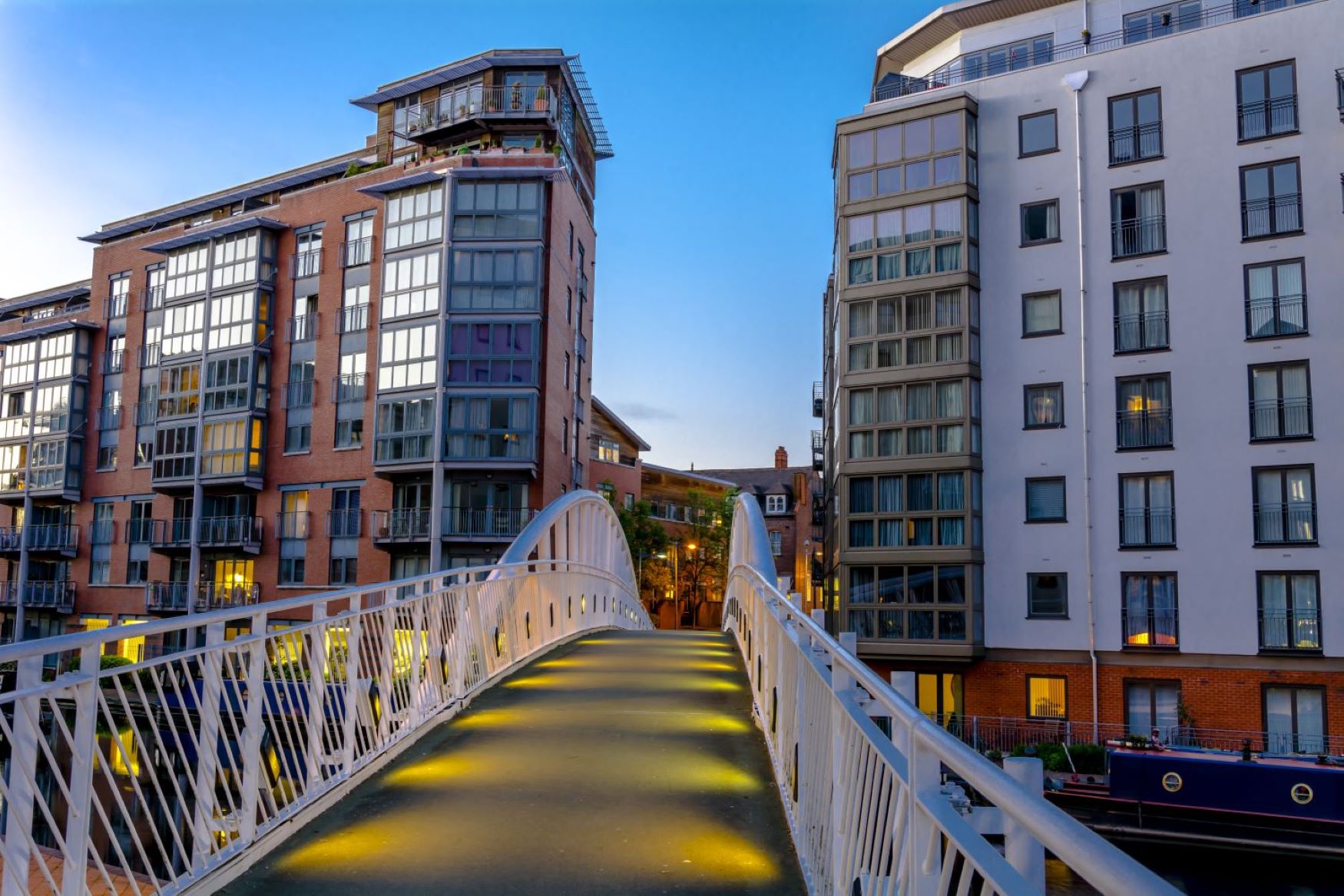 Leasehold Enfranchisement
Leasehold enfranchisement entitles leaseholders to collectively purchase the freehold of the property. The property experts at Brady Solicitors can help you with the complex enfranchisement process. 
Helping leaseholders through the process of enfranchisement
As a leaseholder in a block of flats you'll no doubt be aware that you and your fellow residential leaseholders are legally entitled to collectively purchase the freehold of your block – known as a collective enfranchisement. 
Perhaps unsurprisingly, this can be a complex process with the potential for hiccups along the way, particularly if the freeholder decides to mount a strong defence. However, owning your freehold can have significant benefits to you, such as being able to increase your lease length, gaining maximium control over the management of your building and it generally increase the value of your property.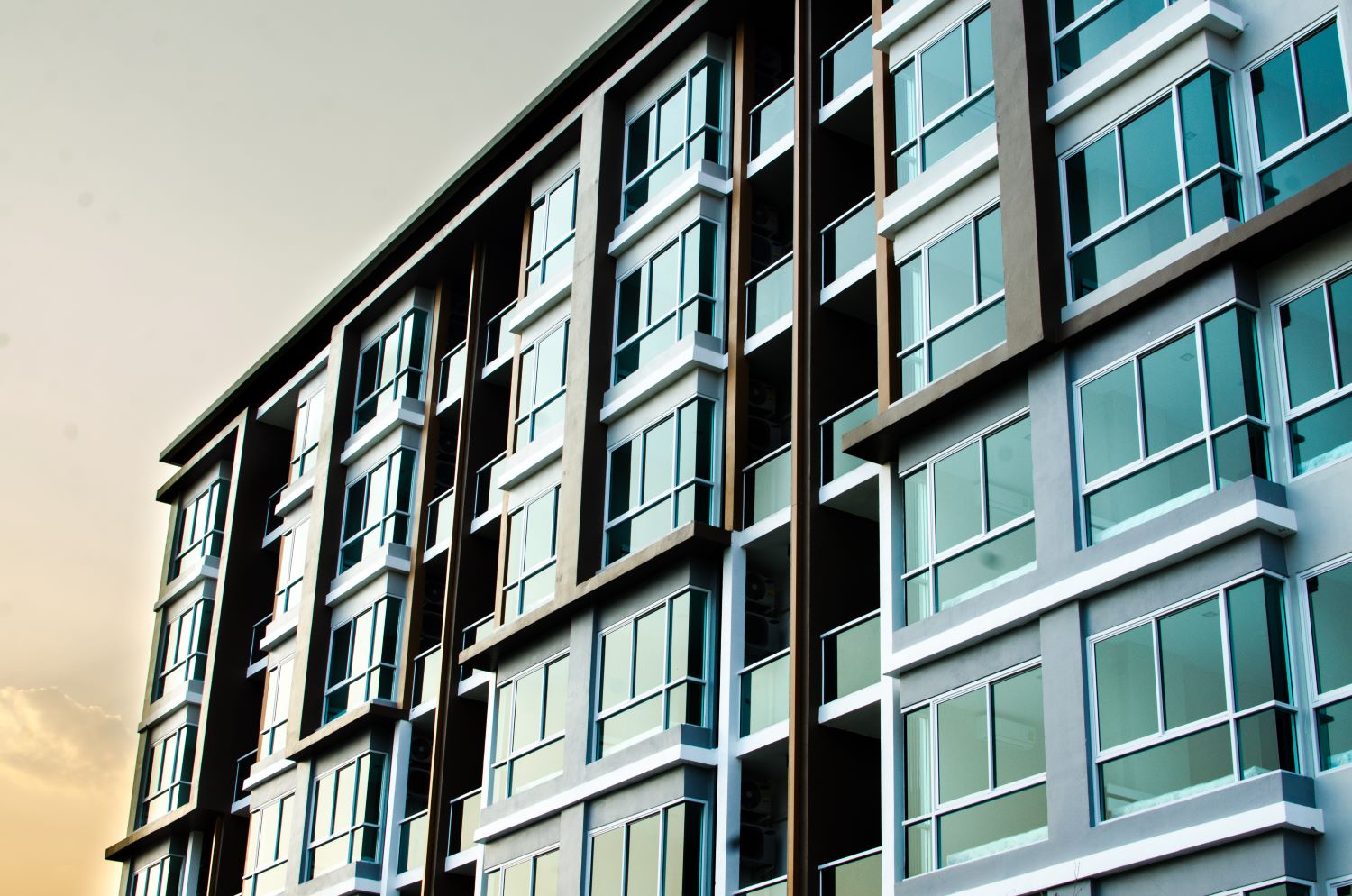 Leasehold enfranchisement solicitors
If you are considering embarking on the enfranchisement process, Brady Solicitors' specialist legal team can help with: 
Preparation of information for the action

 

Setting up the company

 

Serving the Initial Notice

 

Responding to the landlord's requests for substantiation of the claim

 

Conveyancing of the title

 

Amending the terms of the lease after enfranchisement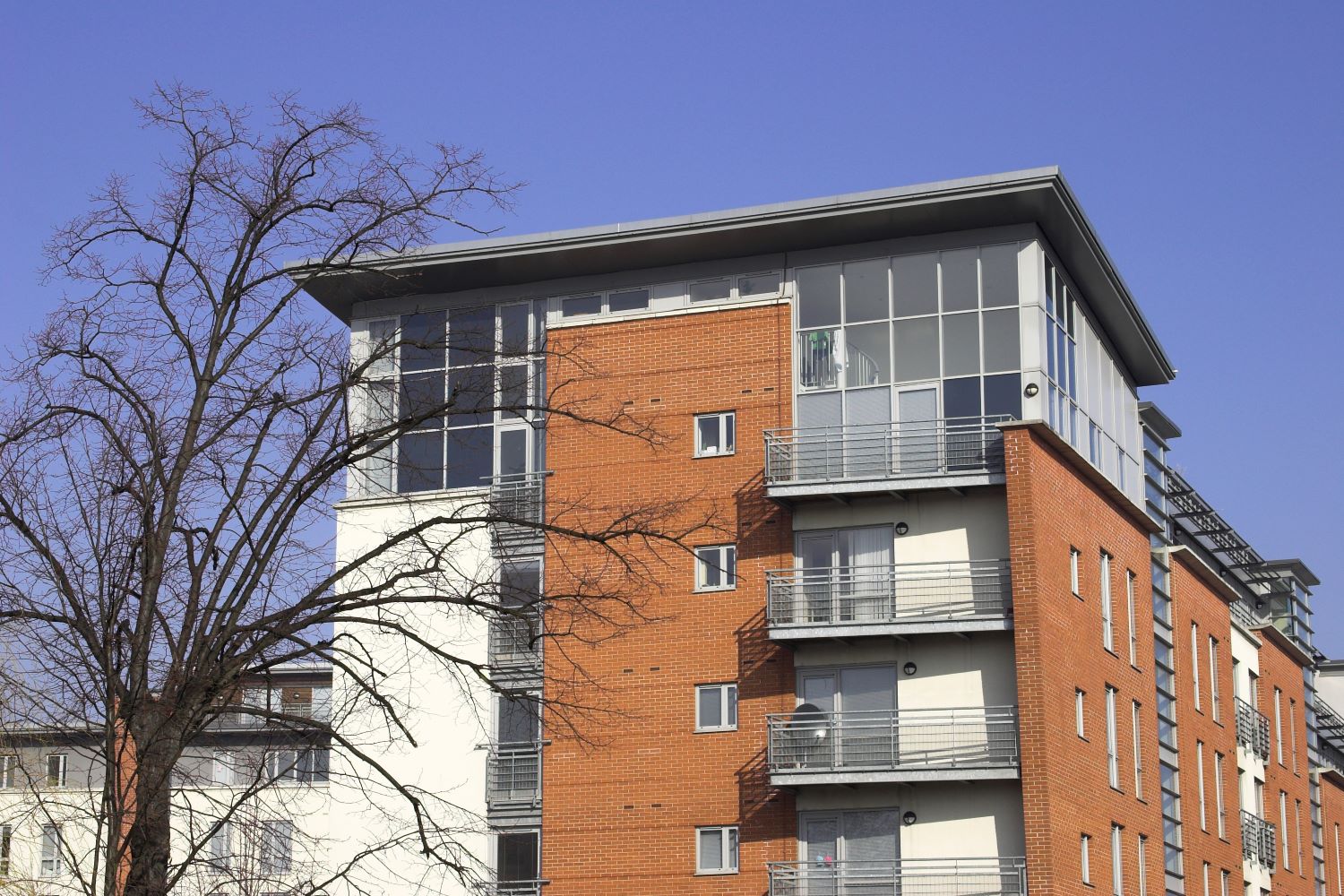 Related news and insights
We blog regularly on a range of property-related legal matters, from service charge arrears recovery through to lease extensions. We also aim to bring up to date, easy to read analyses of recent cases to help readers stay informed. Many of our blogs arise from questions we are asked by our clients; to suggest a possible blog topic please do get in touch.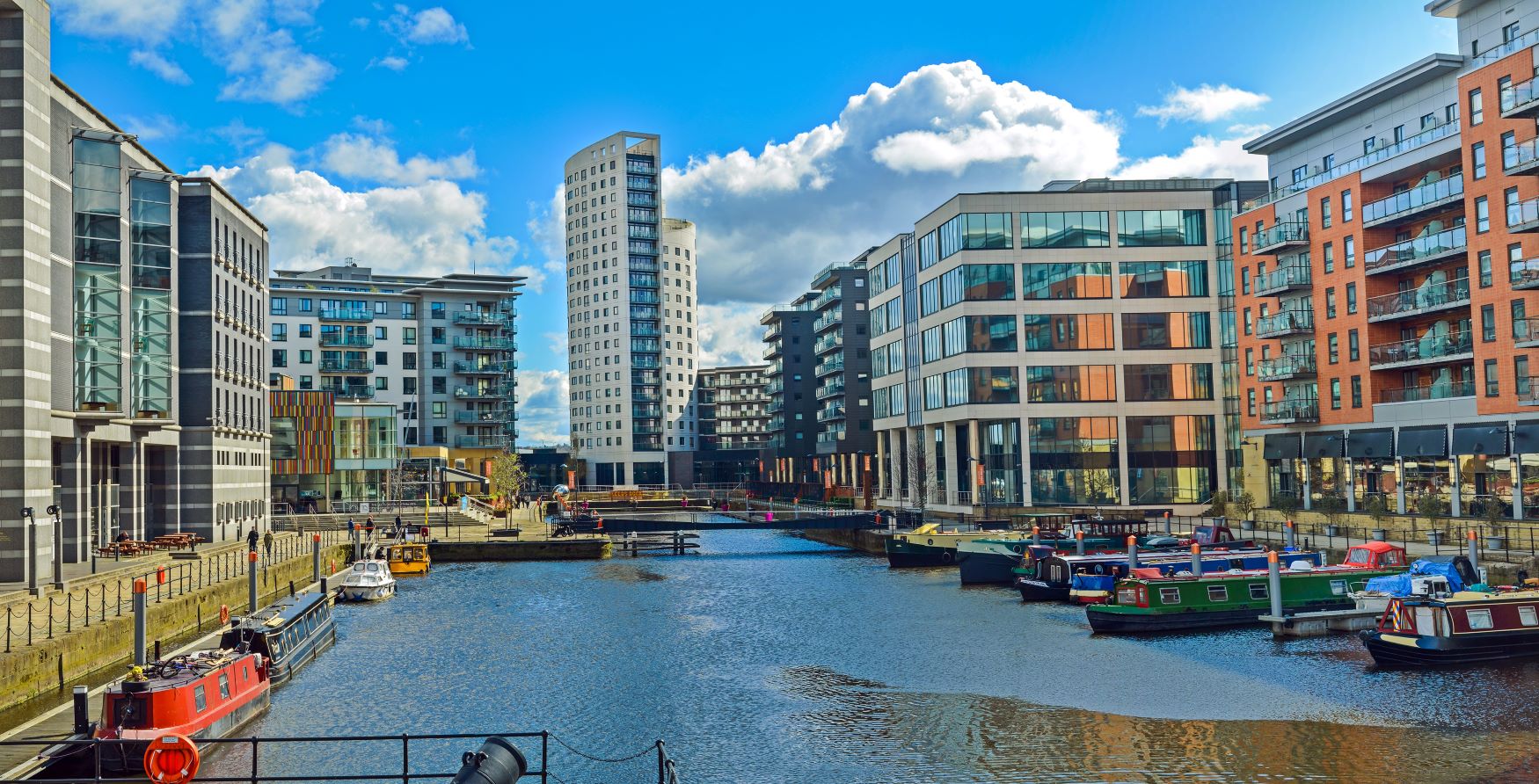 Testimonials
Leaseholder
Coventry
I was very satisfied with Brady Solicitors. They were very helpful and if I did not understand things they were always there to help. I would definitely recommend them to everyone.
Leaseholder
Newcastle
I am very happy with the way Brady Solicitors helped me to extend my lease. They made the process easy, clarifying the various stages, giving me advice on my options and handling them professionally.
Leaseholder
London
Many thanks for your help, professional advice and calm nerves. I will be recommending you to anyone I know needing a good solicitor buying or selling or indeed needing a lease extension.
Leaseholder
Burton
Brady's has recently carried out multiple lease extensions, with mine included. These have taken place in good time, and I have been informed of the various steps of progress in a pleasant and knowledgeable manner. Many thanks.
GET IN TOUCH TODAY
For help or advice on a legal property management question contact the friendly and expert Brady Solicitors team to find out how we can help you.
Contact Us