Services
As an award winning, specialist property management law firm, Brady Solicitors partner with clients across the UK to provide tailored services to aid effective and efficient block management.
Arrears recovery
We're a firm with a proven track record in successfully recovering a variety of arrears relating to leasehold property. Having successfully recovered millions of pounds worth of arrears, covering everything from service charge to ground rent arrears, we're ideally placed to help you recover your arrears quickly and efficiently.
View more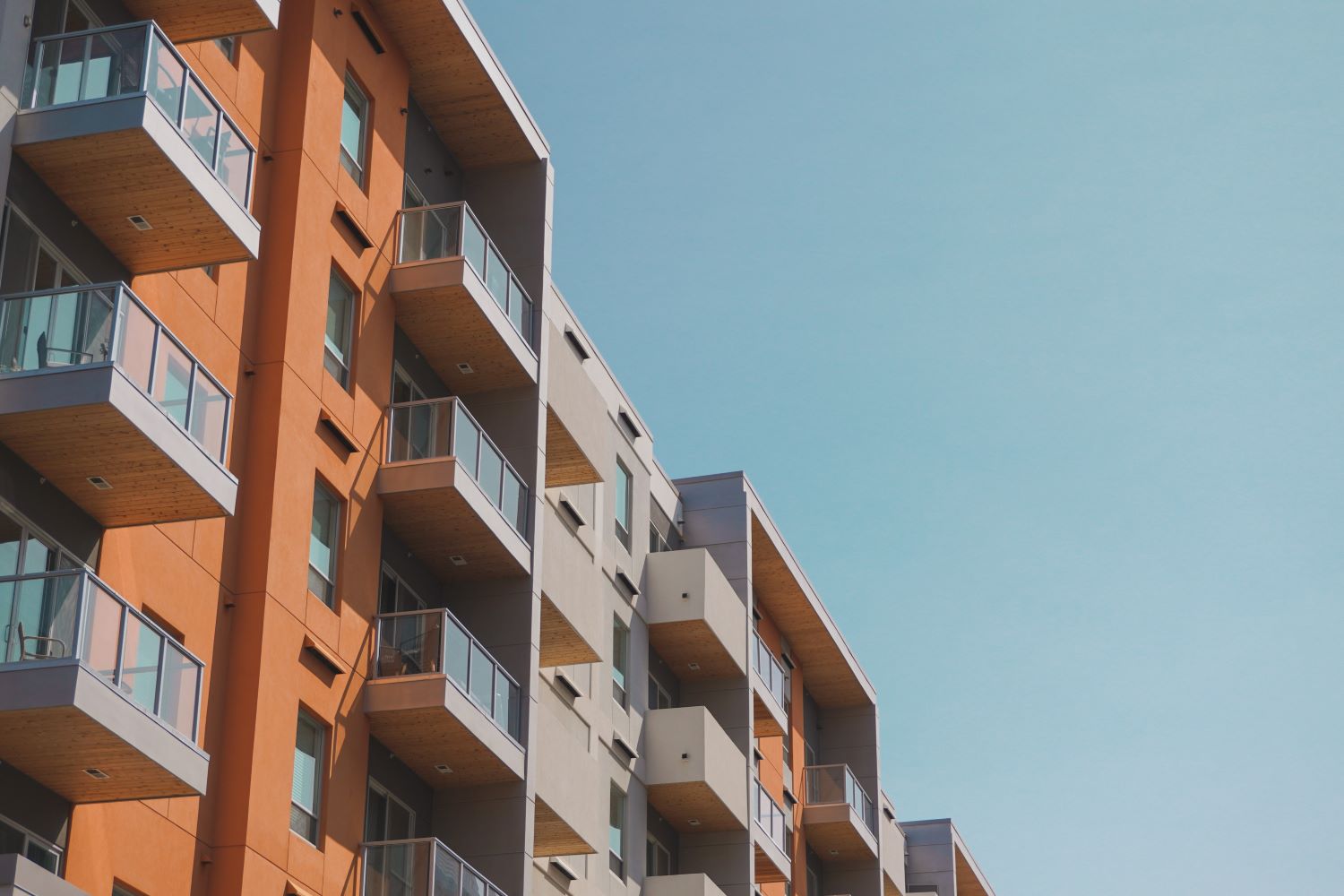 Dispute resolution
The combination of increasingly complex buildings and the challenges of communal living can create a number of areas for potential disputes. Brady Solicitors is the law firm of choices for numerous managing agents, freeholders and RMC directors when they require expert advice and solutions to residential property disputes.
View more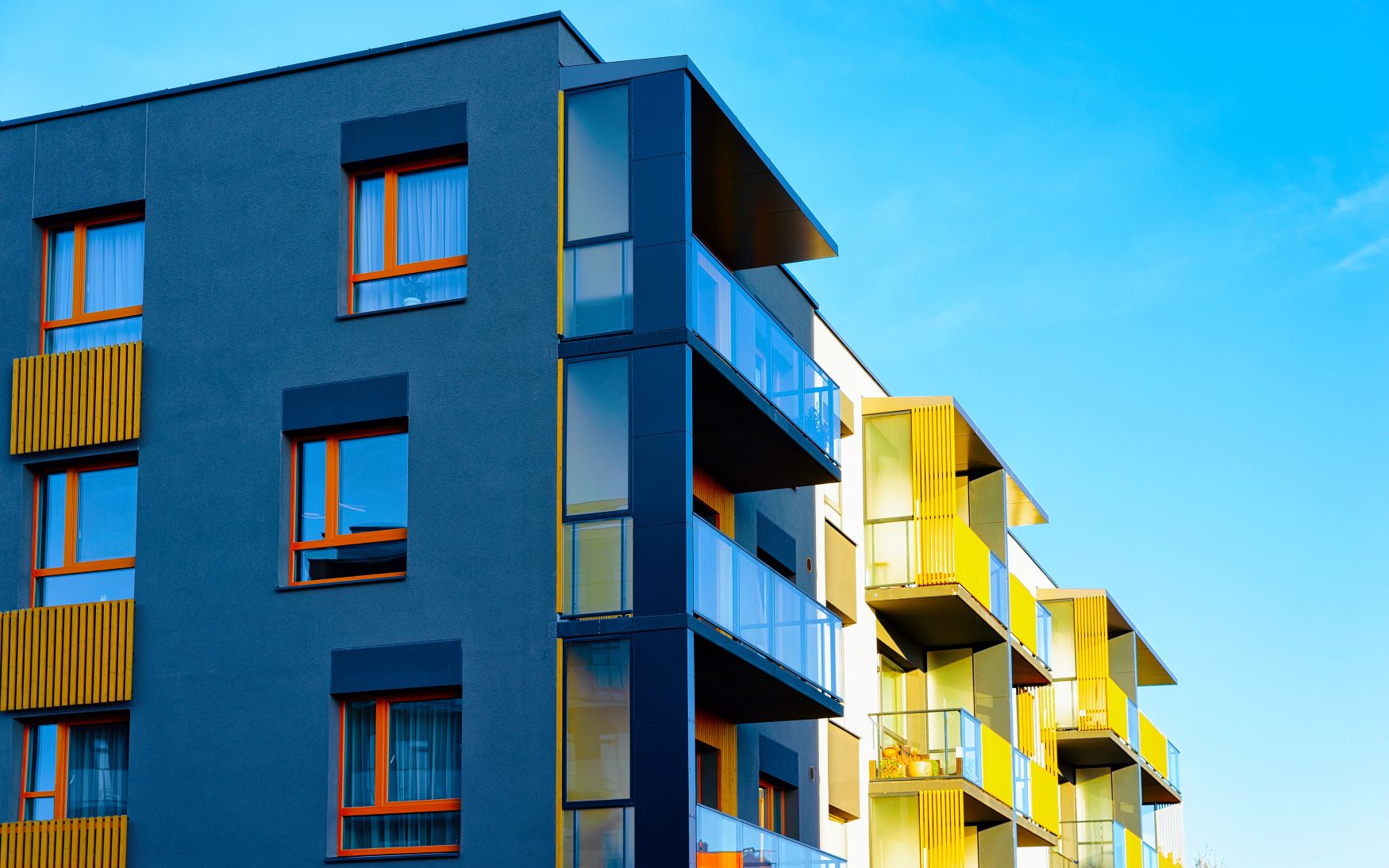 Property management
Managing a leasehold property is not a simple task, and sometimes the management of a property can fall short of expectations. As leasehold property specialists, Brady Solicitors have worked with leaseholders and managing agents to assist them with making changes to the management of a property, as well as dealing with property management aspects such as fire safety, major works procedures, disruptive leaseholders and much more.
View more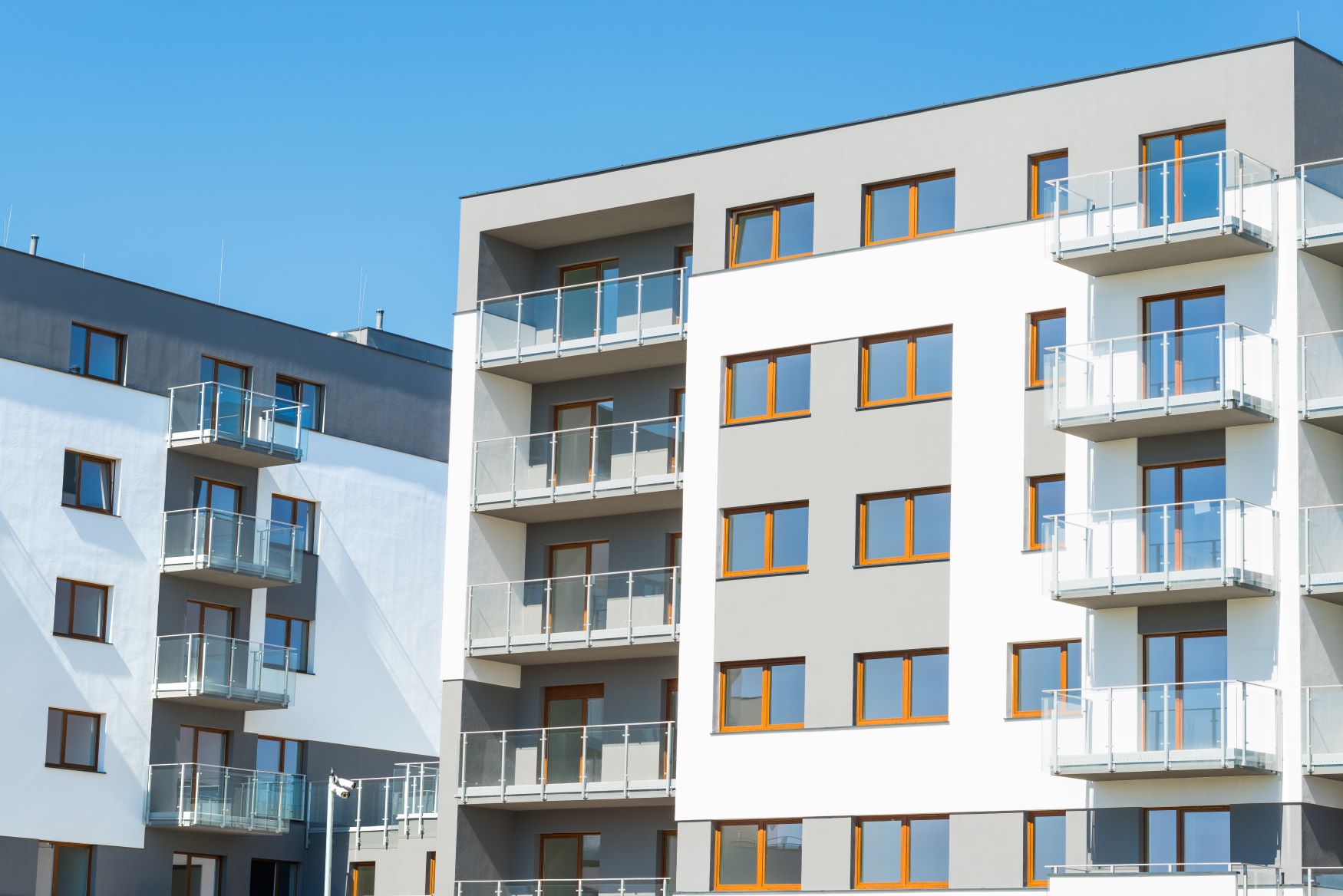 Lease advice
With such vast experience within the leasehold property industry, Brady Solicitors have conducted thousands of lease extensions, successfully completed numerous licence to alter applications and have dealt with every matter you can think of relating to leasehold properties. With such extensive experience and expertise, we're ideally placed to assist you with your leasehold matter.
View more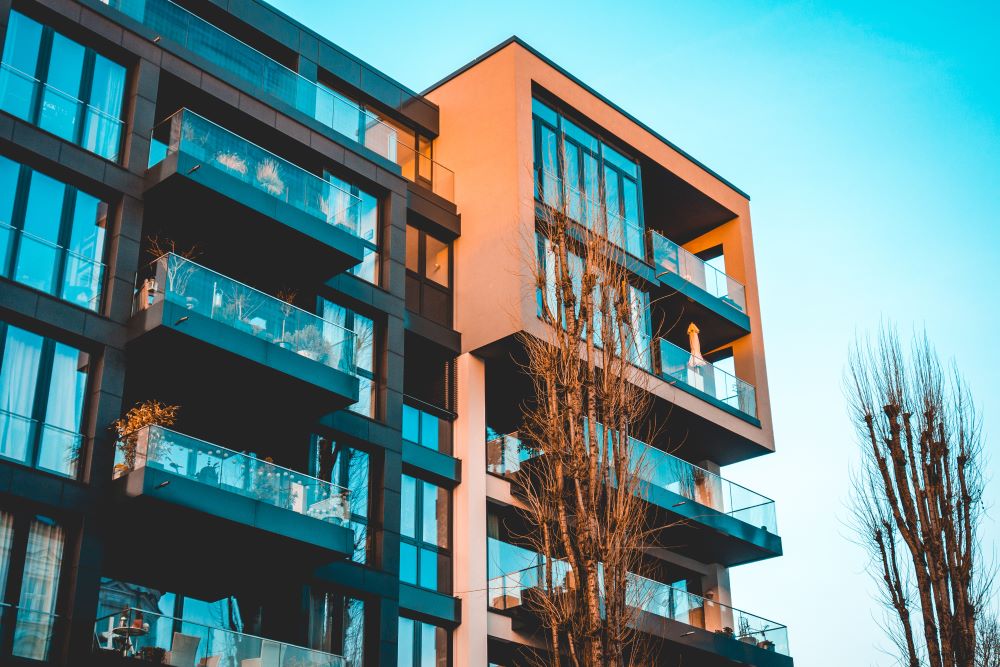 Related news and insights
We blog regularly on a range of property-related legal matters, from service charge arrears recovery through to lease extensions. We also aim to bring up to date, easy to read analyses of recent cases to help readers stay informed.
Awards
We take great pride in the recognition we have received, which showcases our innovative approaches and capabilities within the industry.