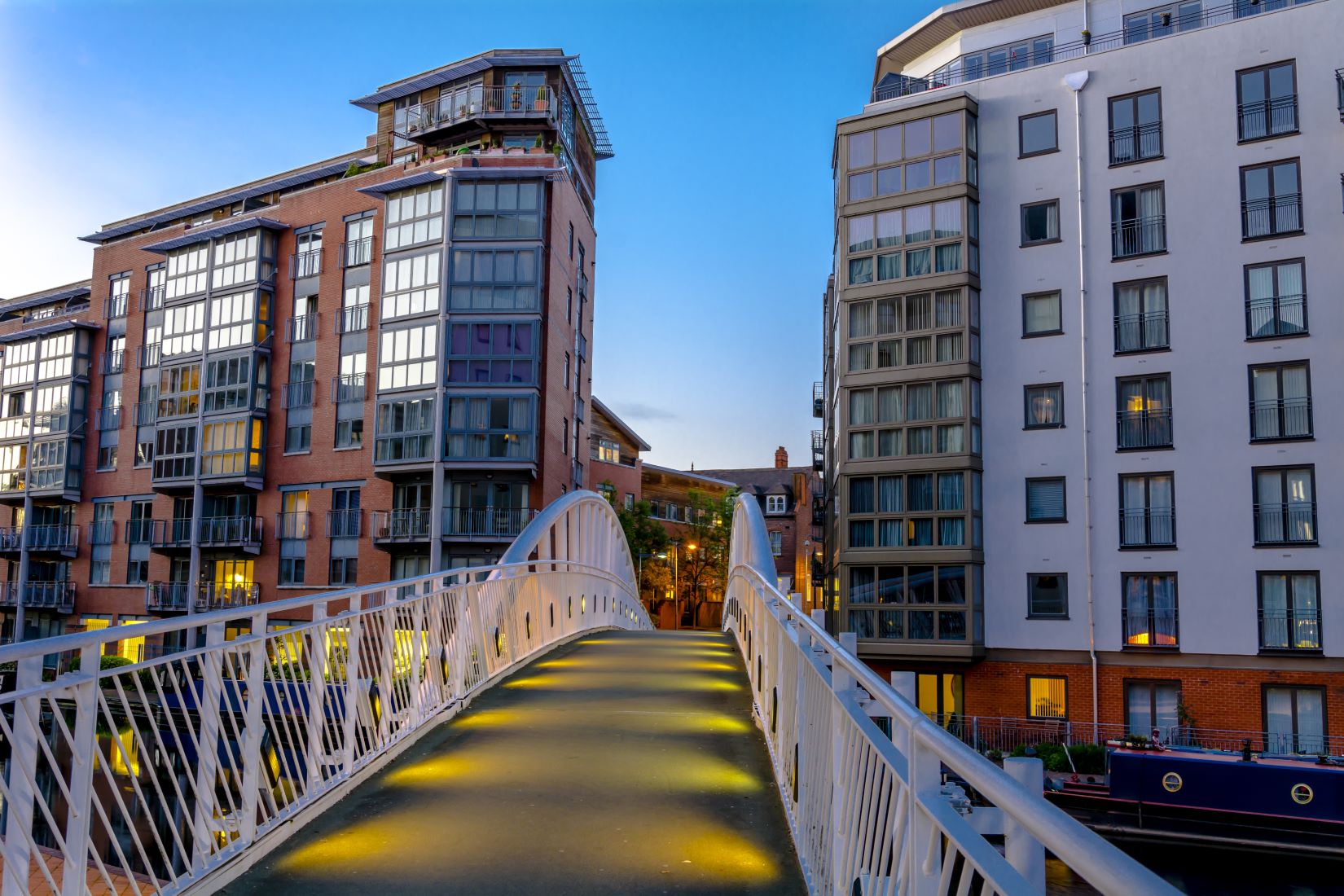 Our approach
As specialists within the leasehold property sector, we have tailored our approach to suit the requirements of our clients. Whether it be our pricing, our values or how we communicate, it's all been developed with our clients as our number one priority.
The Bradys approach
Brady Solicitors solely works within and specialises in the leasehold property sector. We are a niche firm with unrivalled expertise in providing solutions to Managing Agents, Resident Management Companies, Leaseholders, Freeholders and Property Professionals.
We resolve issues and raise standards within the Leasehold sector through leading legal and best practice expertise.
Bradys are the best at what we do, and we've built our practice, people, and our client relations around that ethos.
Our Expertise is Laser-Focused.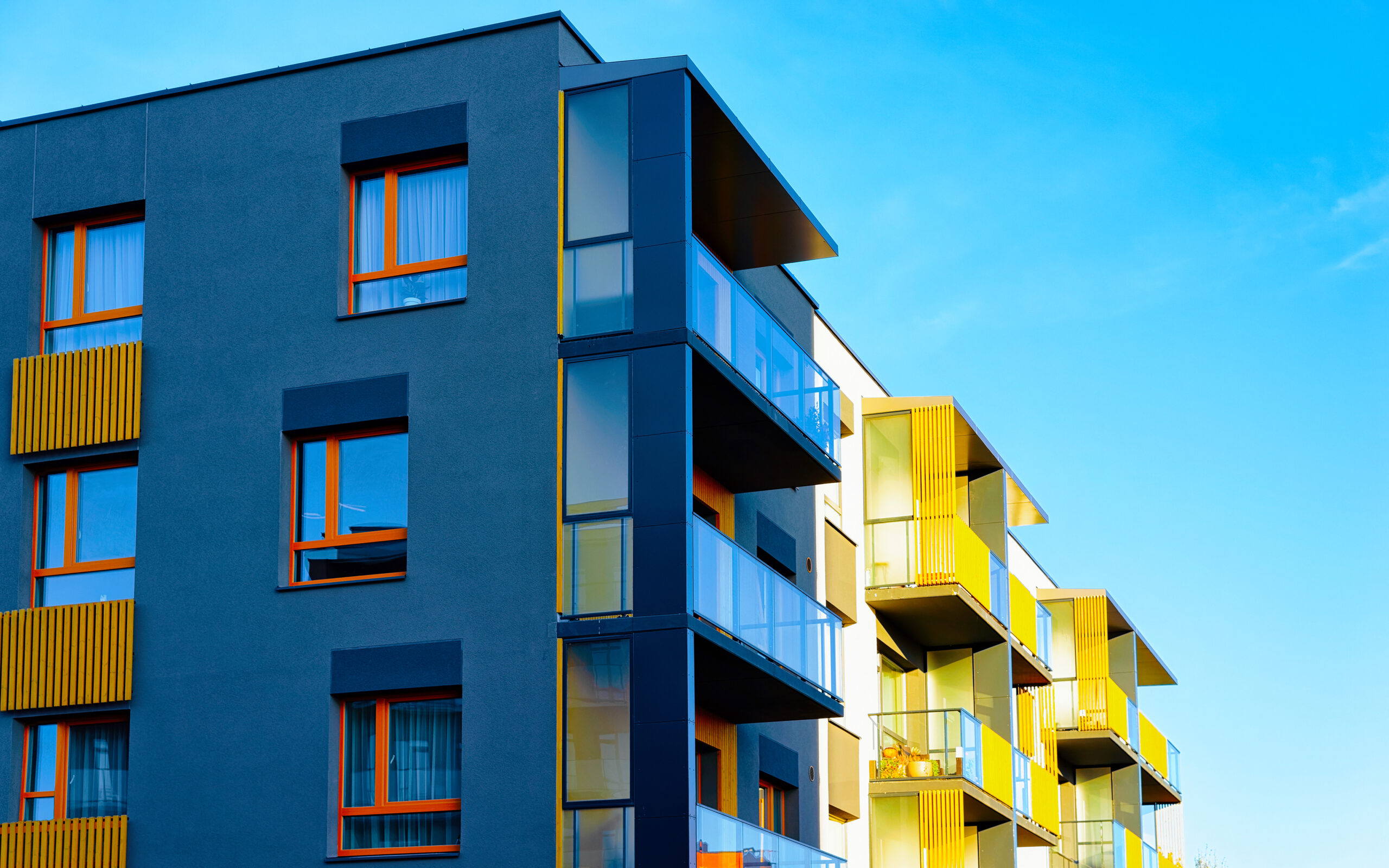 Targeted bespoke pricing
When you want to work with us, we will provide you with bespoke targeted pricing aligned to your aims and goals. This will be a Fixed Fee Agreement based on the value we will deliver to you. You will understand who will be responsible for providing your solution and have a clear point of contact. This approach means we bear the risk in ensuring our initial cost proposals are accurate and you will not receive an invoice you are not expecting.
Bradys are turning our back on hourly fees and focus on more client centric models. We aim for more transparency and predictability in legal fees. Legal services are not solely about the hours worked, but rather the value and outcomes delivered to clients.
We are at the forefront of client-centric pricing and service models to stay ahead of the curve and deliver exceptional value to Bradys' clients.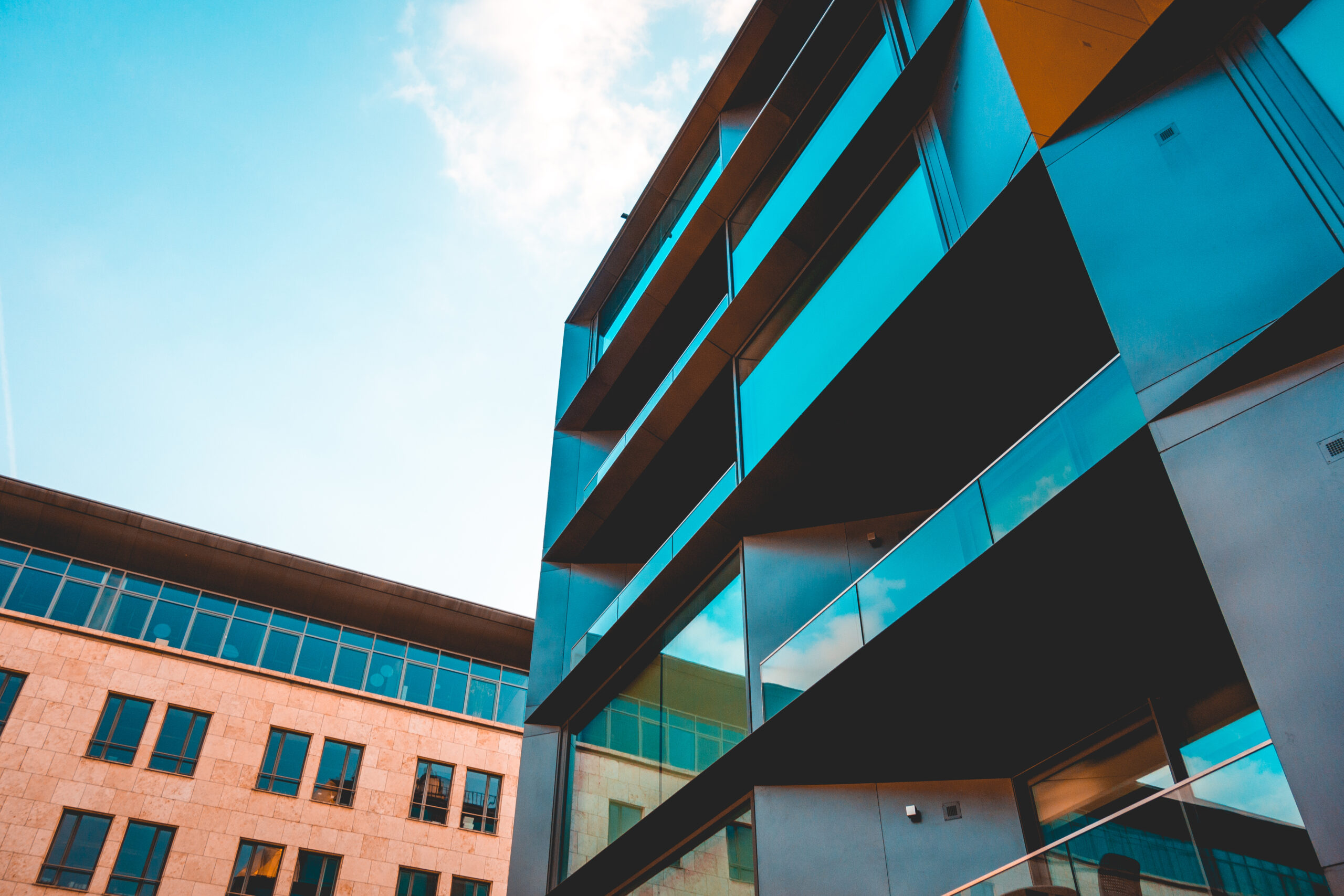 Vision
One of the key advantages of building a law firm from scratch is the opportunity to create a culture that is genuinely client-focused and rewards all for both endeavour and performance.
Since Brady Solicitors was established in April 2008 we have focused on becoming the leading law firm for property management advice in the UK. Our rapid growth, excellent client feedback and awards success indicates that we are making good progress towards achieving this.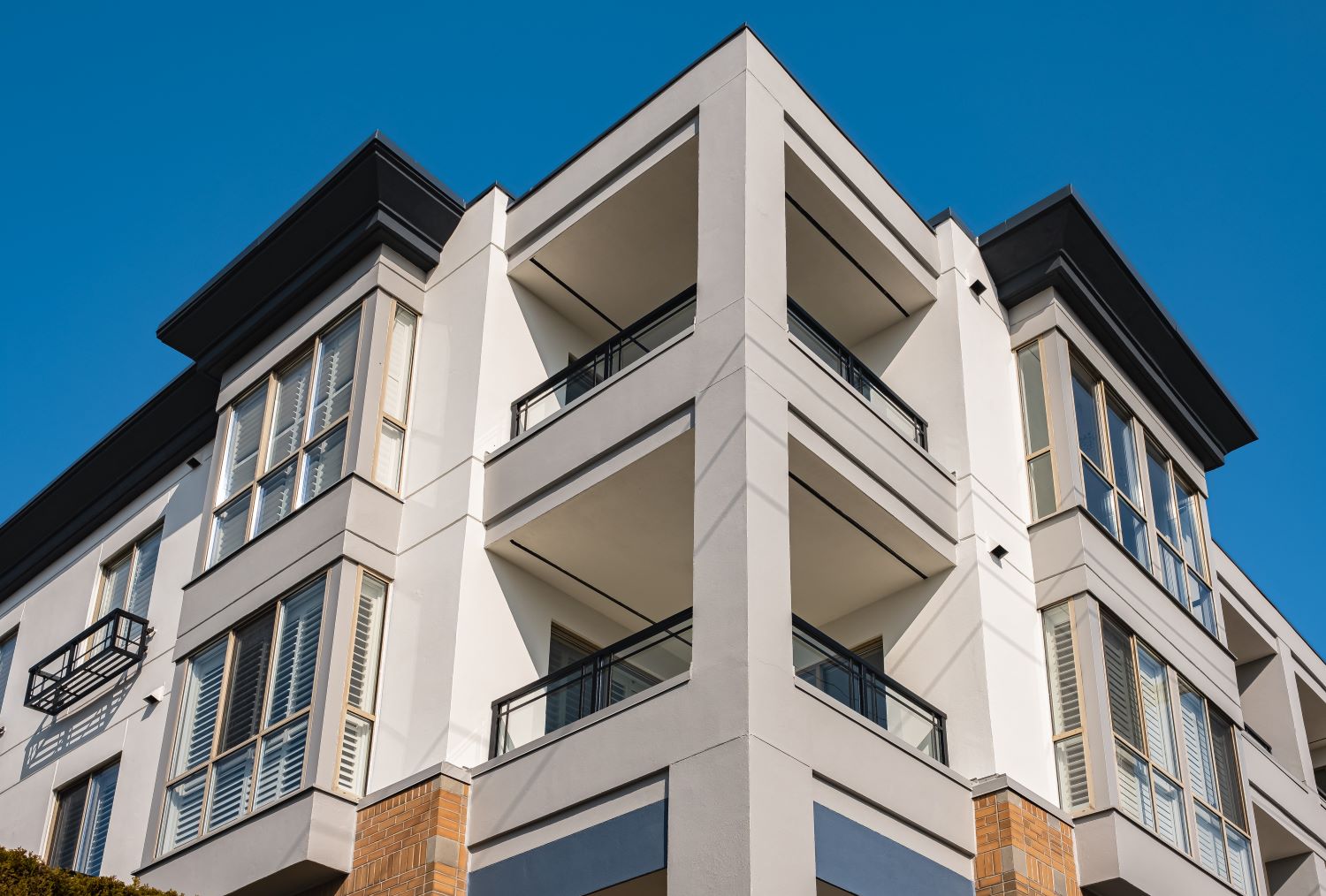 Values
Supporting our market-leader vision is a strong set of values that guides how we behave with each other, with our clients and with our suppliers.
We see our values as the Brady Solicitors 'DNA' and, they guide how we interact with each other, with our clients, and with our partners.
By adhering to these core values, we have created a client-focused commercial culture across the business. As we continue our journey as the leading law firm for leasehold and property management advice, we remain clear in our dedication to maintaining this culture of excellence, integrity, and client focus.
If our values resonate with you please do get in touch. We would love to partner with you and share in mutual success.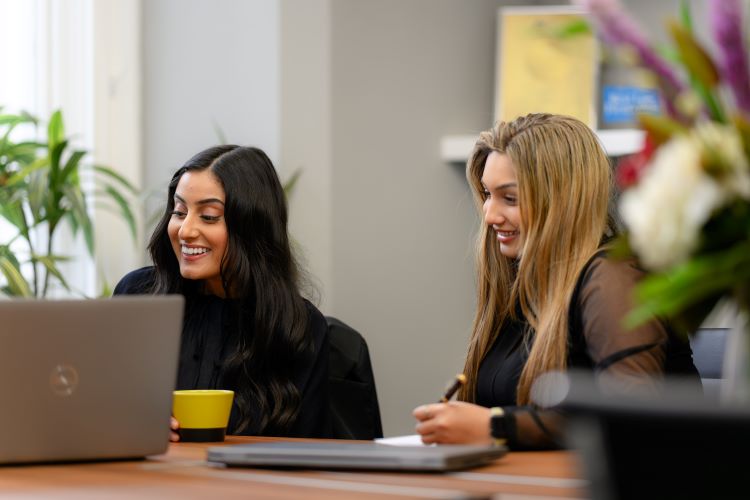 The Brady Values
Success

We have fun by achieving our goals

Team

We work together and support each other to achieve our goals

Integrity

We act in an open and honest way

Clients

We partner with our clients to provide dynamic commercial solutions

Communication

We communicate clearly, bravely and often, finding solutions to challenges
Awards
We take great pride in the recognition we have received, which showcases our innovative approaches and capabilities within the industry.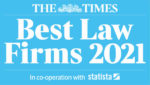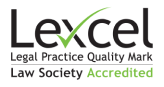 Get in touch with our experts
With hundreds of years' worth of combined experience, our experts have dealt with nearly every leasehold property matter you can imagine. If you're currently in need of legal support or advice, please get in touch.
Contact Us