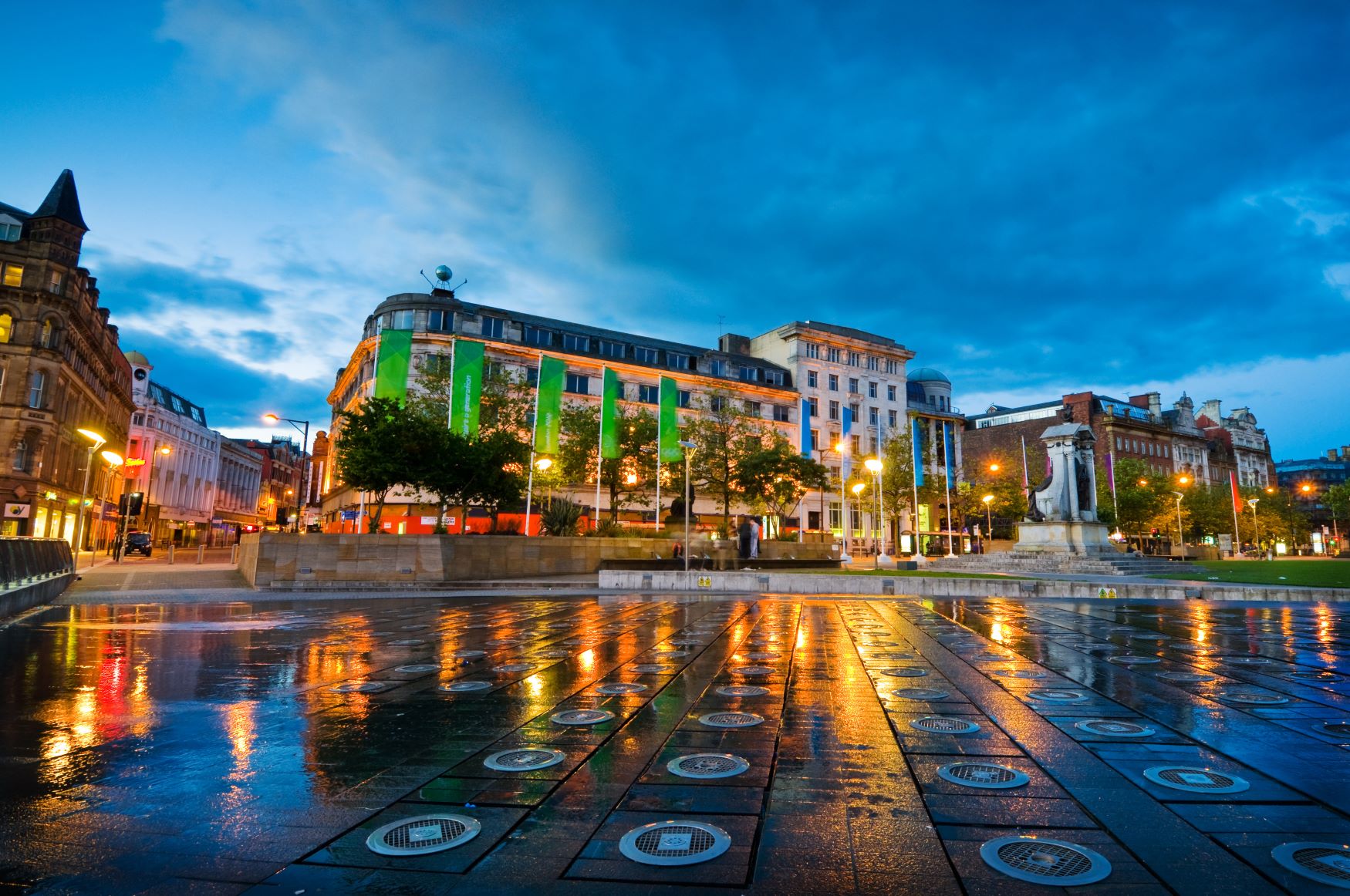 Commercial Service Charge Arrears
Struggling to recover commercial service charge arrears? If tenants are falling into arrears Brady Solicitors can help you to take action, with fast and effective commercial service charge recovery.
Commercial service charge arrears specialists
Service charges can be fertile grounds for landlord and tenant disputes. The ideal approach is to take swift action to recover any outstanding service charge arrears to ensure that you have the necessary funds to manage the building effectively.
Whether you collect your service charges on a quarterly or annual basis, it is important to stop any arrears from building up.
Brady Solicitors has a renowned specialism in the recovery of both residential and commercial service charge arrears and we have the team, the technology and the tactics to recover your outstanding arrears quickly and effectively.
In situations where significant arrears have built up or the relationship with your tenant has deteriorated, we can take the necessary action to recover the arrears and remove the tenant.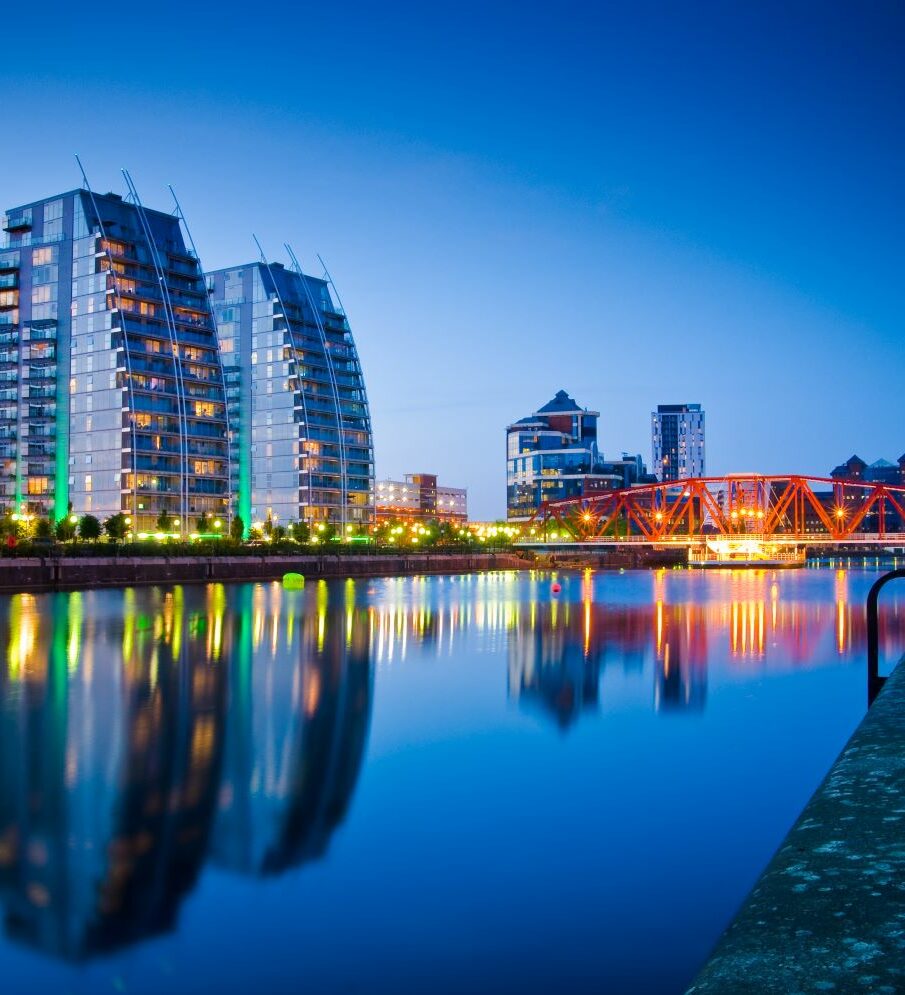 Our commercial service charge arrears team offers:
A commercial approach to costs – often on a conditional or no win-no fee arrangement
Fast and effective arrears recovery
One point of contact
A commitment to understanding your objectives and commercial position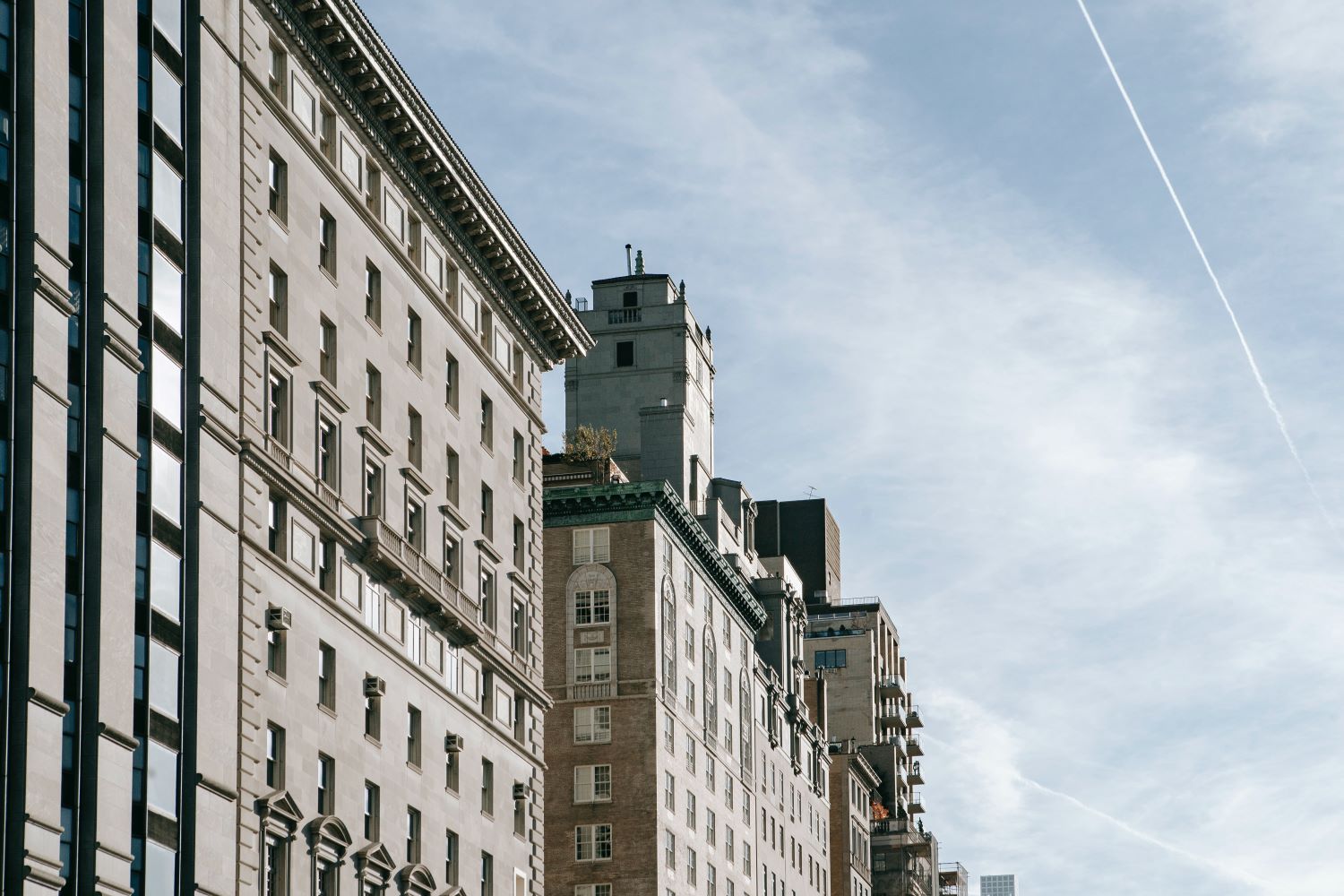 Blog
We blog regularly on a range of property-related legal matters, from service charge arrears recovery through to lease extensions. We also aim to bring up to date, easy to read analyses of recent cases to help readers stay informed. Many of our blogs arise from questions we are asked by our clients; to suggest a possible blog topic please do get in touch.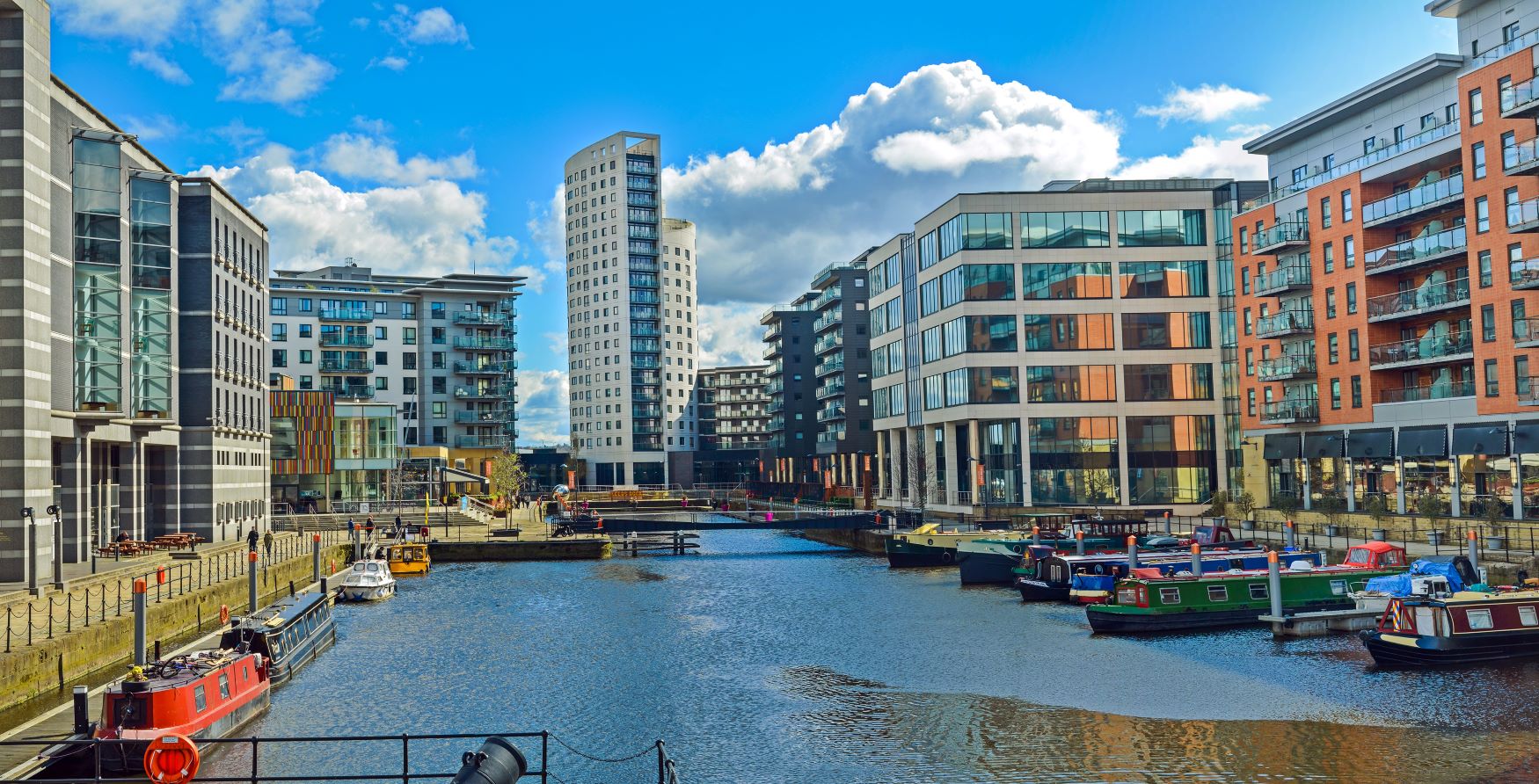 Managing Agent
North London
Working with Brady Solicitors has enabled us to further tailor our credit control processes to each of our developments and the leaseholders living within them. This has meant that our overall level of debt has decreased and has enabled us to ensure we maintain a steady and predictable maintenance budget. Partnering with Bradys has also meant we have someone to go to should we ever have any queries of a legal nature but also a sounding board for good building and service charge management. We know that we can raise any issue with our Client Relationship Manager good or bad and something will be done. The relationship is brave, positive, delivers results we need and ultimately helps us offer a better property management experience.
Managing Agent
Portsmouth
They really 'get' the property management industry and what is required to support us in the variety of challenges we face.
Managing Agent
Bedfordshire
I have found them to be highly professional in all our dealings, but most of all knowledgeable of the minutiae of service charges and block management.
Managing Agent
Bristol
We feel we have an expert partner on our side supporting our arrears collection. Using Bradys making our block management projects easier, educates our team and fundamentally makes our client relationships stronger.
Managing Agent
Manchester
Since using Bradys for the last 18 months our service charge arrears situation has completely reversed. Not only have the collected arrears that have hung round for ages but they have reduced the overall debt considerably including on complex freehold estate rent charges.
Managing Agent
Oxford
We turned to Brady Solicitors when our existing legal team hit a brick wall. Bradys got to grips with the problem, recovered the arrears and – happily – have helped us to build better leaseholder relationships.
Managing agent
Working with Brady Solicitors was easy. We hadn't been able to recover service charge arrears from one leaseholder for many years, with numerous people getting involved to try and recover them. It was brilliant when the funds came through within only months of instructing Bradys.
Awards
We take great pride in the recognition we have received, which showcases our innovative approaches and capabilities within the industry.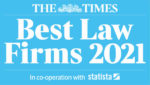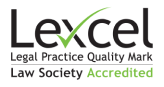 Get in touch with our experts
With hundreds of years' worth of combined experience, our experts have dealt with nearly every leasehold property matter you can imagine. If you're currently in need of legal support or advice, please get in touch.
Contact Us