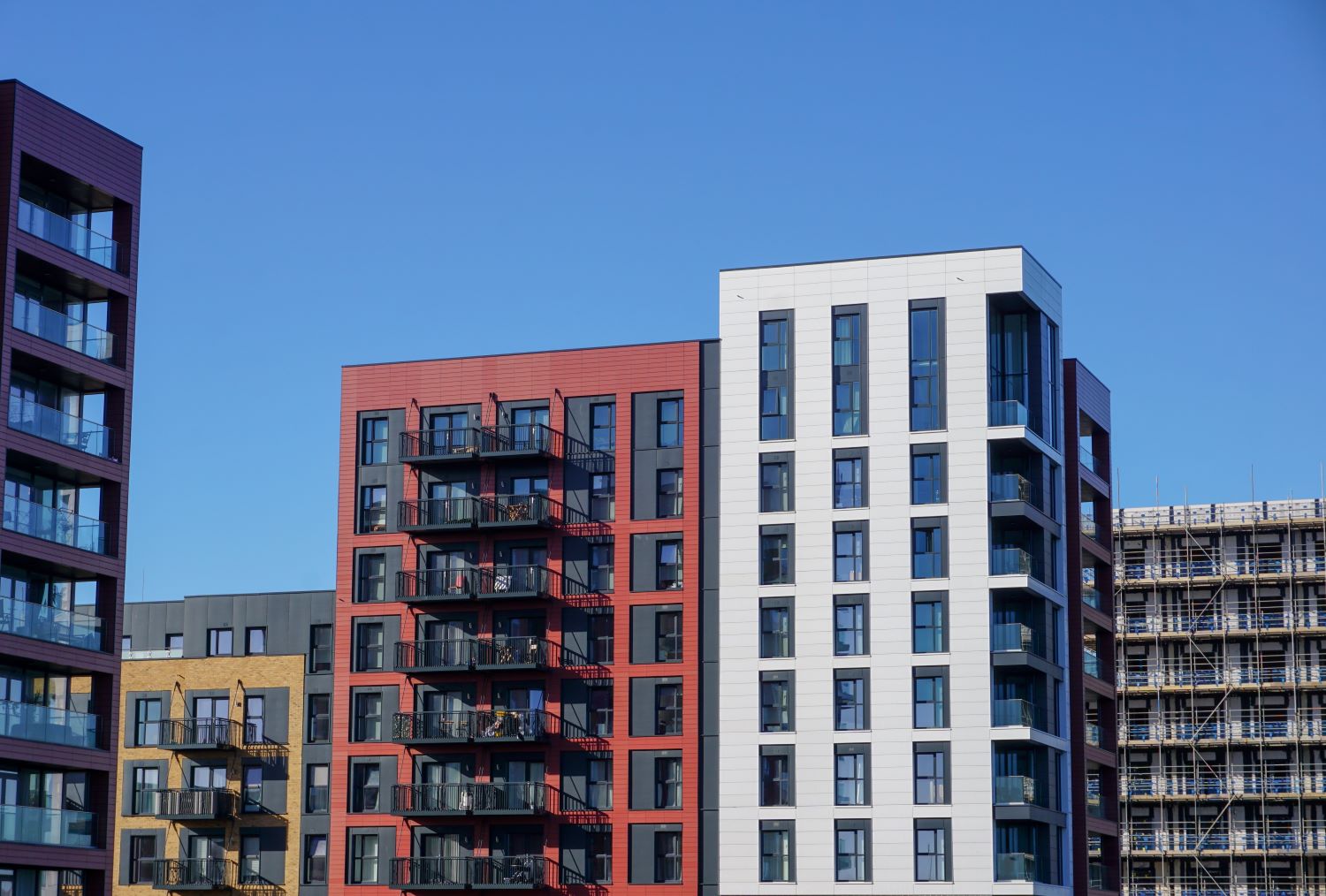 Service Charge Arrears Recovery Experts
Brady Solicitors are specialists in service charge arrears recovery. Choose our award-winning legal team to collect your debts quickly and experience a market-leading approach that leads to better block management.
Fast, effective service charge recovery
Our strong focus on the property management sector means we have a genuine understanding of the tactics needed to recover your arrears; right through to the First-tier Tribunal. We work on a no recovery, no fee basis and with no upfront costs – not even Court fees. As well as helping your cash flow, it means we can move your cases forward very quickly. If unpaid service charge arrears are stretching your hardworking credit controllers to the limit, bring in some extra muscle in the form of Brady Solicitors. Our service charge recovery specialists can act as an extension of your in-house team to help you get back on top of your debtor list.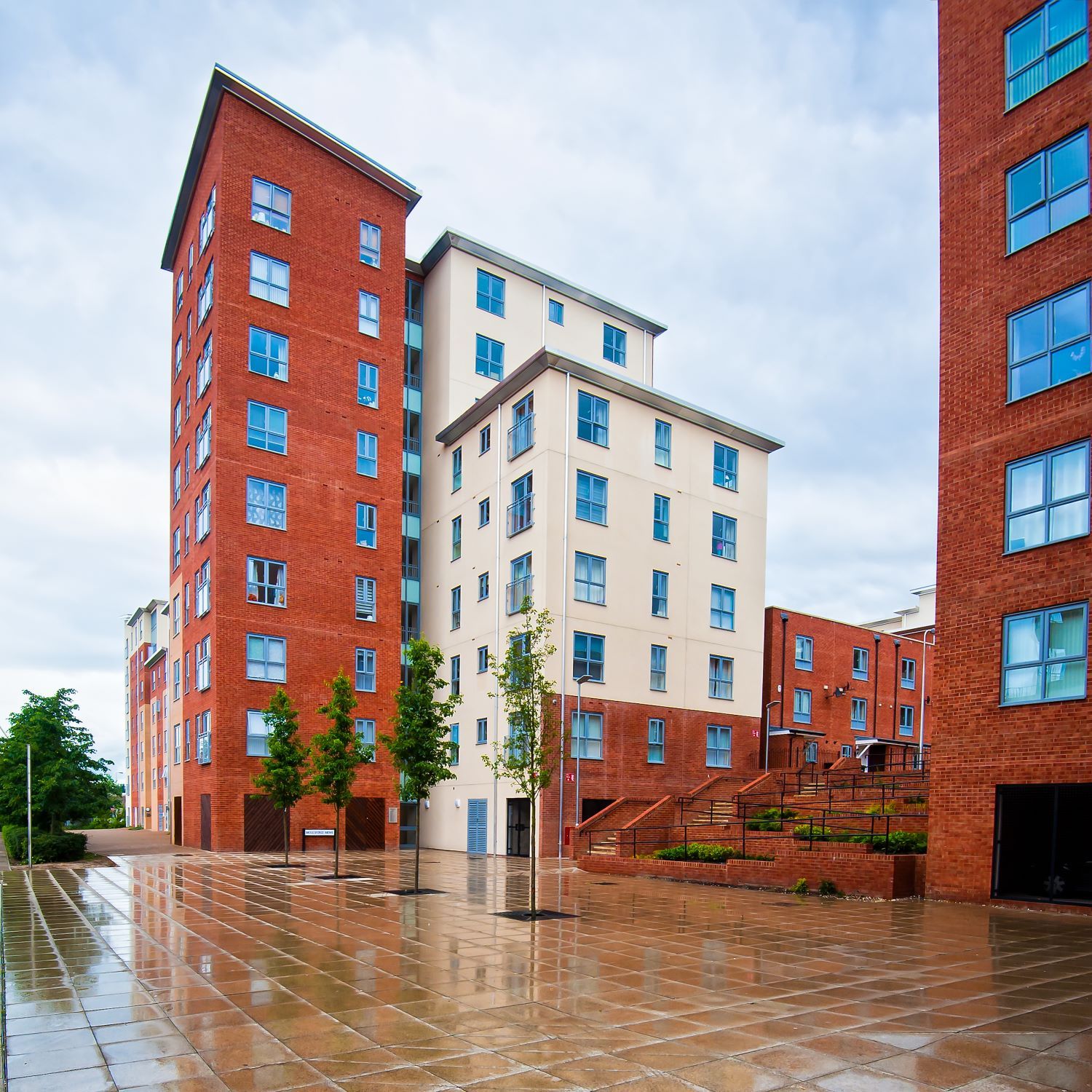 Why choose Brady Solicitors to recover your service charge arrears?
As award-winning service charge specialists, Brady Solicitors' clients benefit from fast streamlined collection of arrears – collecting plenty of debts within just three weeks of instruction. Additionally, there are no upfront fees or disbursements and clients are provided with a dedicated key contact to keep them up to date and provide them with regular reports.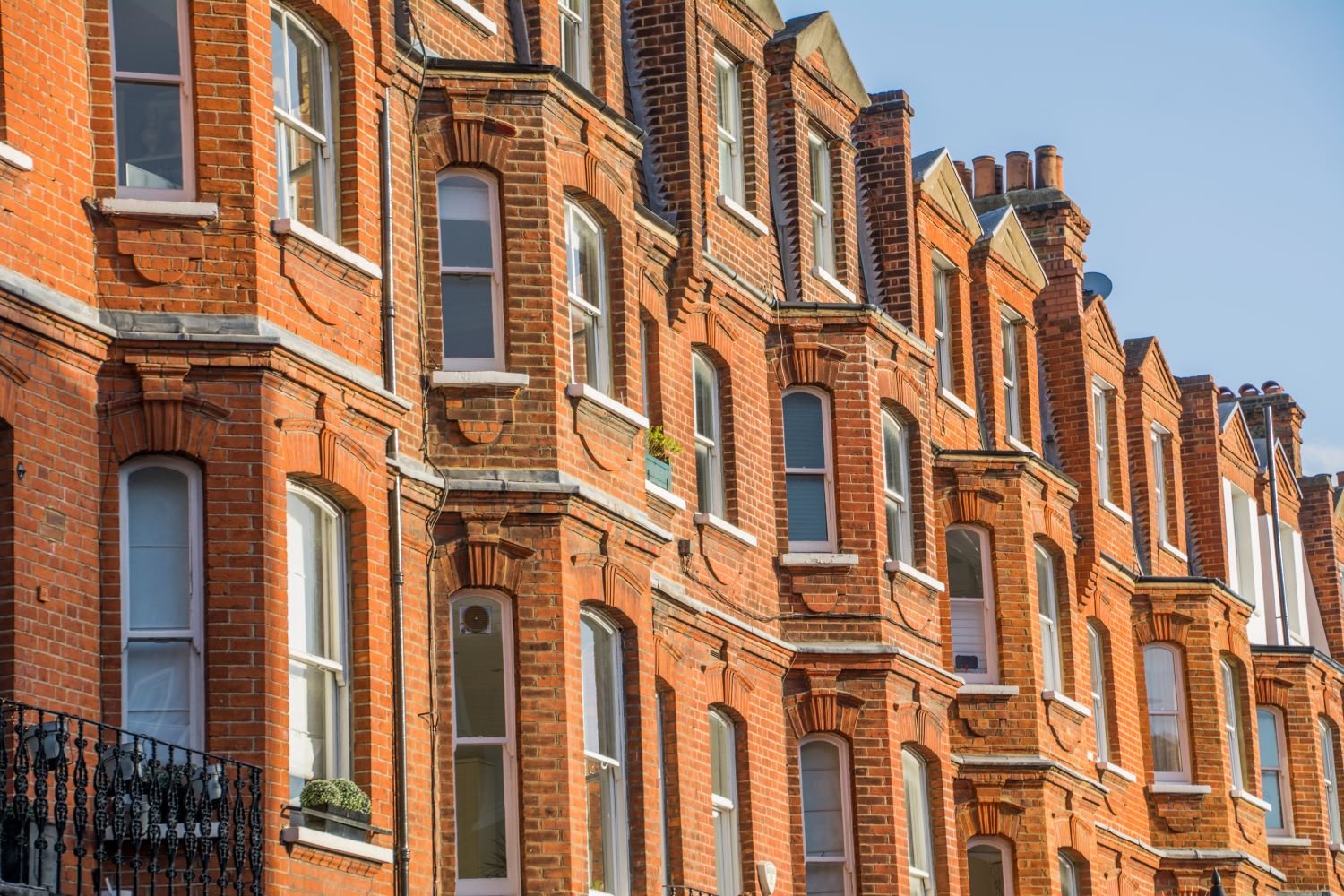 Fast streamlined collection of arrears – we collect many debts within just three weeks of instruction
Proven ability to 

recover even the trickiest of service charge arrears 

No upfront costs, fees or disbursements on instruction
A 100% focus on the property management sector and unrivalled experience in recovering service charge arrears
Transparent and insightful monthly reporting
A dedicated key contact for all your cases and client relationship
Review of your service charge demands and processes to eliminate errors and support your credit control team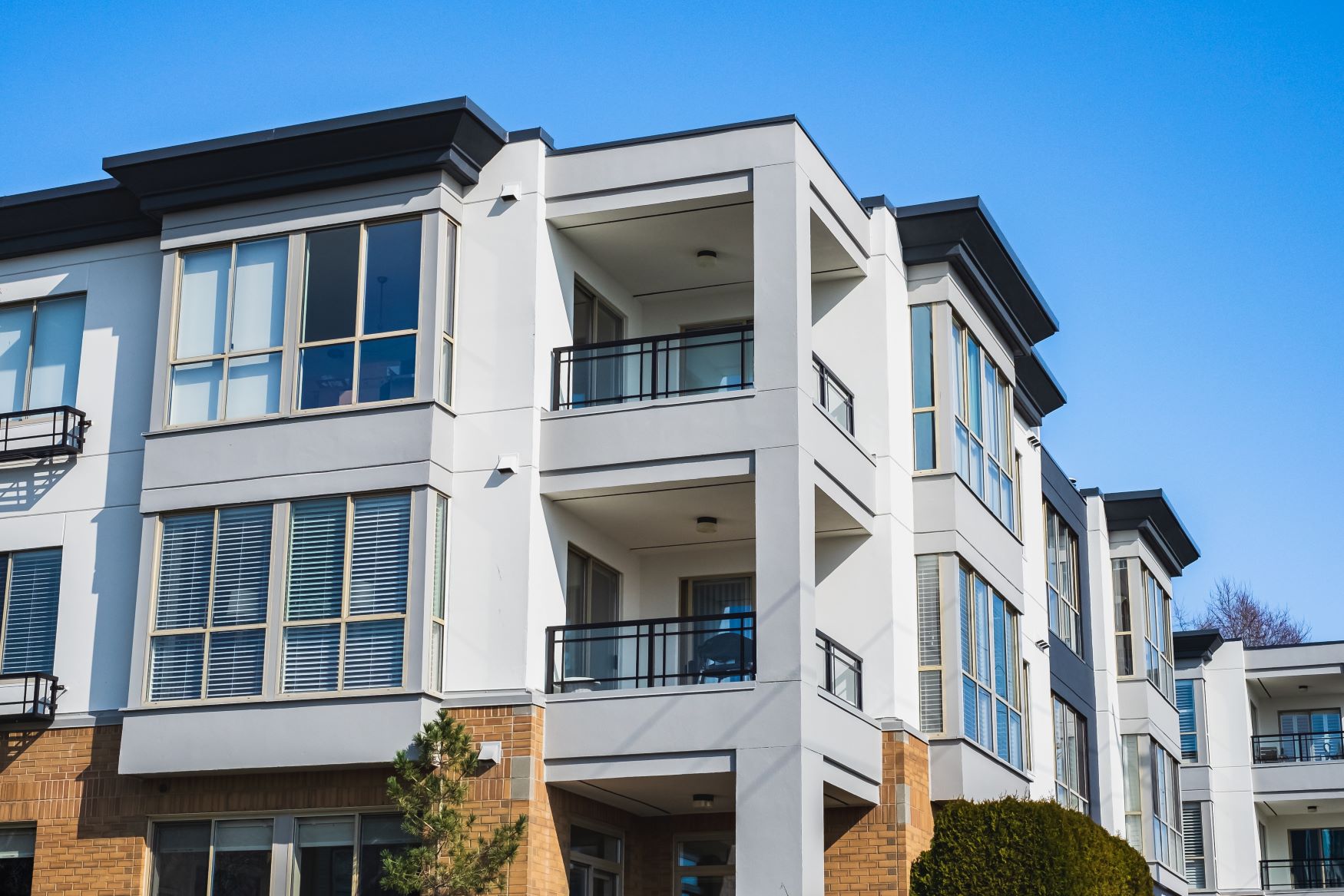 Blog
We blog regularly on a range of property-related legal matters, from service charge arrears recovery through to lease extensions. We also aim to bring up to date, easy to read analyses of recent cases to help readers stay informed. Many of our blogs arise from questions we are asked by our clients; to suggest a possible blog topic please do get in touch.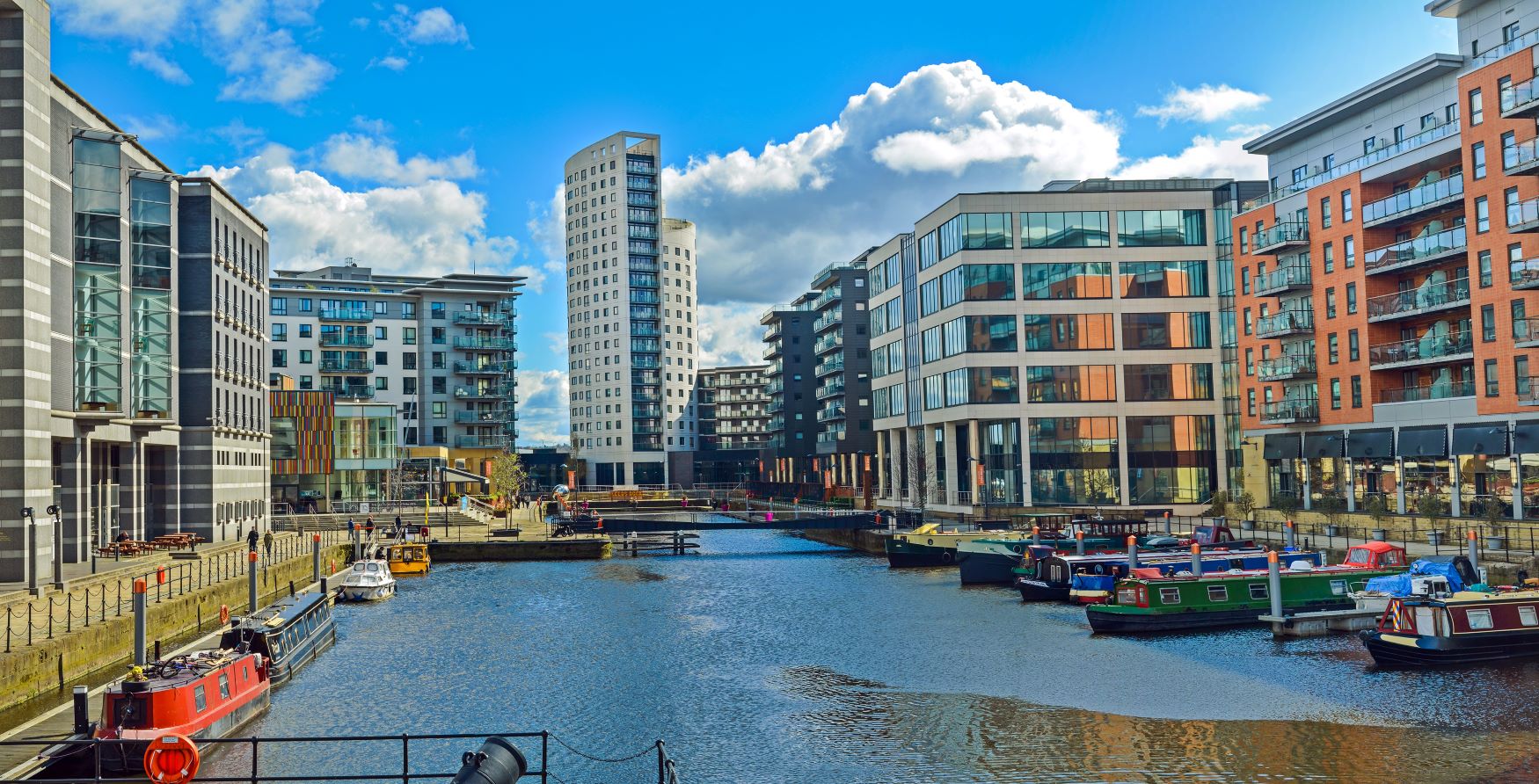 Managing Agent
Portsmouth
They really 'get' the property management industry and what is required to support us in the variety of challenges we face.
Leaseholder
Newcastle
I am very happy with the way Brady Solicitors helped me to extend my lease. They made the process easy, clarifying the various stages, giving me advice on my options and handling them professionally.
Leaseholder
Coventry
I was very satisfied with Brady Solicitors. They were very helpful and if I did not understand things they were always there to help. I would definitely recommend them to everyone.
Leaseholder
Burton
Brady's has recently carried out multiple lease extensions, with mine included. These have taken place in good time, and I have been informed of the various steps of progress in a pleasant and knowledgeable manner. Many thanks.
Awards
We take great pride in the recognition we have received, which showcases our innovative approaches and capabilities within the industry.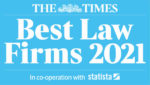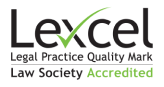 Get in touch with our experts
With hundreds of years' worth of combined experience, our experts have dealt with nearly every leasehold property matter you can imagine. If you're currently in need of legal support or advice, please get in touch.
Contact Us