Brady Beginnings
Kalpesh joined Bradys in January 2022 with vast experience of debt recovery and commercial litigation learnt across a number of major regional law firms. As a chartered legal executive with unprecedented litigation skills, Kalpesh was able to quickly make a difference in case management strategies and client management.
Whilst the leasehold sector was new for Kalpesh, his knowledge of the civil procedure rules has given him a great basis to impact on client experience and success very quickly.
In April 2023, Kalpesh was promoted to the head of debt and dispute resolution team where he deals with complex leasehold service charge disputes for managing agent clients. A key part of the role that Kalpesh relishes is management of the younger team members and trainee solicitors where he has used his calm and likeable character to raise standards across the litigation section of Brady Solicitors.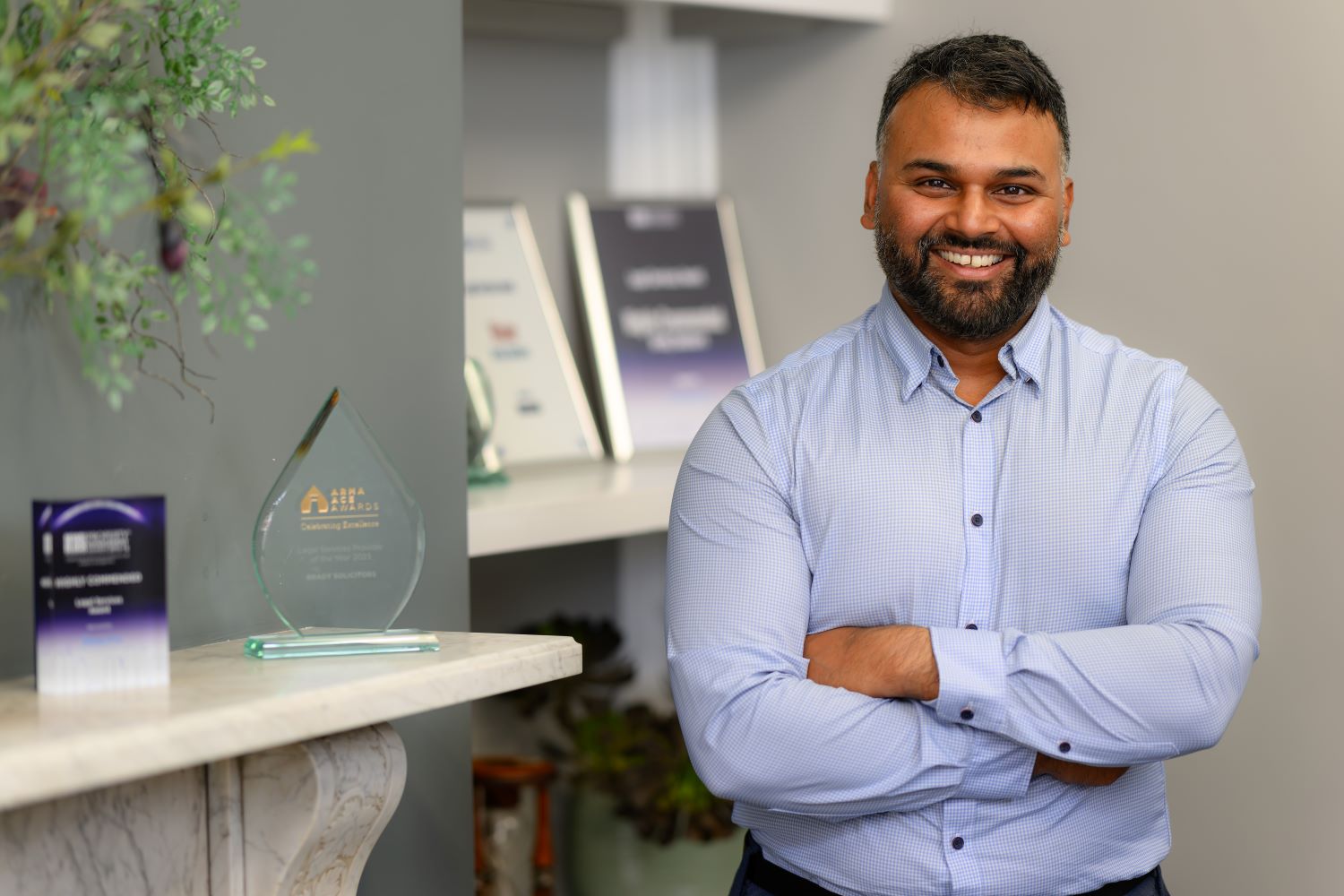 What does your role look like now?
I joined as a Litigator and now am a Litigator and a Manager within the DDR Team. Within that time, the firm and department has grown and I have been at the forefront of implementing a new client focused cost model. This involves increased client contact and support for clients through the litigation process.
Most law firms offer only a single estimate on a "one service fits all" and "take it or leave it" basis. We seek to offer choices to our clients and it has been a great experience being part of this new costs project.
I am now more involved in team performance and management. I provide coaching and support to trainees to develop their skills and legal knowledge. I also monitor financial targets with a view to exceeding team budgets and to ensure performance and client care is at the level we need it to be to maintain Bradys' position as the leading leasehold law firm in the UK.
Bradys has a hybrid flexible approach to time in the office and I do live some distance from the office. Bradys have been very supportive and allow me to work in a way that helps suit my young family.
Brady Backing
The new role has required me to develop my skills around people and performance management. Bradys has paid for me to complete an Institute of Leadership and Management Level 2 course, where I have learnt key skills to help me grow and drive change in my area of the business.
What would you say it's like working at Bradys?
I have found the team at Bradys to be really supportive and ultimately really friendly. My experience from day 1 has been really positive. I have not been expected to know everything and anyone will spend time to assist whether it is an IT query or a more complex leasehold technical query.
I have worked at large regional commercial firms across a number of sectors before joining Bradys and I was surprised at the speed here. No-one sits still and decisions are made quickly at all levels. If the "best way" is highlighted we just get on and do it the "best way".