If you and other leaseholders within your block have decided that you would like to purchase your freehold, the first question you're likely to want the answer to is, how much will it cost?
In this article our Head of Enfranchisement, Analise Broomhall, explains the different costs you're likely to incur during the process and how much you can roughly expect them to be.
The majority of the costs involved in the process can be split into several elements: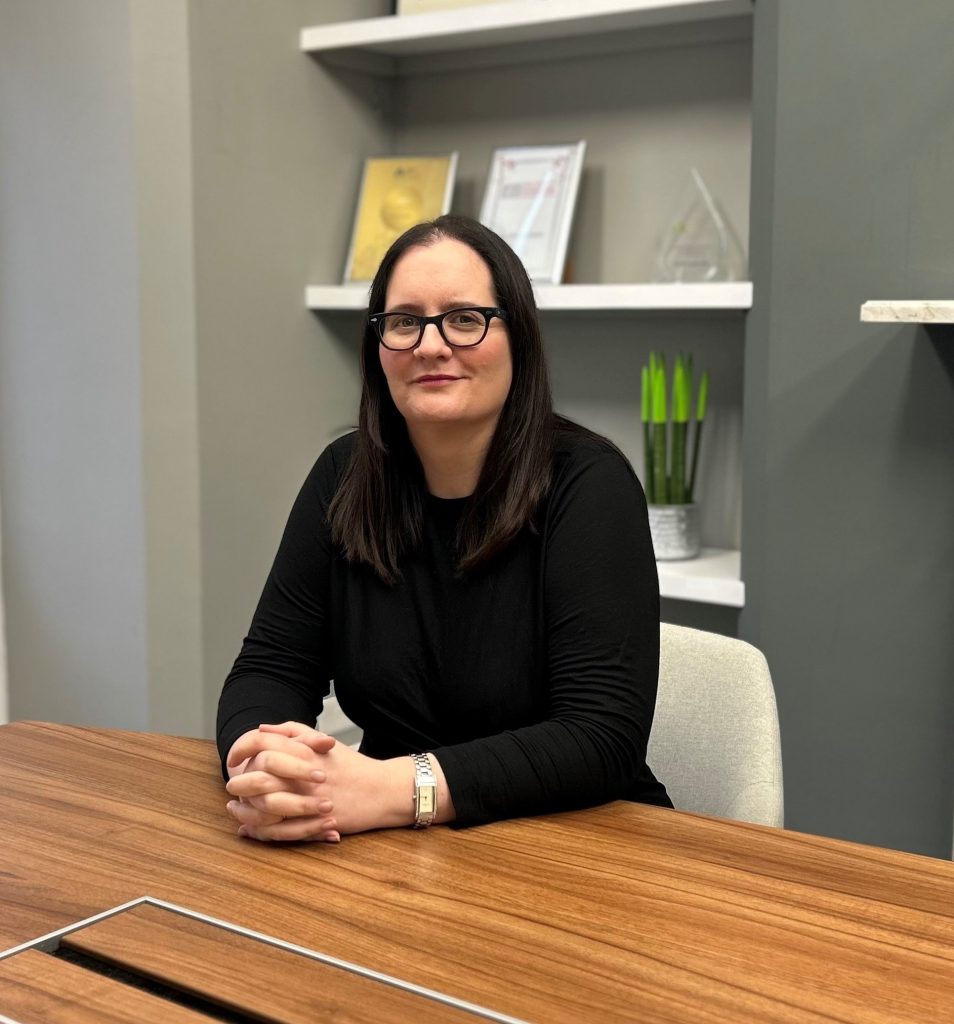 The price (known as the 'premium') that you will pay the freeholder.
The legal and professional costs that you will need to pay to your solicitors and valuers.
The Landlords costs that you, as a group, are responsible for.
How much does it cost to buy your freehold?
Similar to establishing the cost of purchasing a property, the premium (or price) of the freehold is best determined by a specialist surveyor. They will assess the property, and give you a range within which the premium cost is likely to be.
It is tricky to give an accurate assessment on how much the freehold will cost as it is subject to a complex calculation based on a number of factors. However, one aspect to be mindful of is that the price will increase as the leases within the property get shorter.
What are the legal and professional costs of collective enfranchisement?
The costs will vary based on the size of the block and the price per flat usually decreases with larger blocks. Based on our experience, where there are around 20 flats involved, each flat taking part might pay up to £500+VAT in legal costs. However, there may be factors to consider in terms of urgency, agreed service levels or seniority of the lawyer dealing with the project. How the Freeholder responds to the notice might also be a factor, although a freeholder can only object on limited grounds based on entitlement under the legislation or the correct procedure not having been followed, if they raise objections this can delay matters.
Surveyors' costs will also vary from property to property, with smaller blocks of 3 or 4 flats costing around £1,000  very large blocks will expect to pay more potentially rising to five figure prices. Brady Solicitors can put you in touch with a specialist surveyor for this essential part of the collective enfranchisement process.
During this process it is also important for those taking part to be mindful of the fact that they will be required to pay the legal valuation costs incurred by the freeholder once the notice is served. These costs are however subject to a reasonableness test and the Tribunal can be asked to determine the costs if an agreement cannot be reached.
At the outset of our instruction, we will provide you with a tailored estimate of costs and try to offer fixed fees so that you know exactly what that element will cost. Whilst we're able to provide the parameters for our legal costs, it is obviously harder to estimate what another solicitor or valuer may charge. The Freeholder is not obliged to seek out the cheapest provider but can instruct advisors of his choice. Usually you can expect to pay costs similar to your own legal and valuer's fees.
While the vast majority of cases don't require an application to the Tribunal, participants should also be mindful that collective enfranchisement cases can sometimes require a tribunal or court to make a determination . Therefore, to be prepared for this scenario should it arise, we suggest participants budget for a "fighting fund" for legal costs in case a tribunal or court proceedings are needed. However, if this does happen, the freeholder will then be responsible for their own costs in relation to any collective enfranchisement tribunal proceedings.
Using a specialist firm such as Brady Solicitors, who are experienced with the process and the potential pitfalls can ensure pricing is clear from the start and covers all eventualities. If you would like to talk to one of the experts at Brady Solicitors, please get in touch.