There's no avoiding the admin burden in property management, and one of the most important jobs is making sure you have up-to-date contact details for your leaseholders.
As well as making sure that your communications are not going astray, it helps you avoid the 'I didn't receive it' excuse for unpaid service charge arrears.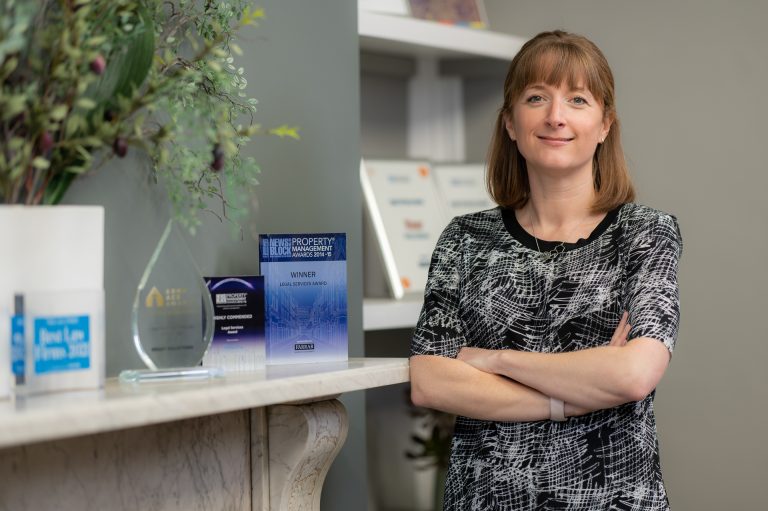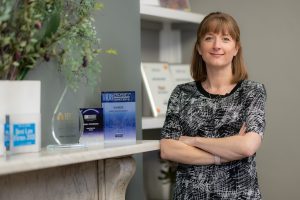 But what happens if you take over a block with flaky record-keeping, or a leaseholder takes off without leaving a forwarding address? It doesn't take long for arrears to build up and to really start to drag your finances into the red. Helen Carey looks at situations where forfeiture proceedings can be a positive last resort for the block, the other leaseholders, and – on occasion – the individual leaseholder concerned.
When a leaseholder has disappeared and you've done your best to chase the arrears, sending the demands and reminders to all known addresses but getting no response for several years, it can be hard to avoid proceedings ending up with forfeiture.
A freeholder can use forfeiture to terminate the lease and regain possession of a property if a leaseholder is in breach of certain obligations, for example, non-payment of service charges.
Regular readers of the Brady blog will know that we rarely talk about the F word. We are focused on recovering service charge arrears at Letter Before Action stage, and forfeiture is a draconian and last resort measure for when all efforts at communication and settlement fail. (Tanfield Chambers has an excellent article here explaining the steps that need to be followed during the forfeiture process.) But, in situations where a property has been abandoned and the leaseholder can't be traced, forfeiture can end up being your only option.
There have been several cases highlighting the difficulties where a leaseholder moves away and leaves no forwarding address.
In both Gibbs v Lakeside Developments Ltd and Timbo v London Borough of Lambeth the leaseholders had disappeared, leaving the property unoccupied and providing no forwarding address or means of getting in touch.
As arrears built up, proceedings were issued in each situation (via the usual section 146 notice). No defence was received and so the proceedings moved along and eventually ended up at the point where the various time limits had expired, the freeholder obtained an order for possession, and the leases were forfeited.
In each case, the leaseholders finally became aware of the situation several months later and applied for relief from forfeiture. Unfortunately, they were too late, and the leases were lost.
So, a tough cautionary tale for leaseholders here: up-to-date contact details must be provided – or a reliable person installed to take care of the property and liaise with the freeholder/RMC and their managing agent.
There are also cases where forfeiture can be a necessary intervention to help the leaseholder, as in these two situations at Bradys, where relief was ultimately secured and the lease retained.
In one case, we had been trying to trace an absent leaseholder in arrears. In the end, forfeiture action was taken and entry was made to the flat, where it was tragically discovered that the leaseholder had passed away in their home and not been discovered. They had been deceased for some time; the neighbours believed the leaseholder had relocated as they had previously discussed it.
Our client was able to work with the police and coroner to help the representatives of the estate gain relief from forfeiture so that the premises could be dealt with and relatives/next of kin traced.
In another case, we were working with a leaseholder who had developed very poor mental health and had been ignoring correspondence for some time. Upon re-entry and the leaseholder being discovered at home in their flat, social services were able to assist and give the leaseholder the help and support they needed, including appointing a representative on their behalf. Relief from forfeiture was secured and the leaseholder provided accommodation in a more suitable place with the necessary ongoing support.
Forfeiture is a difficult topic but one that can sometimes be used to the benefit of both the block and the leaseholders when all other efforts and routes have been exhausted.
If you are facing a complicated arrears situation, please do get in touch. Brady Solicitors brings a firm but very fair approach to the trickiest of situations.