The Ghosh v Hanover Gate Mansions appeal case has put Qualifying Long Term Agreements back under the spotlight for property managers.
Brady Solicitors' Jeremy Weaver explains the case, and reminds managing agents, freeholders and RMCs to take care when drafting contracts for the supply of property management services.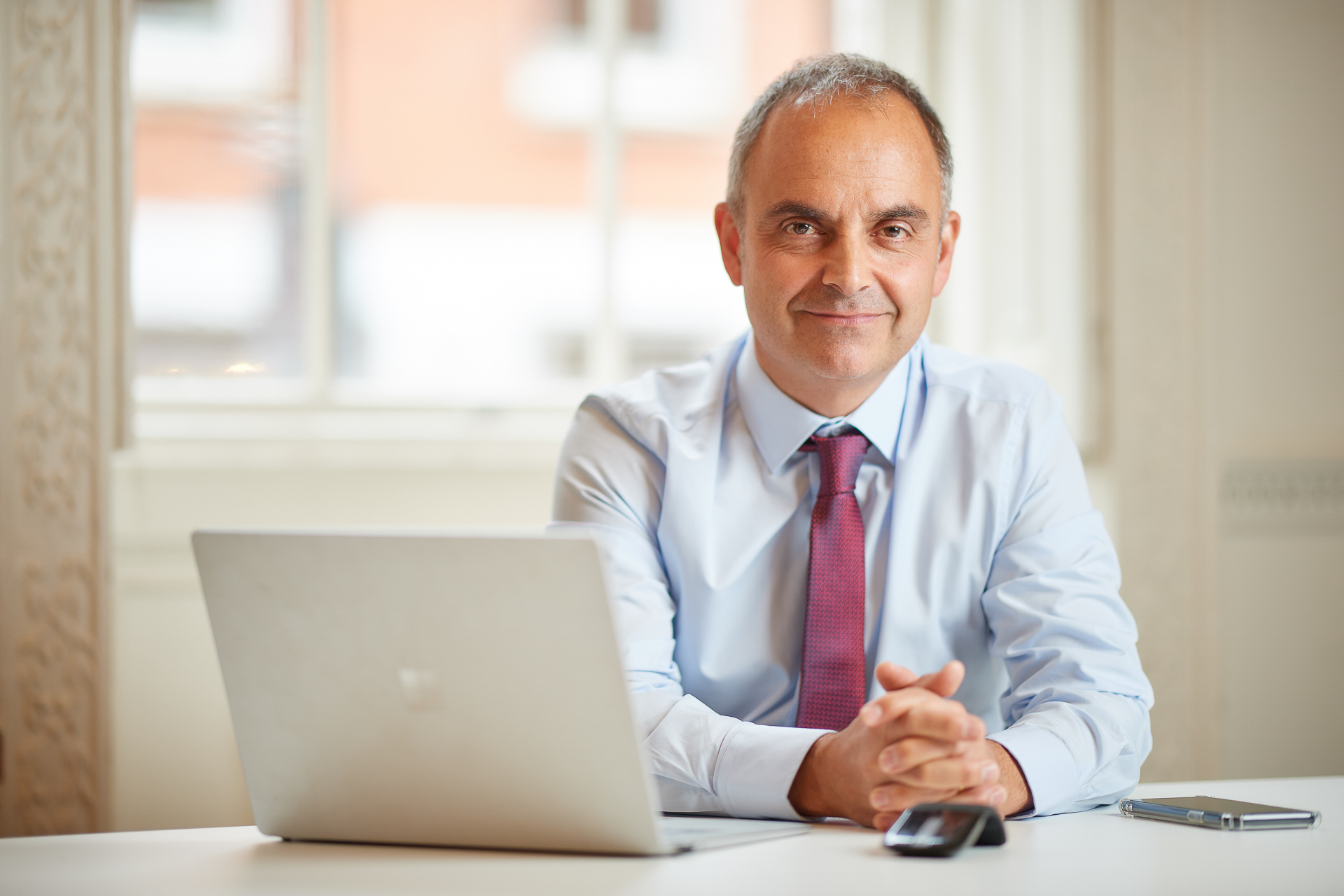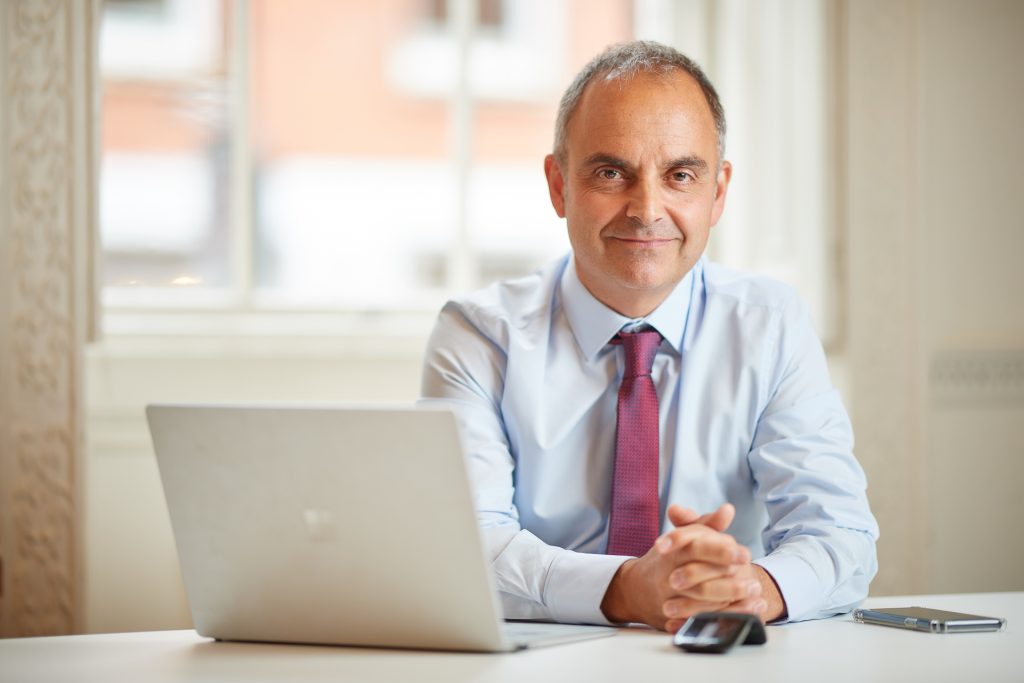 Rolling contracts are common in property management. Contracts that last for 12 months or more, and will cost a leaseholder more than £100, are known as Qualifying Long Term Agreements (QLTAs).
Freeholders, RMCs and their management companies understand the need to consult with leaseholders before entering into a QLTA, or risk only being able to recover £100 per leaseholder.
As we wrote last year, the Corvan case in 2018 brought clarity to this rule, determining that property management contracts must be capable of being terminated within 12 months. Whilst it brought clarity, it also led to some hasty checking of contracts to ensure that they were drafted correctly!
Ghosh v Hanover Gate Mansions
In the case of Ghosh v Hanover Gate Mansions, a managing agent was appointed to manage the six-unit development, and the cost of the agent's service was demanded through the service charge.
A contract had been drafted and dated 12 June 2017, with an end date of 11 June 2018. Three months' notice could be given, once nine months had passed.
One leaseholder however disputed their liability to pay their contribution of £218, arguing that their liability was in fact only £100, as the managing agent was operating under a QLTA and there had been no consultation.
A quick check on a calendar will indeed confirm that 12 June 2017 to 11 June 2018 is 12 months, and so the contract would fall into QLTA territory.
The contract hadn't however been signed, and the managing agent argued that the actual start date was when they received their first service charge payment on 24 June 2017.
The FTT agreed with this argument and ruled that the contract was indeed not a qualifying long-term agreement, and so the leaseholder was liable to pay the full amount.
Appeal upheld at the Upper Tribunal
The case went to the Upper Tribunal, which overturned the FTT's decision, ruling that the contract actually began on the date that the services were first provided.
This was agreed to be 12 June – meaning that the property management contract was indeed a QLTA.
So, in the Ghosh case, the freeholder and its managing agent were only able to recover £100 per leaseholder.
Why was it overturned?
At the FTT, the management company had relied upon a 150-year-old case concerning the supply of coal to a railway company. This case also had an unsigned contract and a subsequent dispute. The Upper Tribunal found however that the case had been interpreted incorrectly by the FTT and that it is when goods or services start to be supplied that determines a contract start date, and not the date at which payment is received.
Our advice to RMCs, freeholders and their managing agents
Whilst the sums at stake in Ghosh were not overly substantial, a reduction in leaseholder contributions to just £100 each would have been a blow to the development's funds. It's essential to make sure that property management agreements and contracts can be terminated on or before the last day of a 12-month period – or consultation with leaseholders must be carried out correctly.