Following the Grenfell Tower tragedy in June 2017, the UK Government issued the Fire Safety (England) Regulations 2022 (the "Regulations") as a step towards implementing the fire safety recommendations of the Grenfell Tower Inquiry Phase 1 report.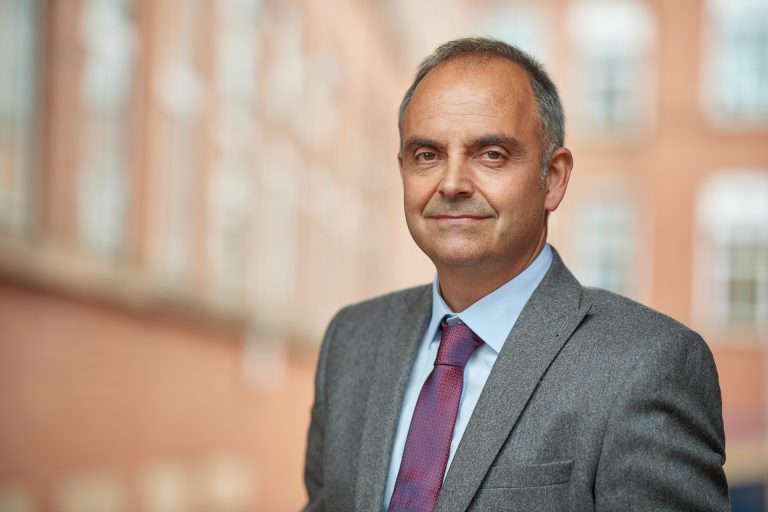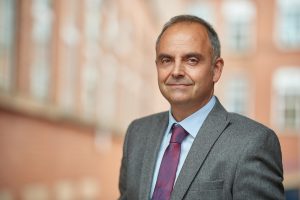 In this blog our fire safety expert, Jeremy Weaver, explains which buildings the new regulations relate to, who they impact and what additional duties are now included within the regulations.
The new regulations aim to ensure greater responsibility for fire safety in residential buildings, and predominantly affect 'responsible persons' of mid and high-rise blocks of flats in England. It is therefore crucial that any responsible persons are fully up to date on their responsibilities and tasks they must carry out.
Firstly, who is a Responsible Person and what defines a high-rise block of flats?
The Regulatory Reform (Fire Safety) Order 2005 (the "Fire Safety Order) defines the Responsible Person as anyone who has control or anyone who has a degree of control over certain areas within the premises. Typically, the responsible person in a block of flats is one of the following, the freeholder, residential management company, managing agent, or right-to-manage company.
A high-rise block of flats is defined within the regulations as a building at least 18 meters in height or at least seven storeys.
What is the Responsible Person required to do?
Under the Regulations certain duties are imposed on the Responsible Person in relation to fire safety at their premises.
These duties apply to residential buildings and range from duties that are applicable to every residential building (i.e. no height requirement) to specific duties applicable only to high-rise residential buildings. To assist, the guidance distinguishes which duties apply in relation of different types of residential building, as follows:
general duties of the Responsible Person
duties of the Responsible Person for buildings over 11 meters in height; and
duties of the Responsible Person for high-rise buildings (buildings over 18 meters in height).
The Government has now published guidance to provide further detail on the responsibilities and duties imposed on individuals and organisations under the regulations. The full guidance is available here (Check your fire safety responsibilities under the Fire Safety (England) Regulations 2022 – GOV.UK (www.gov.uk)).
By way of example the regulations make it a requirement in law for Responsible Persons of high-rise blocks of flats to provide information to Fire and Rescue Services to assist them to plan and, if needed, provide an effective operational response.
Below are other examples of the Responsible Persons' duties:
Provide their local fire and rescue service with up-to-date electronic building plans and information on the design and materials of their external wall.
Undertake monthly checks of firefighting lifts, evacuation lifts and other key pieces of firefighting equipment.
Install a secure information box and wayfinding signage.
In mid-rise residential buildings (over 11 metres), responsible persons will be required to undertake annual checks of flat entrance doors and quarterly checks for all fire doors in the common parts .
Flat entrance doors
If a Responsible Person is obliged to be responsible for checking flat entrance doors it is vitally important that they abide by the regulations and carry out the relevant checks, which will require access to each of the properties. This will obviously be challenging to arrange, especially for larger blocks, but if a leaseholder proves difficult and doesn't allow access, they may well be in breach of their lease if the lease includes a right of inspection.
For expert advice on fire safety matters, or any other legal property management queries, please do get in touch.