The Brady Solicitors team is delighted to be listed as a finalist in the Legal Services category in the 2022 ARMA Ace Awards.
After what has felt like three very long years (for obvious and well-rehearsed reasons!) we were delighted to see the ARMA Ace Awards back on the property management calendar. And even more delighted to be nominated as a finalist in the ever-competitive Legal Services award.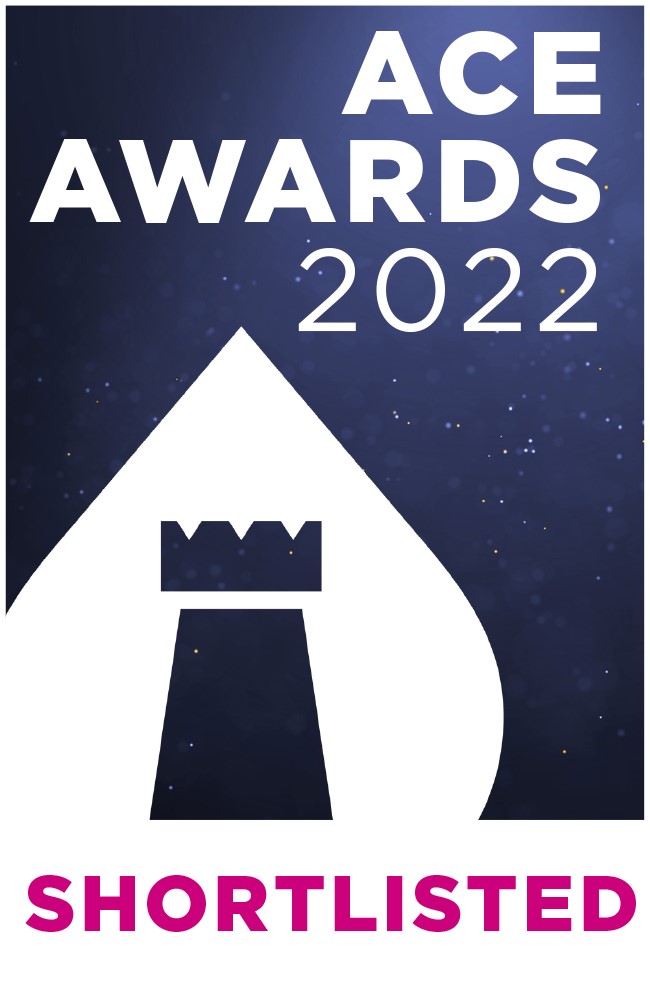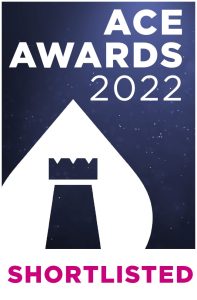 The ARMA Ace Awards recognise excellence and exceptional achievements by UK managing agents and their suppliers in improving the lives of millions of leaseholders. And, for 2022, the Awards have also been opened up to IRPM members.
The winners will be announced on 17 June 2022 at Old Billingsgate, which sits in the heart of the City on the north bank of the River Thames. We would like to wish all our fellow finalists the very best of luck – and we look forward to renewing acquaintances on 17 June, with friends old and new.
Find out more here about the 2022 ARMA Ace Awards.