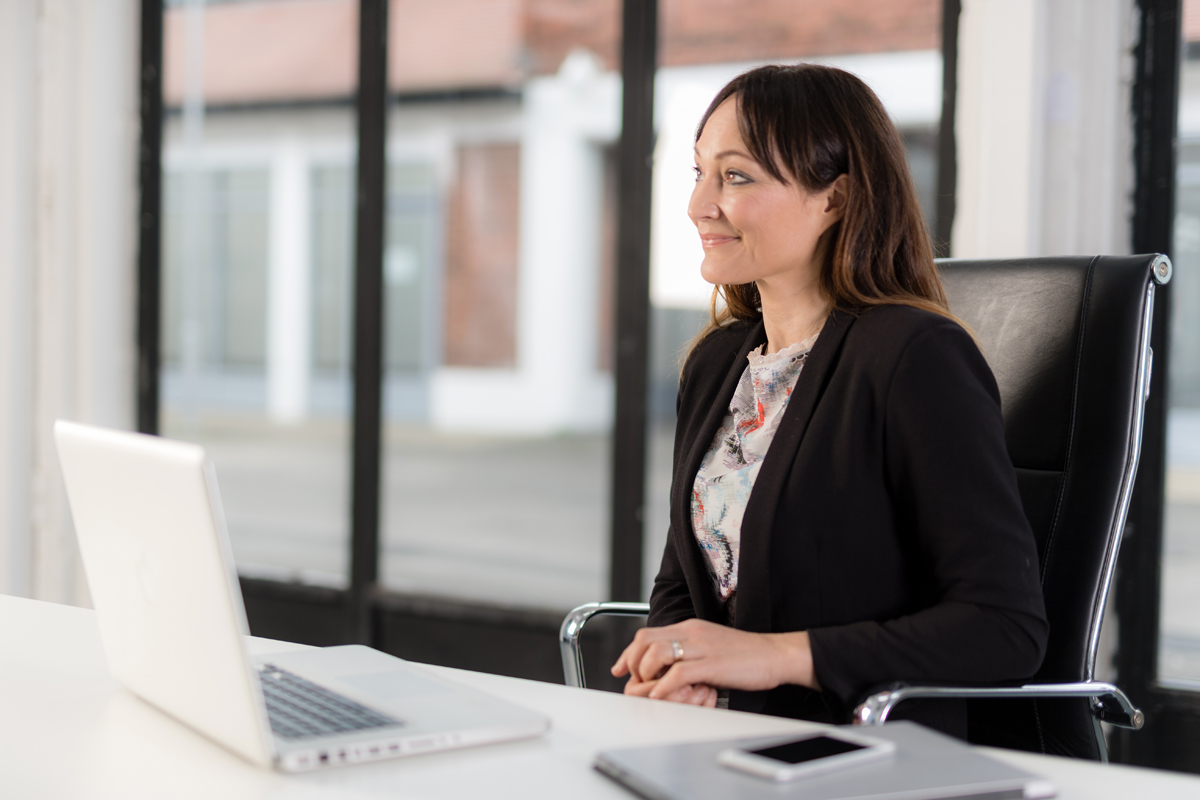 How to instruct us
Instructing Brady Solicitors to recover your service charge arrears is simple and we work on a no recovery, no fee basis with no upfront costs to pay.
Send us your statement of arrears and we will do the rest
Instructing Brady Solicitors to tackle your service charge recovery is a fast and pain-free process. If you have service charge arrears that need chasing up, we can get started on the collection process immediately. We work on a no recovery, no fee basis and there are no upfront costs (not even Court fees) so we can start chasing your arrears as soon as we receive the details.
The statement of arrears normally contains all of the information we require, but here is a helpful checklist of the information we need to start collecting your arrears:
Leaseholder's name
Property address
Leaseholder's correspondence address (if this is different to the property address)
Landlord's details (in case we need to issue proceedings)
Details of the development / block / estate.
We are used to receiving this information in many different formats; from excel spreadsheets, word documents, emails – even handwritten lists!
Service charge arrears recovery: No recovery, no fee and no upfront costs
GET IN TOUCH TODAY
For help or advice on a legal property management question contact the friendly and expert Brady Solicitors team to find out how we can help you.
Contact Us