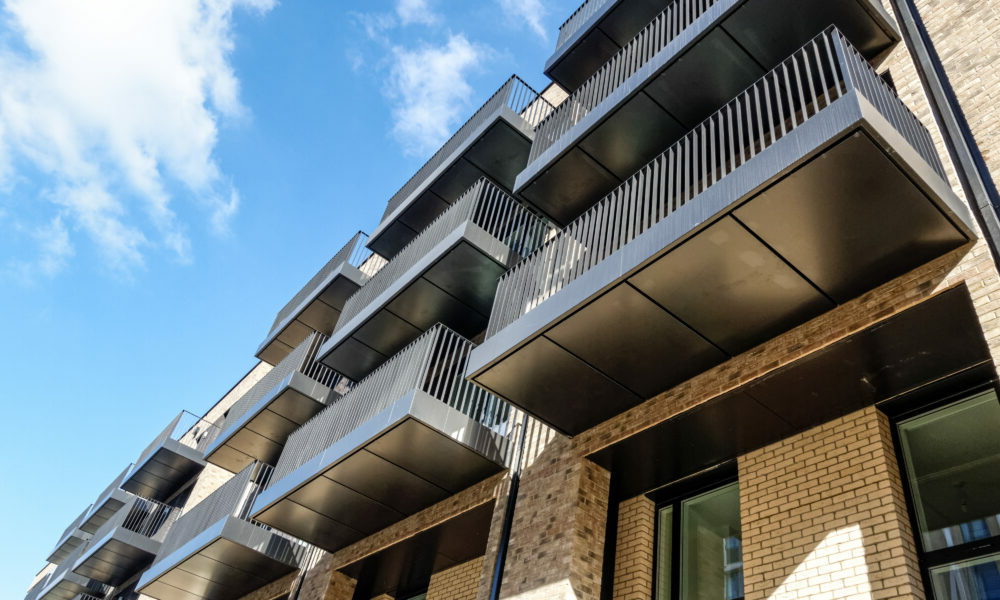 Deed of Variation to Lease
Property leases last for many decades, as they tend to set at 99 years when they're initially drawn up, but can also be extended multiple times. This can lead to the terms within the lease becoming outdated, or amendments needing to be made to reflect changes in the law, which is when a deed of variation is of use.
A deed of variation to a lease can be appropriate for either freeholders or leaseholders, or potentially both parties, in a variety of circumstances, such as when legislation has changed which impacts upon the lease, flaws have been identified within the lease, or it may even be required to satisfy a mortgage lender.
A deed of variation enables changes to be made to the lease which could see clauses deleted, added or the wording within them changed. Some examples of variations that can be made to leases are:
Amending the lease to remove restrictive covenants which prevented a business from being ran from the property.
Amending an incorrect reference in relation to a numbered parking space.
Amending the lease to include the loft space within a property, which had incorrectly been left out previously.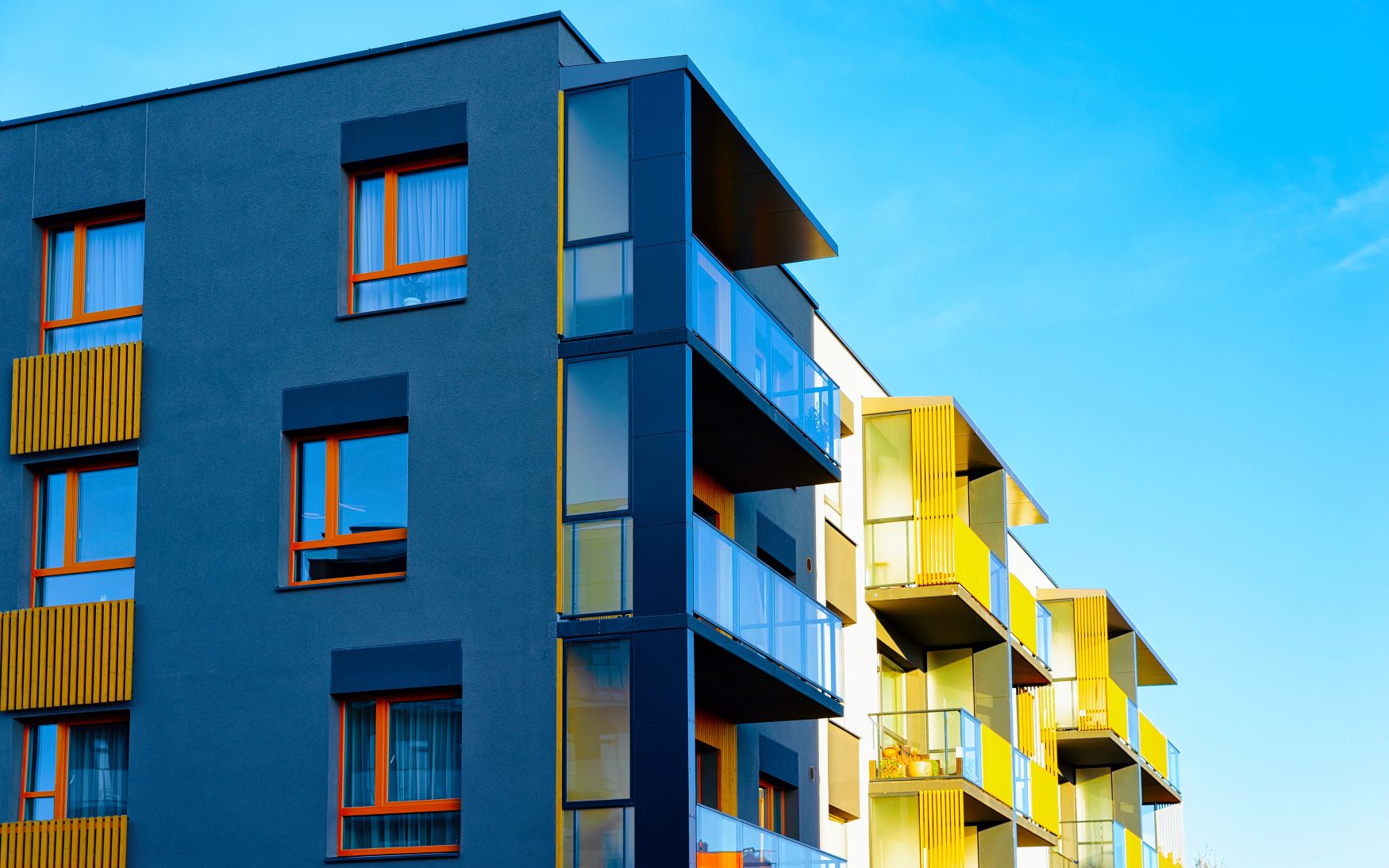 Brady Solicitors have a wealth of experience assisting both freeholders and leaseholders with their deed of variation. If you would like one of our experts to help you, please do get in touch.
"*" indicates required fields
Get in touch
For help or advice on a legal property management question contact the friendly and expert Brady Solicitors team to find out how we can help you.
Contact us