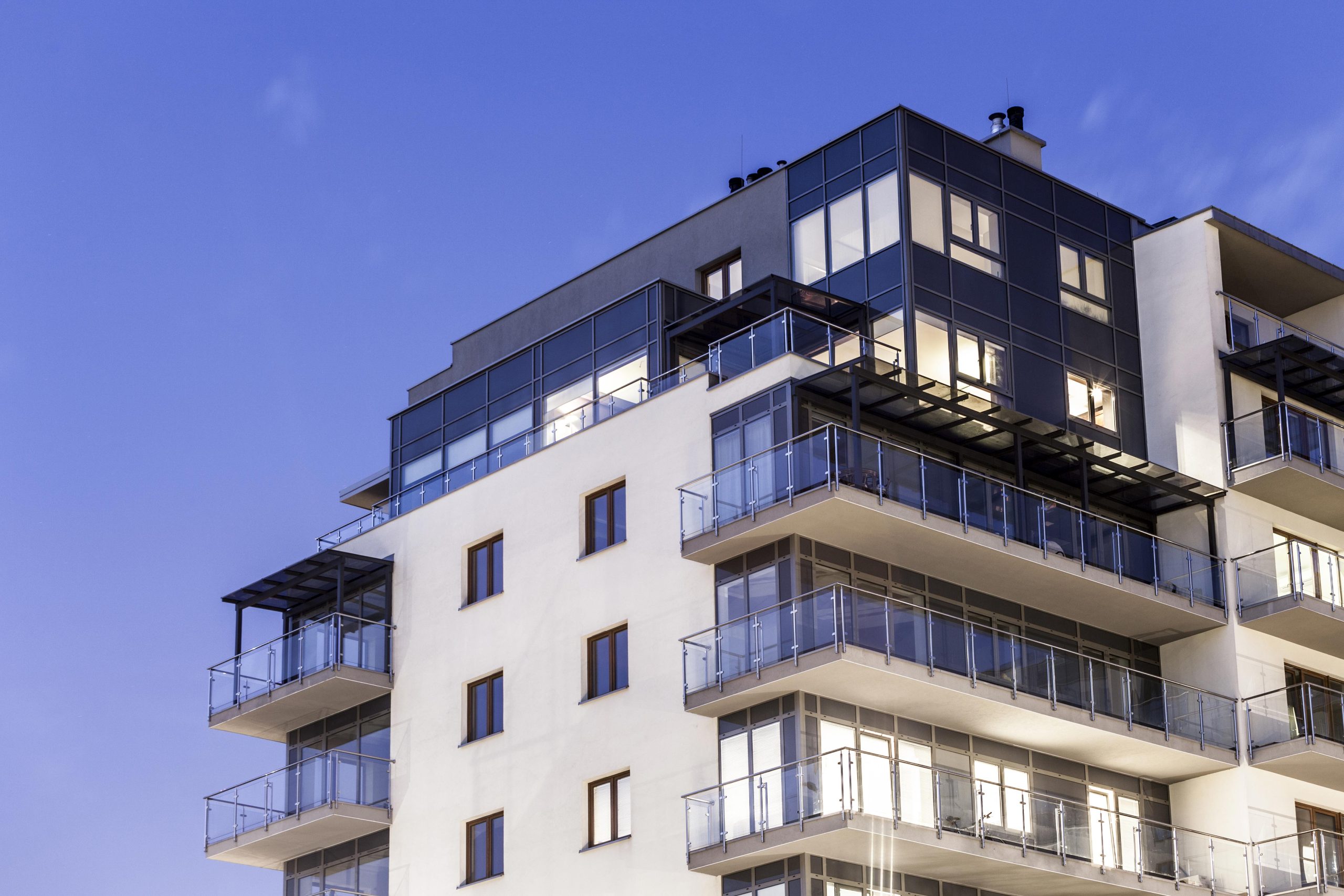 Lease Agreement Extension
Ownership of a long residential lease is a valuable asset. However as the lease term decreases over time, so does the value of your property.
Looking To Extend Your Residential Lease Agreement?
If your lease has 80 or less years to run then we recommend you apply to extend it. The lease extension application process can be time-consuming and with strict time-frames – even before you embark on the formal statutory procedures.
Brady Solicitors can handle your lease extension from beginning to end, and all the way to the First-tier Tribunal if necessary.
Brady Solicitors' lease extension solicitors can:
Prepare all the information required for the lease extension application, including assisting with the assessment of the premium for extending the lease

Serve the Notice, which will trigger the formal statutory procedures

Respond to requests for information from your landlord – including in any Counter-Notice

Handle the conveyancing of the new lease
Contact our lease extension specialists today for more information.
"*" indicates required fields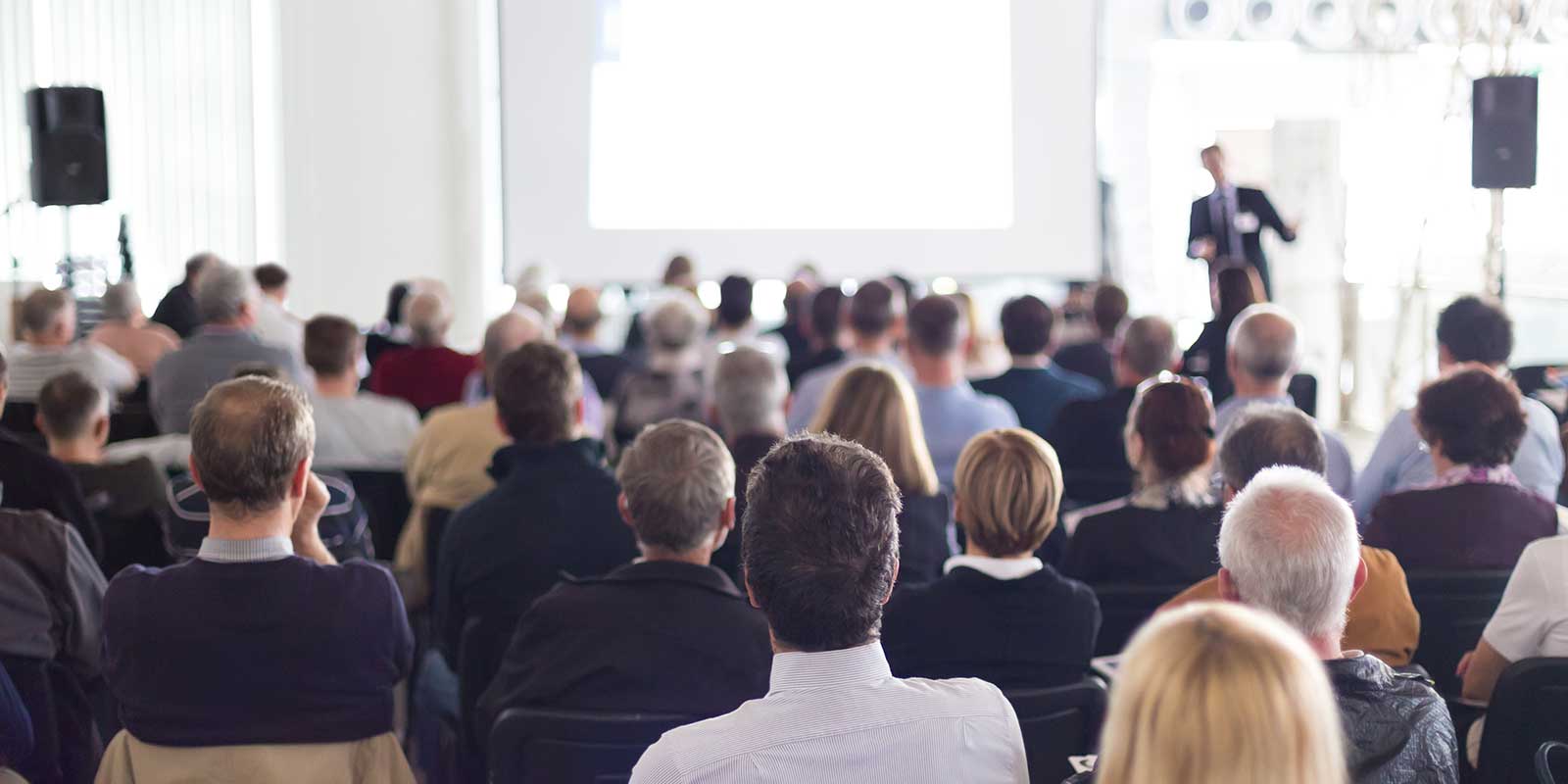 Director of Resident Management Company
Devon
Brady Solicitors were recommended to us by a former First Tier Tribunal Judge for their expertise in the purchase of freehold interests. I am extremely glad they did recommend Brady Solicitors as the service that we have received from Brady's has been nothing short of first class.
Get in touch today
For help or advice on a legal property management question contact the friendly and expert Brady Solicitors team to find out how we can help you.
Contact Us