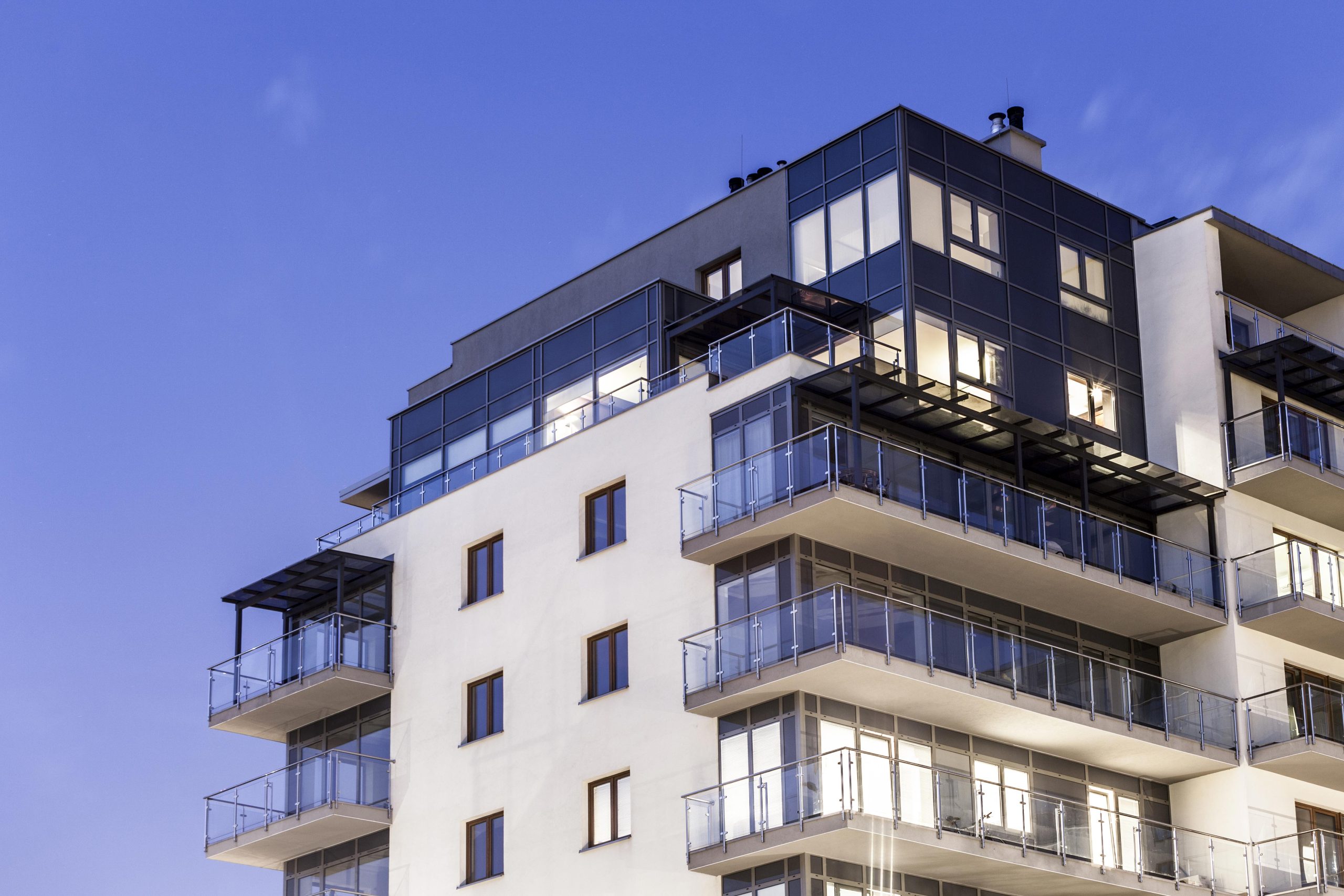 Lease Extension Solicitors
If you are looking for lease extension solicitors with a strong track record and excellent client feedback then you are in the right place! The award-winning Brady Solicitors team has helped hundreds of leaseholders like you to extend their lease swiftly, successfully and on a fixed-fee basis.
Guiding you through your residential lease extension
The lease extension process is challenging, with plenty of scope for error that can allow a challenge from a freeholder unwilling to co-operate with the request.  The award-winning lease extension specialists at Brady Solicitors have handled hundreds of lease extensions, helping leaseholders to extend their lease and secure the long-term value of their property.
If your lease has 80 or less years to run then we recommend you act now to extend it.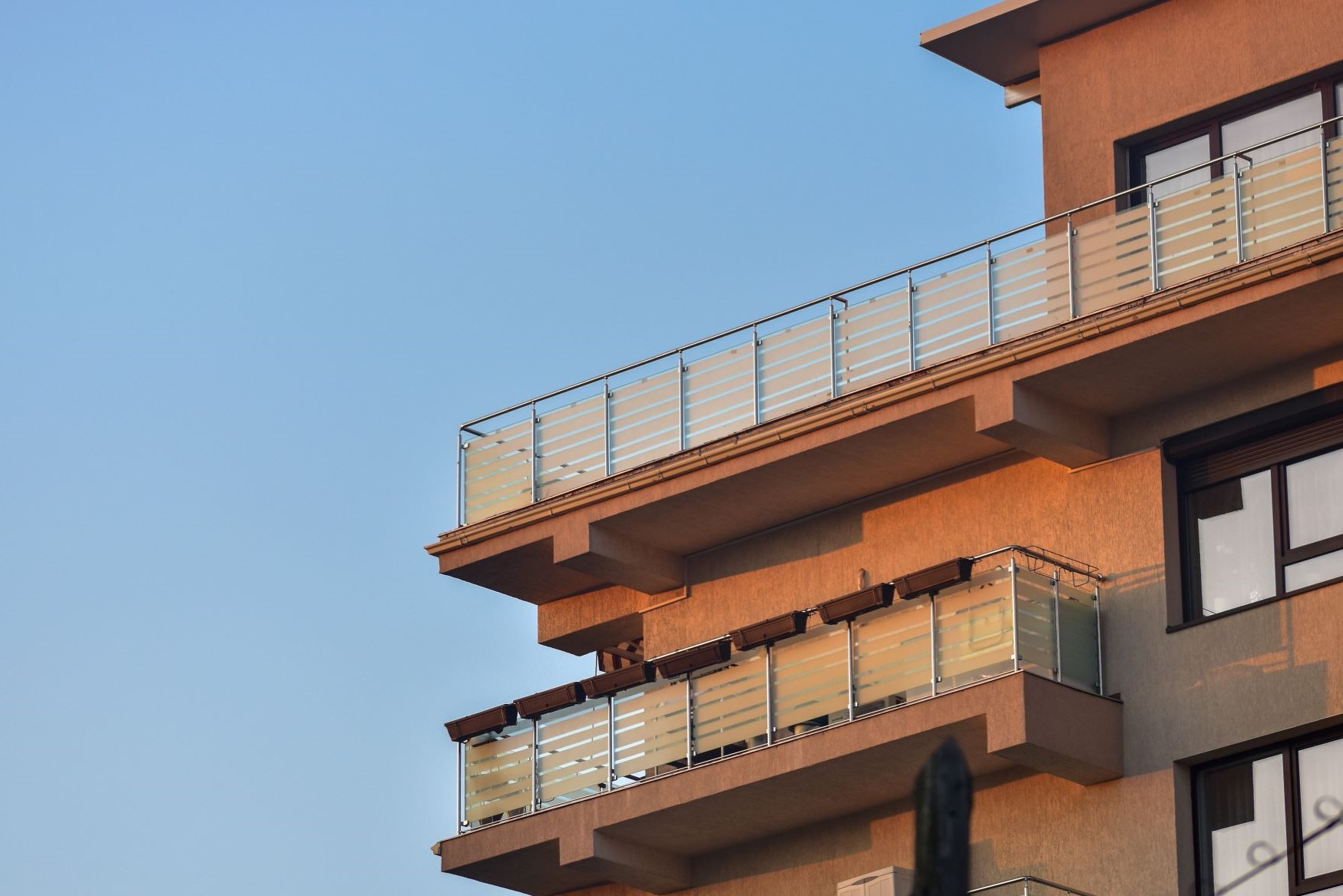 Brady Solicitors' lease extension solicitors can:
Help you to decide whether the formal or informal route is the best option
Prepare all the information required for the lease extension application, including assisting with the assessment of the premium for extending the lease.
Introduce you to an expert surveyor for help with securing the best deal on your lease extension premium
Serve the Notice, which will trigger the formal statutory procedures.
Respond to requests for information from your freeholder – including in any Counter-Notice.
Handle the conveyancing of the new lease.
Friendly, fixed-fee service
Brady Solicitors has both the lease extension expertise and high levels of customer service to make your lease extension a successful and streamlined experience.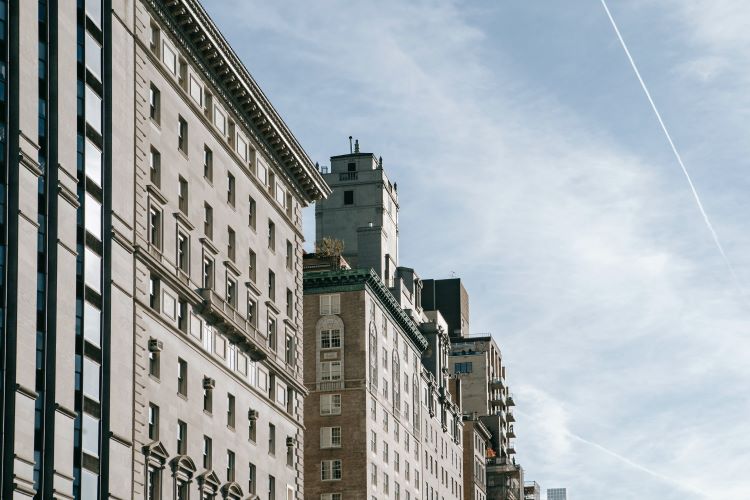 "*" indicates required fields
Lease extensions: useful information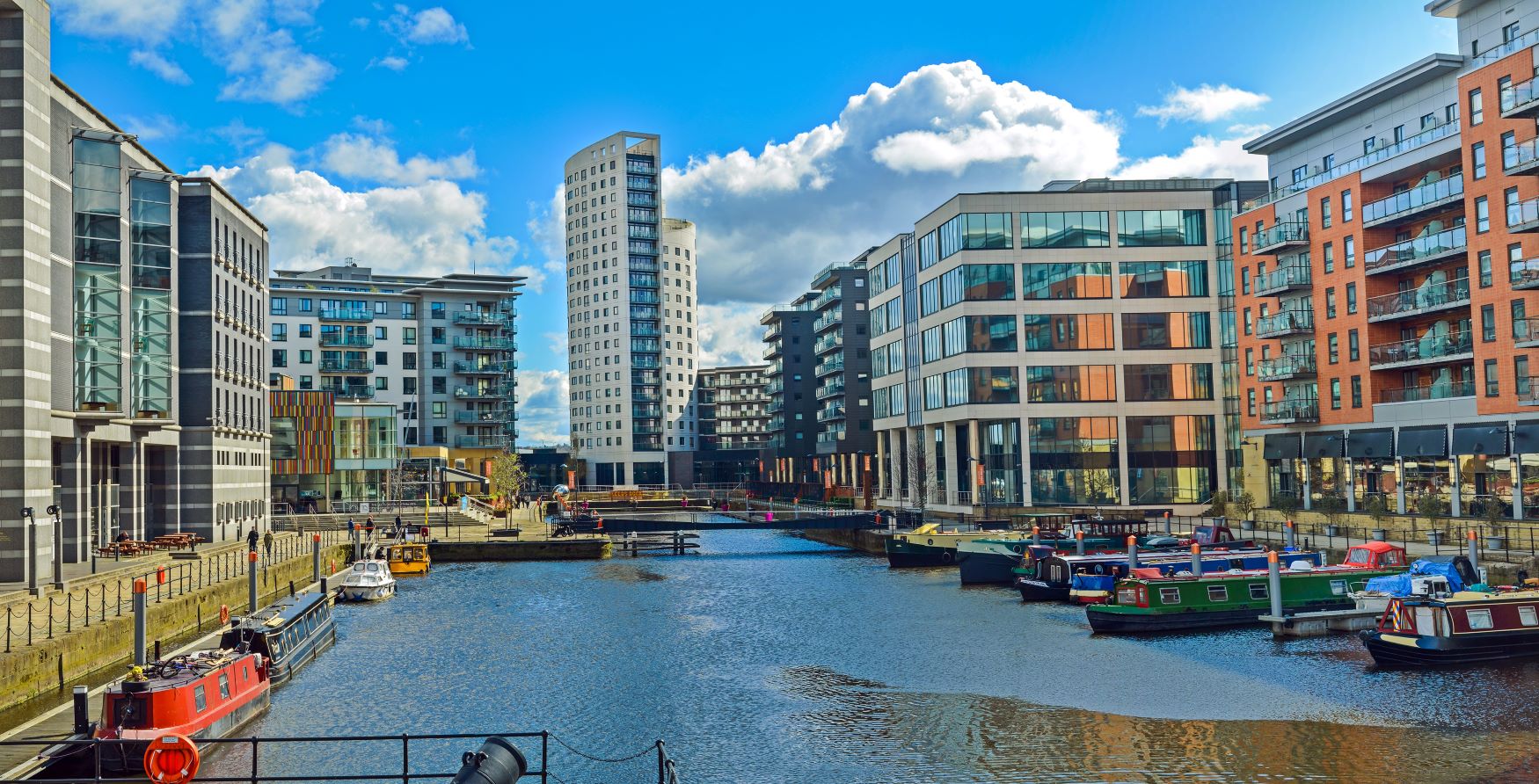 Leaseholder
Newcastle
I am very happy with the way Brady Solicitors helped me to extend my lease. They made the process easy, clarifying the various stages, giving me advice on my options and handling them professionally.
Leaseholder
London
Many thanks for your help, professional advice and calm nerves. I will be recommending you to anyone I know needing a good solicitor buying or selling or indeed needing a lease extension.
Leaseholder
Coventry
I was very satisfied with Brady Solicitors. They were very helpful and if I did not understand things they were always there to help. I would definitely recommend them to everyone.
Leaseholder
Burton
Brady's has recently carried out multiple lease extensions, with mine included. These have taken place in good time, and I have been informed of the various steps of progress in a pleasant and knowledgeable manner. Many thanks.
GET IN TOUCH TODAY
For help or advice on a legal property management question contact the friendly and expert Brady Solicitors team to find out how we can help you.
Contact Us