IRPM – the Institute of Residential Property Management – was born in 2002 to offer an independent, professional qualification in residential property management. Andrew Bulmer FIRPM FRICS, has been CEO of IRPM since September 2016 and is at the forefront of raising standards across the property management sector.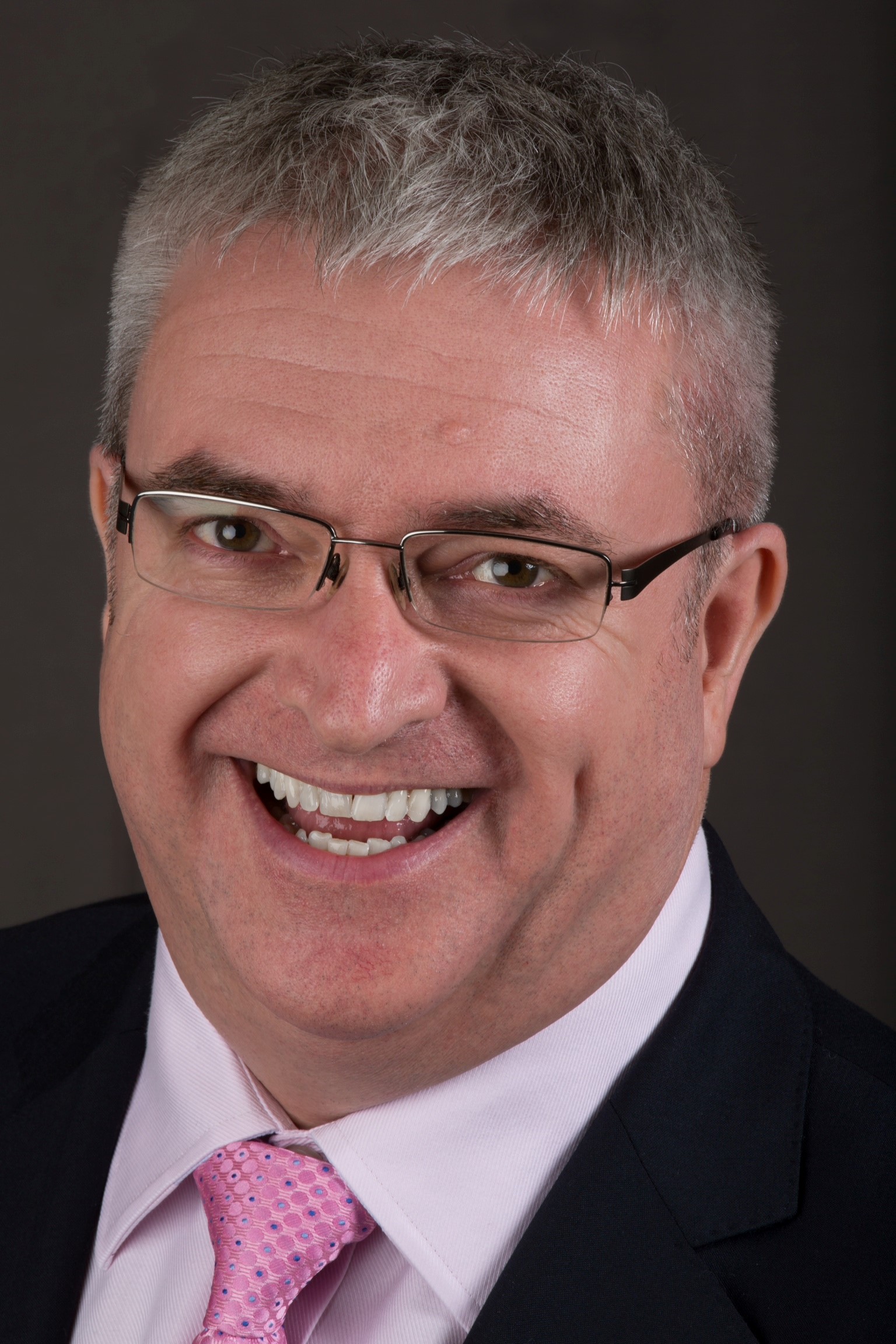 Sixteen years on from the launch of IRPM, Andrew spoke to Brady Solicitors about recent achievements and their plans for the future.
IRPM was established in 2002. What impact has the organisation had on the world of property management?
IRPM's influence on the property management sector has been substantial; it's estimated that more than half of the UK's leasehold properties are managed by IRPM-qualified professionals. And, according to recruitment professionals, it is by far the most sought-after qualification by employers in the leasehold and build to rent sectors.
IRPM works with Government and other stakeholder bodies, guiding policy to improve standards and outcomes for the UK's 4.2 million leaseholders.
Finally, we know that the IRPM qualification helps property managements to win new business – a record number of firms now display the IRPM corporate logo "IRPM qualified property professionals here".
How is IRPM evolving to meet the needs of both members and employers?
Much has changed since 2002 and IRPM is developing fast to meet the needs of members and employers. I've pulled out a few key highlights below:
Refreshed learning courses are now delivered on our new e-learning platform, in addition to the traditional classroom based workshops.
The quantity and quality of learning material is increasing dramatically.
Leasehold Apprenticeships are up and running.
The third "Build-to-Rent" cohort of students has just started.
The monthly Tech Update continues to lead the industry in terms of insight and content, and we also deliver speedy bulletins to get urgent news to members as quickly as possible.
The Resource Hub is a valuable resource for members – we've doubled the amount of material in the past 12 months. And thanks by the way for Brady Solicitors' content contributions.
Our Annual and Regional seminar programmes achieved record customer satisfaction scores (98% and 99% respectively!) and we are looking forward to carrying this through to our 2018 events.
Professional body or trade body?
IRPM is a professional body run "by its members for its members" but always in the public interest – the Member Board acts to ensure that IRPM is always relevant, useful and great value. We are resolutely not-for-profit. Adjusting for inflation, the 2018 subs are broadly the same as the day we started back in 2002, even though the value of the qualification has risen dramatically. IRPM subs are around half or less that of other bodies such as PropertyMark and RICS, so IRPM professional body status is incredible value for money.
What's next for IRPM?
There are three big changes in our sectors.
Firstly, there will be a raft of changes affecting the leasehold sector, including the law and practice around leasehold and commonhold; managing agents; client money protection; regulation, and qualifications / accreditation. To deliver this, the Government is boosting the number of civil servants in MHCLG (the new name for the DCLG), and IRPM will be leading the way from the heart of the debate, keeping members informed and ensuring that the IRPM qualification is ever more relevant to residential property management professionals, their employers, and their clients.
Secondly, property developments are becoming more complex; not just in terms of building technology, M&E, etc. but also across tenures, with placemaking and wider schemes adding value to residents homes and lives. Property managers need wider knowledge and a loftier perspective.
Thirdly, and finally, it is no longer enough to be technically competent. The Build-to-Rent sector is shifting professional behaviours into a far more customer focussed space and these behaviours are now being embraced by enlightened block management companies. A true property professional is an ethical and accountable individual, operating safely and transparently, using their technical skills to deliver a great customer focussed experience.
IRPM learning and support services are moving into this more holistic and professional space, with new and exciting products to deliver on our long-standing objective of raising and setting standards across our sectors.