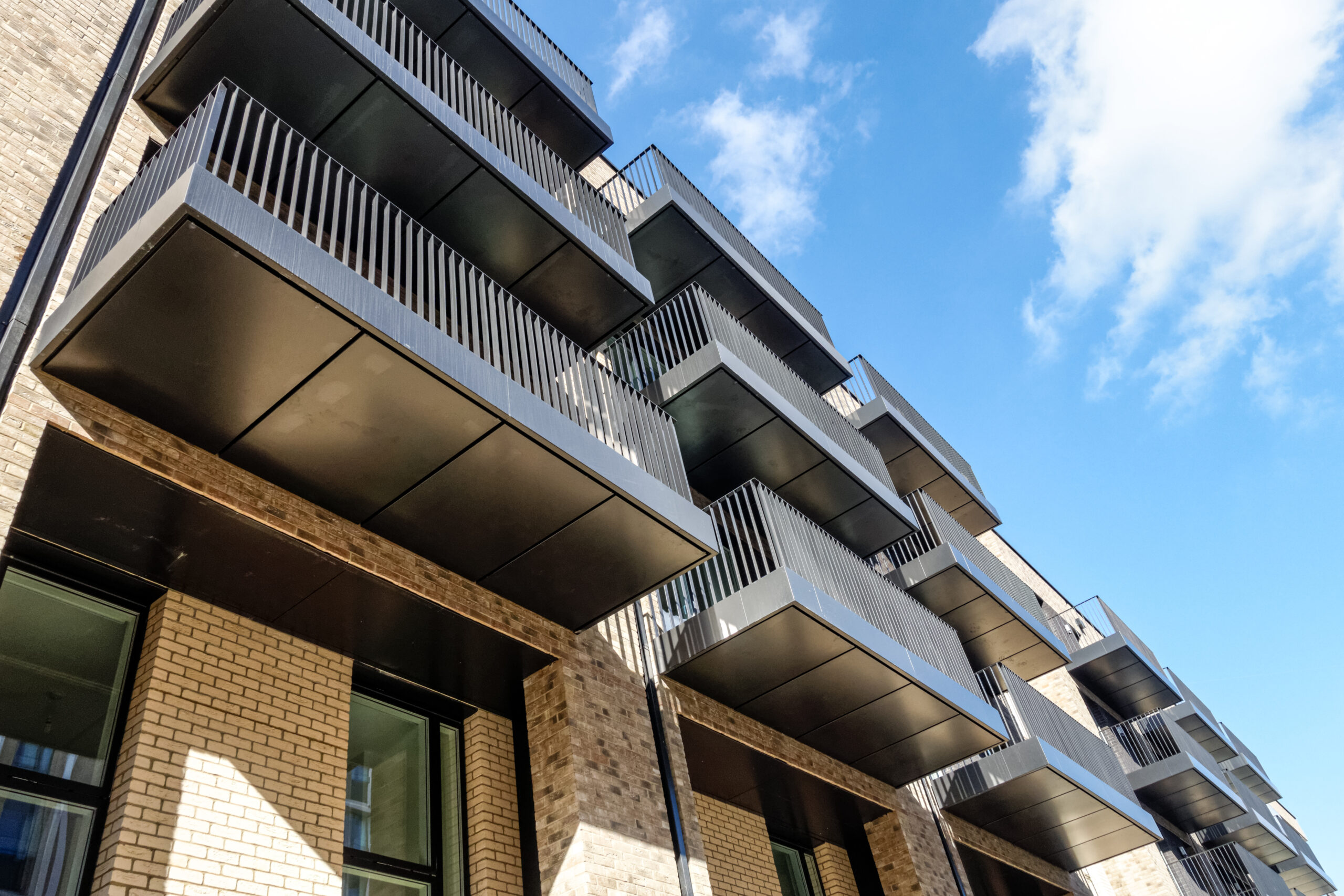 Although landlords, RMCs and managing agents have an obligation to consult with leaseholders before carrying out major works it isn't always possible. When this is the case, a Section 20 ZA application must be made. These applications are submitted to the First-tire Tribunal for dispensation from the section 20 consultation process and will mostly be made due to two sets of circumstances:
Where the works are so urgent that the landlord or managing agent does not have time to consult.
Where the landlord or managing agent has made a mistake during the consultation process.
The main factor when a section 20ZA application is being assessed is the cost implication on the leaseholder caused by non-compliance with the section consultation process, but it is up to the leaseholder to show their loses. However, if they're able to do so, the leaseholder tends to be given the benefit of the doubt and it is then up to the landlord or managing agent to rebut this.
With extensive experience of successfully applying to the FTT for dispensation from the consultation process, Brady Solicitors are ideally placed to assist you with your application.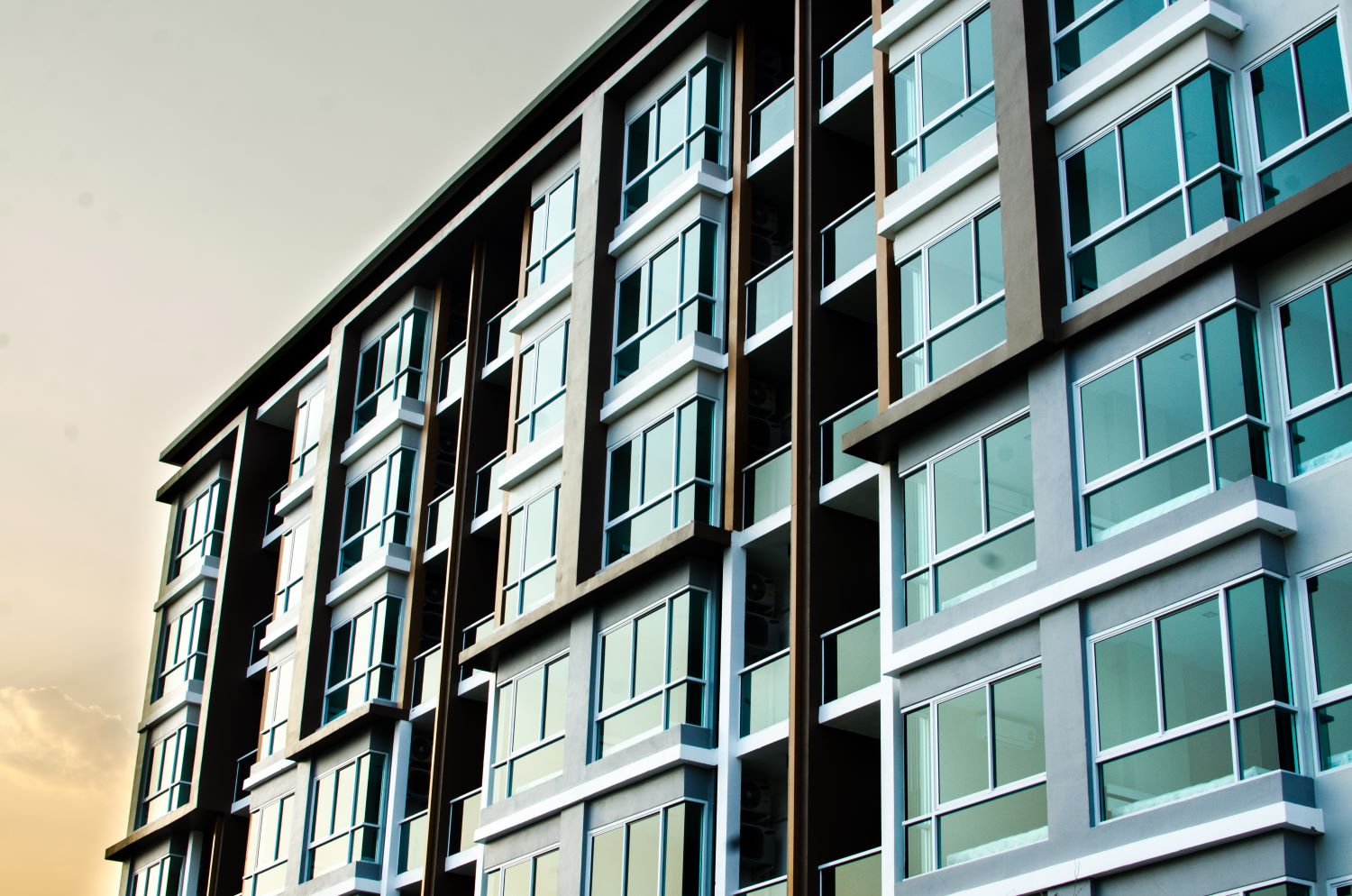 For expert advice about applying for dispensation from Section 20, please get in touch using the form below.
"*" indicates required fields
Get in touch today
For help or advice on a legal property management question contact the friendly and expert Brady Solicitors team to find out how we can help you.
Contact Us