Brady Solicitors have been announced shortlisted in the Legal Services category at the 2018 ARMA Ace Awards, in recognition of our leaseholder-focused work and advice.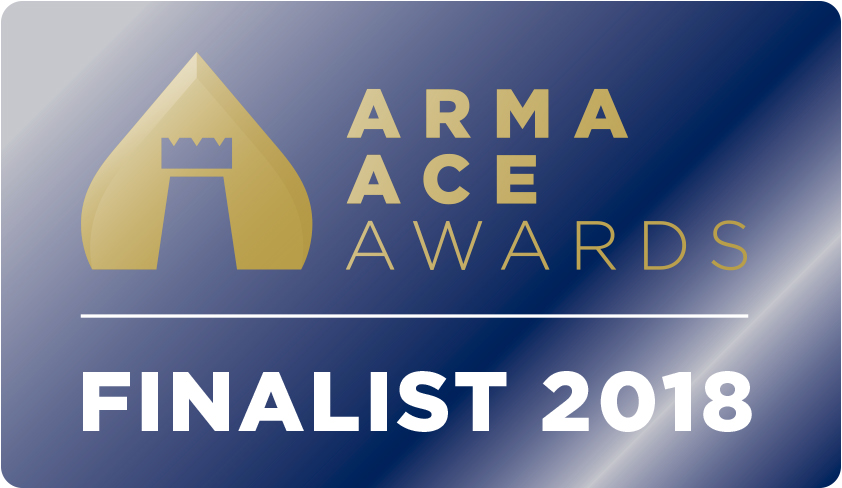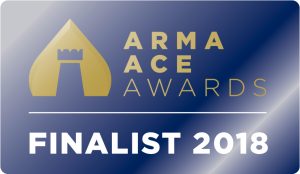 The ARMA ACE Awards celebrate excellence and exceptional achievement by the UK's leading residential managing agents, partners and suppliers in improving the lives of thousands of leaseholders across the country.
Dr Nigel Glen, ARMA CEO, commented:
"The quality of entries has been outstanding, setting the standard for companies that wish to be recognised for achieving excellence, best practice in their field, and ultimately leading to the improvement in the lives of leaseholders."
Brady Solicitors work almost exclusively in the property management sector, where our market-leading approach helps to deliver better block management and improved leaseholder relations. We work with scores of managing agents, including many ARMA members to drive efficiency and performance by refining their processes, improving their leaseholder communications and vastly reducing their service charge debts and litigation.
Clare Brady, MD of Brady Solicitors said: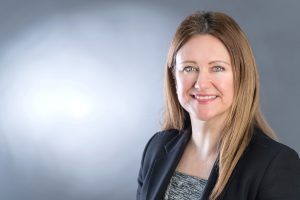 "Many firms say they are client-focused but we truly are; we know property management inside-out and understand the challenges of communal living, allowing us to develop bespoke strategies to support both the property management company and their leaseholders.
"Unlike the more traditional law firms, clients know they can call Bradys for ad hoc advice without a sense that the clock is always ticking – and we regularly give pro bono advice to leaseholders when they call for help or guidance.
"Our aim is to help our clients avoid leaseholder confrontation by reducing service charge arrears and associated litigation. We help managing agents to understand WHY leaseholders aren't paying and then help them to improve their processes and communications to reduce future arrears.
We are proud to be known as the law firm of choice for managing agents who are interested in delivering an enhanced leasehold experience.
"We are very much looking forward to the ARMA Ace Awards night on 6 July and to catching up with friends and colleagues across the property management industry."