Brady Solicitors has won the Legal Services category at the 2018 ARMA Ace Awards.
The winners of the annual ARMA (the Association of Residential Managing Agents) ACE Awards were revealed on Friday 6 July at a glittering ceremony at Tobacco Dock, attended by more than 500 professionals from across the leasehold and property management sector.
Our award submission explained how we work with our managing agent clients to help them deliver better block management and improved leaseholder relations, and the judges praised Bradys for our commitment to innovation and best practice.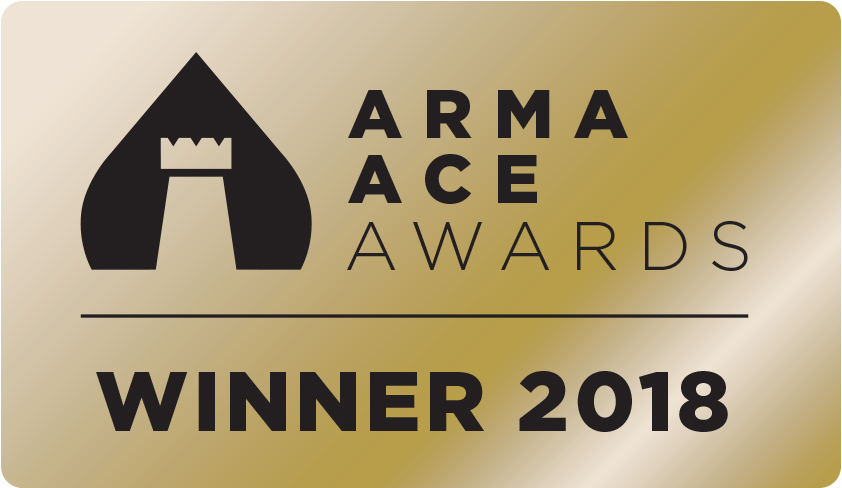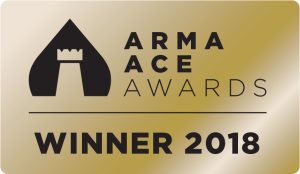 Clare Brady, MD of Brady Solicitors said:
"Our aim is for Brady Solicitors to be the law firm of choice for managing agents who are interested in delivering an enhanced leasehold experience. We are delighted that our work has been recognised in the ARMA Awards and look forward to building on this success over the next 12 months."
The Association of Residential Managing Agents (ARMA) is the leading trade association for companies that manage private residential leasehold blocks of flats in England and Wales.
The ARMA Ace Awards celebrate excellence and exceptional achievement by the UK's leading residential managing agents, their suppliers and the work of their people in improving the lives of over a million leaseholders across the country. The awards are open to ARMA Members, Associates, Partners and Affiliates. The Awards were launched in 2017, and the Legal Services category was introduced for the first time in 2018.
Dr Nigel Glen, CEO of ARMA, commented:
"The winners are a credit to the industry and are setting the standard for companies that wish to be recognised for achieving excellence and best practice in their field."
For a full list of the 2018 winners please click here.
The Legal Services award was sponsored by Flat Living magazine.