The ongoing and necessary focus on fire safety in high-rise apartment blocks has brought balconies under the spotlight. Freeholders and their managing agents have been required, since advice issued in January 2020, to understand the materials used in the construction of their balconies, with removal and replacement of any combustible materials being the clearest way to prevent the spread of fire.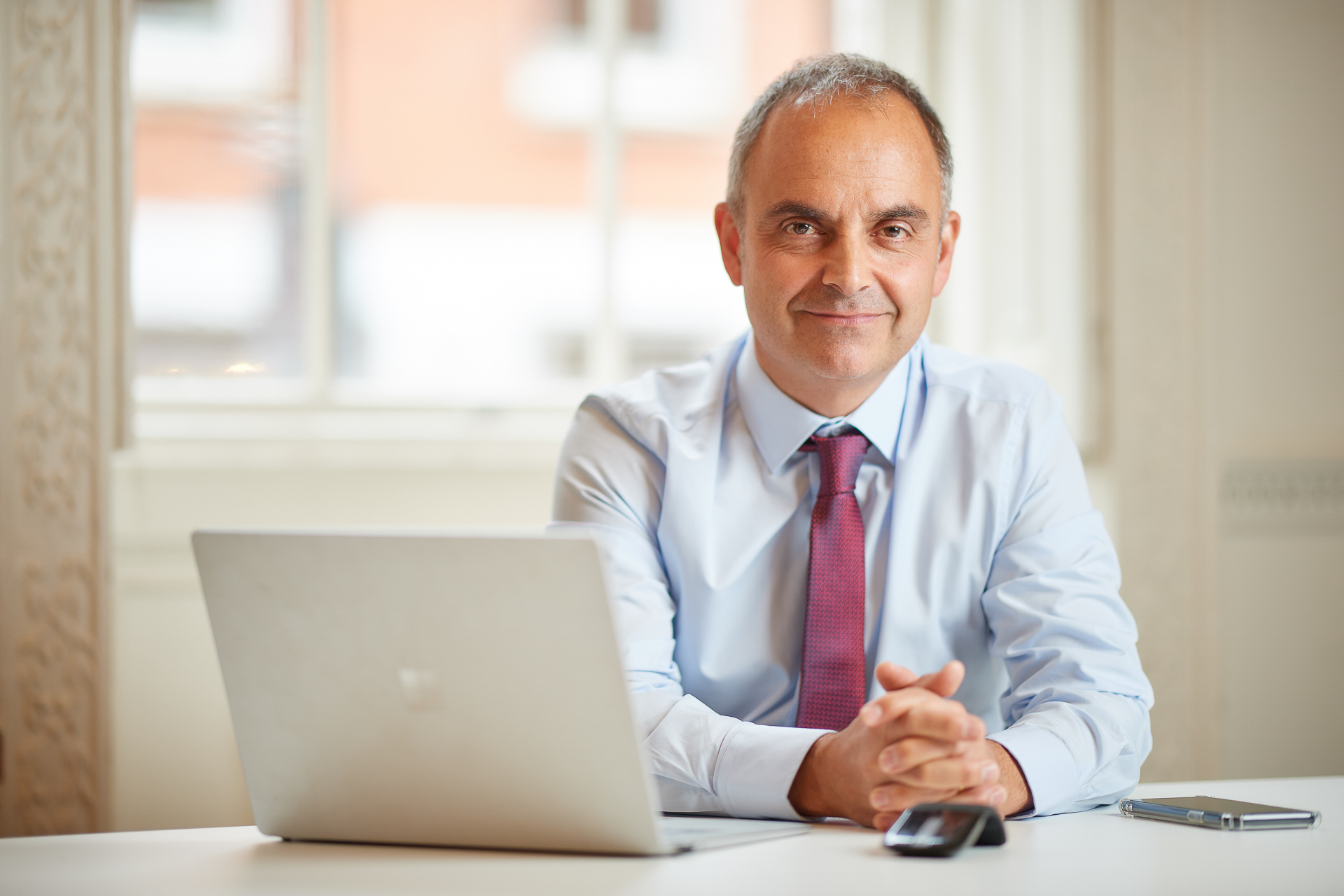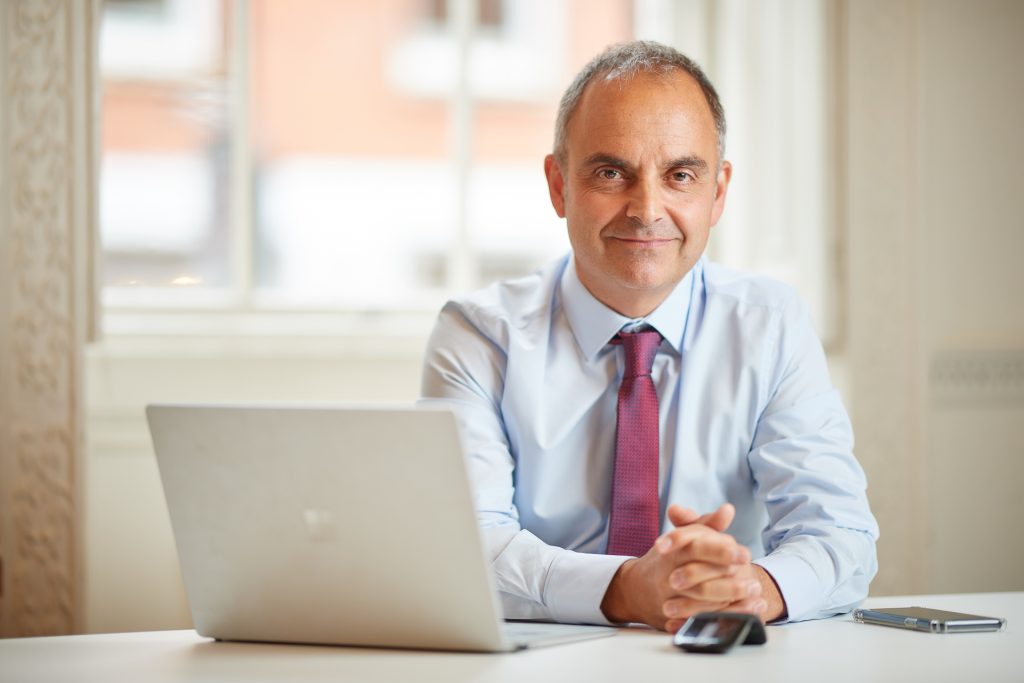 Jeremy Weaver, Head of Litigation at Brady Solicitors reminds building owners of their responsibilities and highlights the importance of updating – and enforcing – estate regulations to ensure fire safety measures can be adhered to.
Many dwellings, especially high-rise dwellings or blocks of flats are now provided with a balcony. With high demand for housing and limited space, balconies are considered an important amenity in modern living.
Balconies made with combustible materials are a potential source of rapid fire spread on the external wall of residential buildings. Inside the building, there are walls and doors that can contain a fire, and a limited supply of oxygen to keep the fire burning. Outside, however, there is an unlimited supply of oxygen and a fire can quickly be blown by the wind, spreading it upwards and outwards, putting at risk balconies or flats on the floors above.
Ministry of Housing, Communities & Local Government (MHCLG) advice issued in January 2020 for building owners of multi-storey, multi-occupied residential buildings, states that external walls of buildings, of any height, should not assist the spread of fire. It also states that balconies made of combustible materials may fail to meet the appropriate standard of safety and could pose a risk to the health and safety of residents and other building users.
Understand and communicate the risks
Whilst the MHCLG advice states that freeholders should ensure that they understand the materials used in the construction of balconies, and that the removal and replacement of any combustible material used in balcony construction is the clearest way to prevent external fire spread from balconies and therefore to meet the intention of building regulation requirements, building owners should also ensure that any risks arising from balconies are considered as part of the fire risk assessment and information provided to residents.
Freeholders, and their managing agents, should therefore check that the regulations governing the use of the building are adequate to minimise the risk of fires occurring on balconies – irrespective of whether or not the balconies are considered to be safe in terms of the materials used in their construction.
Where necessary, new or better regulations should be issued to minimise the risk of fires occurring on balconies.
These regulations could include:
Banning barbecues on balconies;
Not storing gas cylinders on balconies;
Banning smoking on balconies, or disposing of discarded cigarettes on or over the side of balconies, or
Not storing any items on a balcony that might catch fire.
Once you have your balcony fire safety regulations in place, you need to monitor and enforce them effectively.
Most long residential leases give the freeholder or managing agent the ability to take action to enforce breaches of covenant.  If a leaseholder breaches their fire safety obligations, action can take the form of an initial letter and, if necessary, further steps potentially leading to the threat of forfeiture of the lease. The costs of such action will normally be recoverable under the terms of the lease from the offending leaseholder.
For advice on adapting your development's fire safety regulations, or assisting with a breach of lease please do get in touch with our team at Brady Solicitors.