Read how Brady Solicitors has helped a West Country managing agent revolutionise its service charge processes and build better client relationships.
The issue: Slow payments affecting the managing agent's ability to deliver good block management.
The outcome: Hundreds of thousands of service charge arrears recovered; improved client relationships, and a more knowledgeable property management team.
We first started working with our client in 2015, when problems with slow payers were causing a significant impact on their ability to effectively manage their developments. Relationships with their RMC clients were also becoming strained.
Our first step was to assess their demands and the service charge process.
We identified that the service charge statements were very unclear on costs, and that this lack of transparency was causing some leaseholders to withhold their payment.
By improving the costs schedule we were able to help our client take the first steps to reducing unpaid service charges and, importantly, leaseholder disputes.
Alongside the analysis work we moved swiftly to start collecting the unpaid arrears, using the proven Brady Solicitors formula of open communications and excellent legal expertise.
Our client commented:
"Quite simply, Bradys have turned our service charge collection around for us and have collected hundreds of thousands of service charge debt at no cost to our clients. We now have RMC Directors thanking us for getting estates back on track and being able to fund maintenance."
With the service charge recovery work getting back on track, we focused on training and upskilling the property management team, with our Client Relationship Manager making regular visits to provide ongoing advice and guidance on the service charge processes and performance.
Leaseholder and RMC communications were also key and so we were delighted to speak at our client's leaseholder roadshow, where we spoke about service charges and their role in ensuring good block management.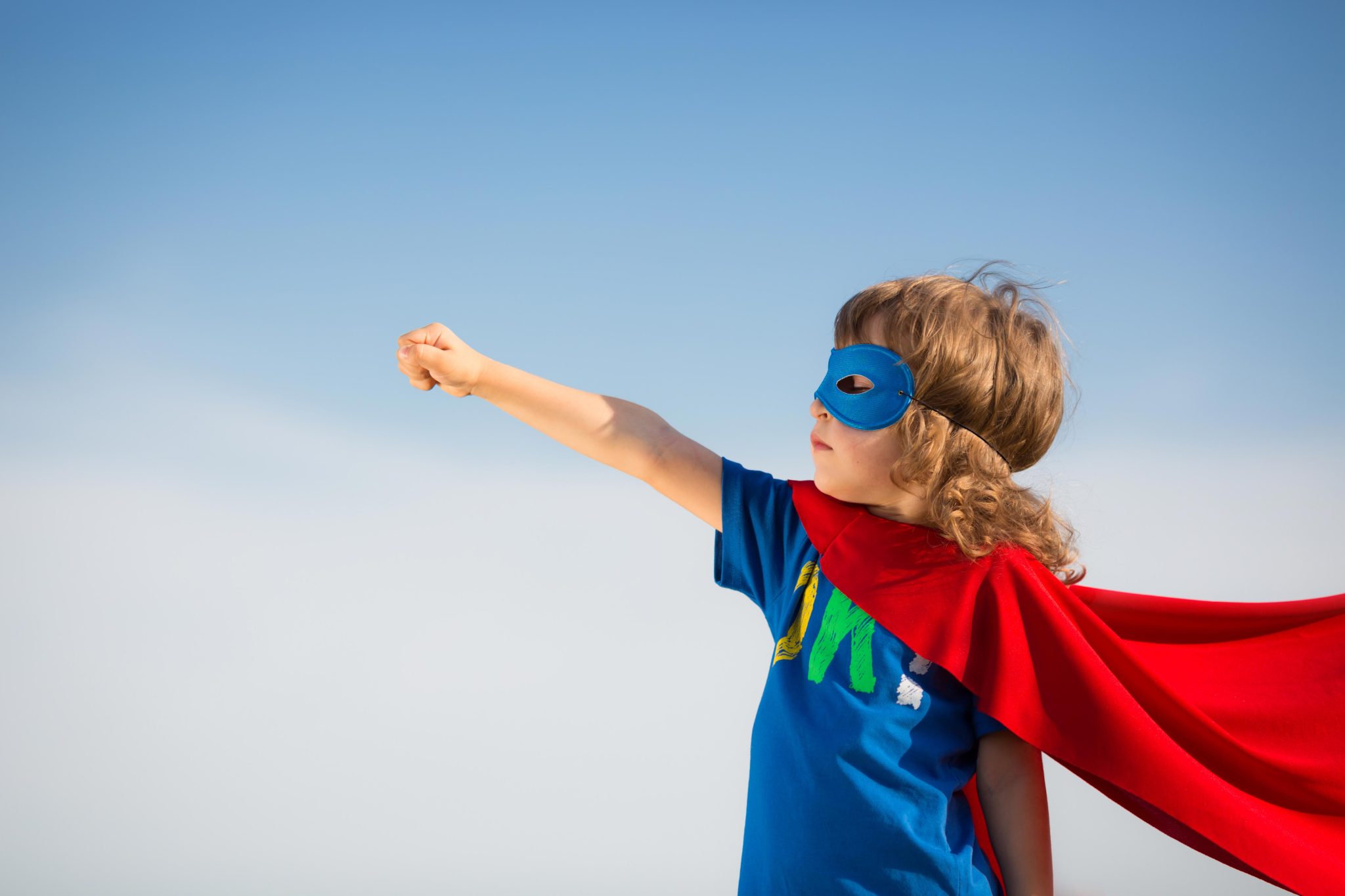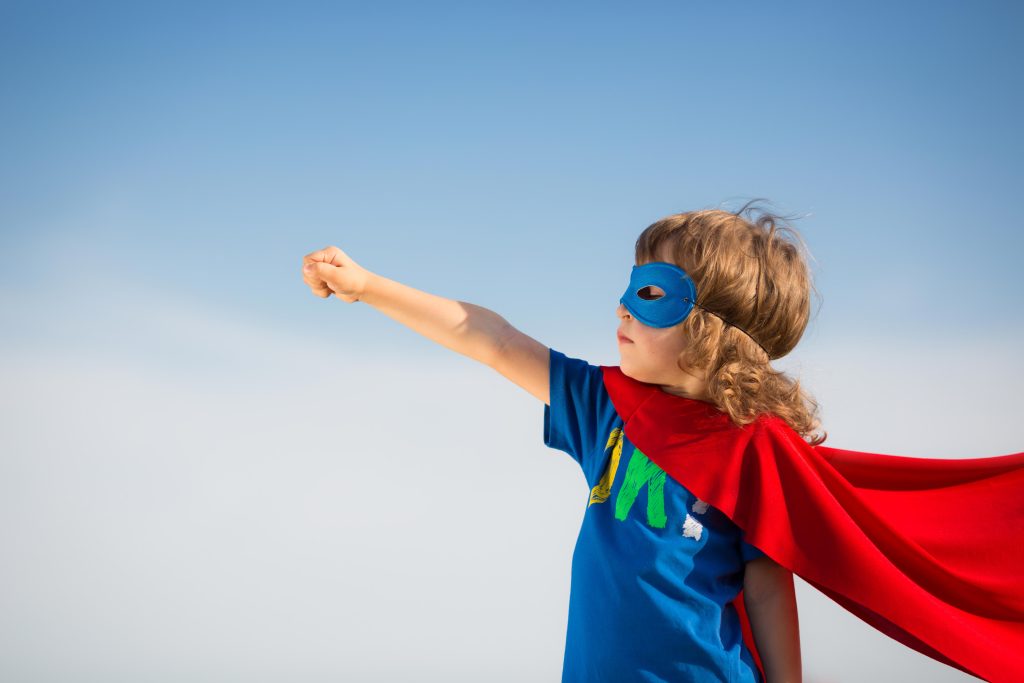 We also regularly provided advice on estate management matters, where clear legal advice is crucial to ensure disruptive leaseholder don't impact on their fellow leaseholders and residents.
Much of the early work in this area focused on tackling various breaches of the lease, where the management companies had struggled with issues such as pets in properties, rubbish being dumped in the estate grounds, parking issues and access rights.
With focused support and expert advice from Brady Solicitors, our client and their RMC clients were able to make the experience of communal living a happier and better run experience.
Three years after we first started working with our managing agent client, they commented:
"My property management team has worked with Brady Solicitors s for nearly three years and we are still seeing the impact they have made to us as a forward thinking client focused property management business.
"Working with Bradys has made our internal procedures better, my staff more knowledgeable and our client relationships better."