We are delighted that Brady Solicitors has been announced as a finalist in the Legal Services category at the 2019 ARMA Ace Awards.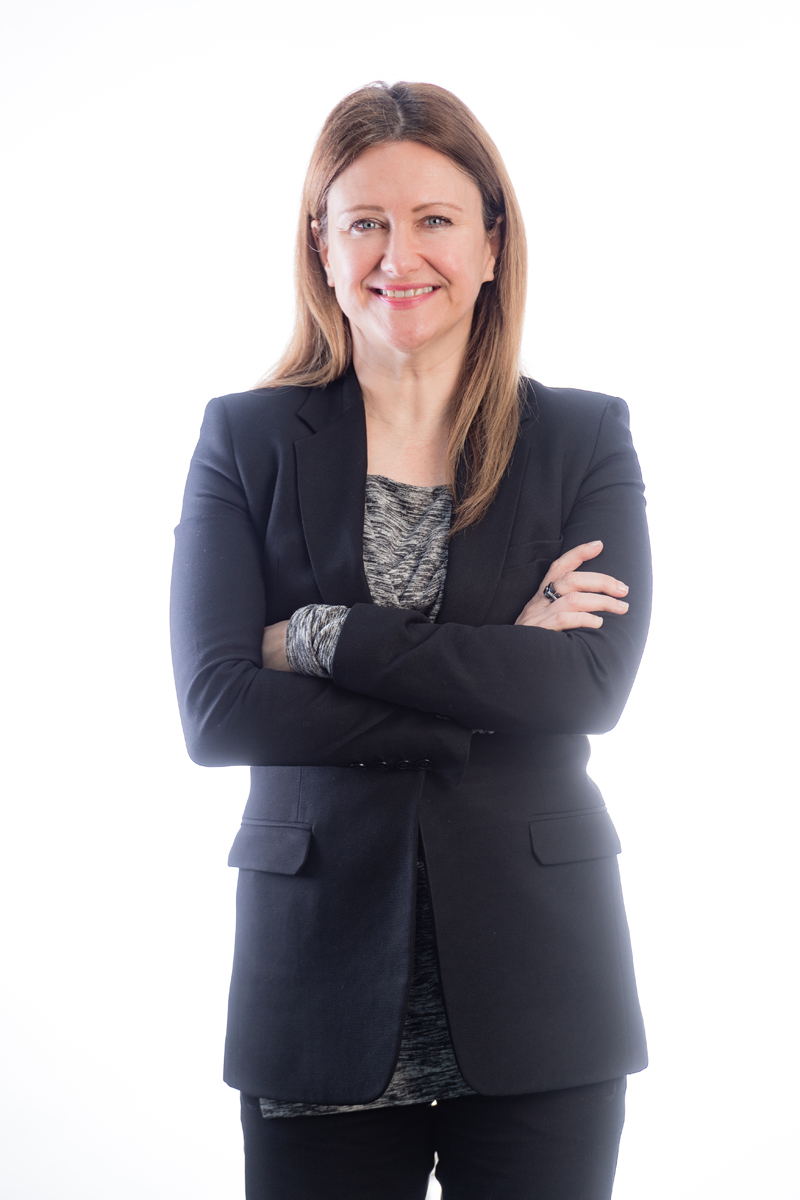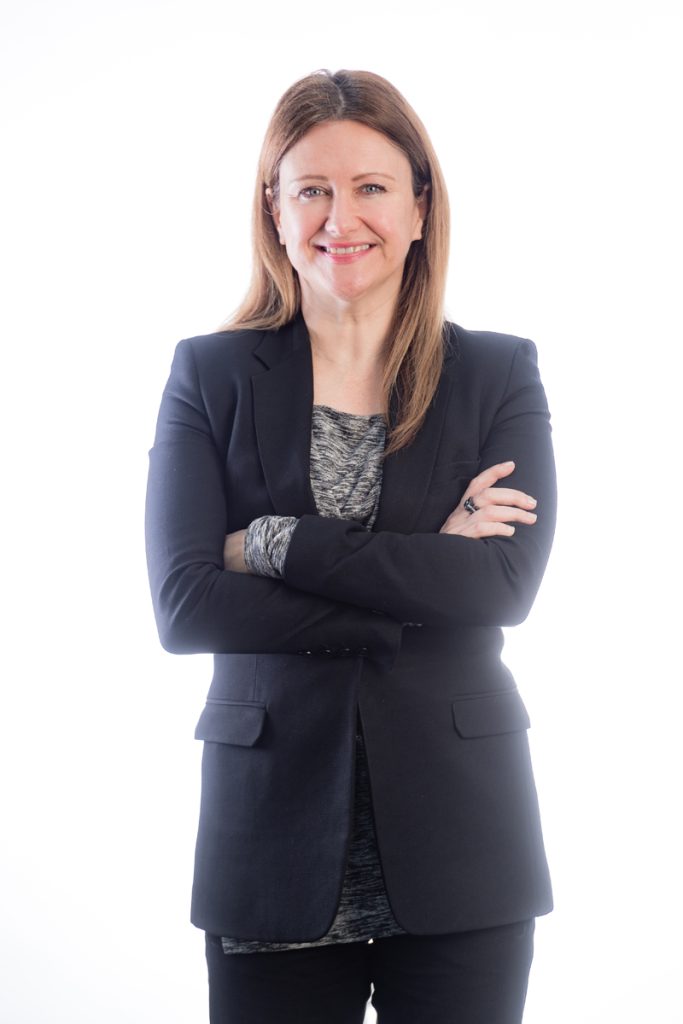 Run and hosted by ARMA, the Association of Residential Managing Agents, the ARMA Ace Awards are open to ARMA members, associates and partners and seek to reward excellence in improving the lives of leaseholders.
Clare Brady, MD of Brady Solicitors commented:
"We are fortunate to work with a number of very forward-thinking ARMA members. We help our managing agent clients to deliver better block management and improved leaseholder relations by refining their processes, improving leaseholder communications and reducing their service charge debts and litigation.
"On behalf of our hard-working team here at Brady Solicitors, I'm thrilled to be shortlisted in the Legal Services category and we look forward to defending our title at the Awards night on Friday 5 July!"
Brady Solicitors won the inaugural Legal Services award at the 2018 ARMA Ace Awards, with the judges recognising our work to help managing agents deliver a better block management experience to their leaseholders.
The 2019 Awards will be raising funds for Dementia UK, a charity that provides specialist dementia support for families through its Admiral Nurse service.