Brady Solicitors have successfully attained Lexcel status for the 5th time since first gaining the accreditation in 2012. The firm is only one of a few niche property law firms to hold this prestigious quality mark.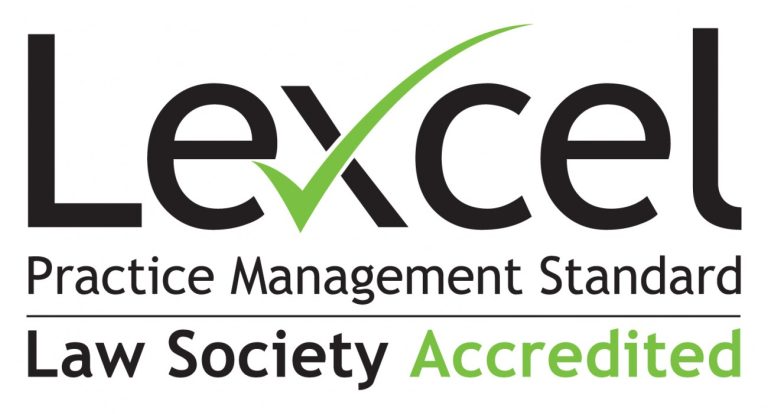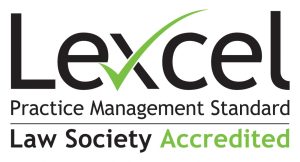 Lexcel is the Law Society's benchmark for excellence in legal practice management and firms must prove proficiency across seven areas including case management and client care, all of which Brady Solicitors passed with flying colours in the rigorous annual audit.
Clare Brady, MD, commented:
"To maintain the Lexcel badge for a 5th year running shows that our continued focus on improving client care and refining procedures continues to pay dividends.
This accreditation assures our clients that we are committed to offering the highest level of service with particular focus on client care and case management. Being recognised by Lexcel again further shows we are raising the bar on standards across the whole property management industry, which in turn means our clients can expect only the best from Brady Solicitors.
As our services continue to expand and our client base grows we are proud that the continued efforts and expertise of our team has again proven we are worthy of the high standard of excellence that Lexcel requires and we can meet the needs of our clients in this rapidly changing sector."