When dealing with a leaseholder in breach of their lease, forfeiture can be the ultimate sanction – but it may not be the best option in a freehold management company scenario nor deliver the required outcome – as a recent Brady Solicitors client success story highlights.
The leaseholders had acquired the freehold of their block, with each leaseholder owning a share.
The leaseholder-controlled management company had been doing a good job of managing the block until a water leak from one of the flats started to cause problems.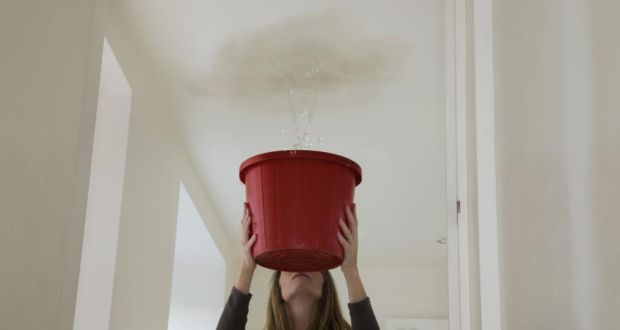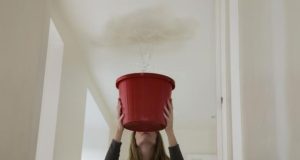 The water was leaking into the flat below and damaging the property. The obvious step was to call on the maintenance team to repair the leak – but the leaseholder in the leaky flat refused to co-operate. She ignored all efforts to access the flat and fix the leak – and the downstairs property got increasingly soggy.
This lack of co-operation was a clear breach of the lease but the management company directors were understandably unwilling to issue proceedings that could potentially lead to forfeiture.
Speed was also important to prevent further damage to the flat below.
Fortunately, this is just the sort of challenging case relished by Brady Solicitors' property management dispute resolution specialists!
Led by head of litigation Carmela Inguanta, the Brady team applied for an injunction that secured swift access to the flat and allowed the repairs to be made.
The management company was then able to support the leaseholder in the flat below to put right the damage that had been done.
The injunction ensured the repairs could be made despite the lack of cooperation from the leaky leaseholder. Importantly, it enabled the management company to avoid the forfeiture proceedings that would have inevitably caused problems for the freehold management company.
For effective, intelligent advice on resolving property management disputes, please contact the team at Brady Solicitors.