Brady Solicitors has been shortlisted in the Legal Services category in the national Property Management Awards, run by News on the Block.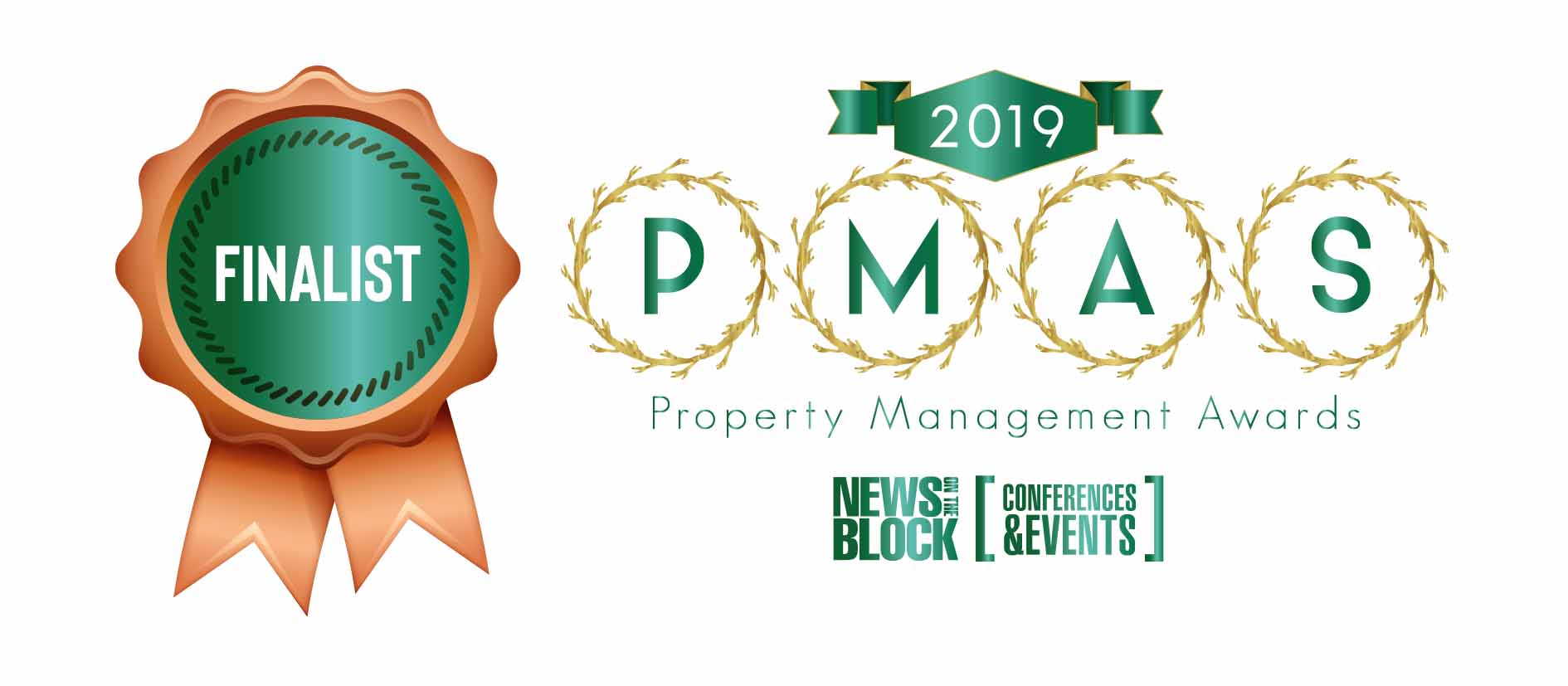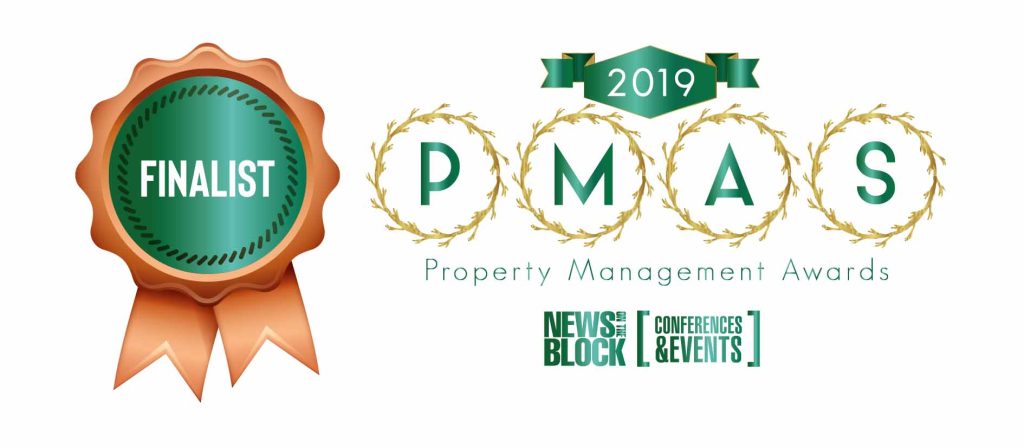 Commenting on the shortlisting, Brady Solicitors' MD, Clare Brady commented:
"The leasehold sector is in a period of unprecedented scrutiny and change. Managing agents are under pressure to deliver an excellent service to their customers, whilst ensuring that they can operate efficiently with sufficient cashflow into their developments. This pressure demands an expert legal partner that really understands the sector, the regulatory backdrop, and the inherent challenges of communal living.
"For more and more successful managing agents, this expert legal partner is Brady Solicitors.
"In preparing our submission for the awards we were able to reflect on the many successes we have had on behalf of our clients, and we are pleased that our commitment to the residential block management sector has been recognised in these prestigious property management awards. Congratulations to all the other finalists and we look forward to catching up with many of you at the Awards dinner on 22 November 2019."
Brady Solicitors is an award-winning specialist property management law firm. We provide advice to managing agents, freeholders, RMC and RTM directors, and leaseholders. Find out more about our approach here.