In response to an increase in complex leasehold disputes for managing agents, leaseholders and freeholders, award-winning property management law firm Brady Solicitors has recruited experienced property litigation specialist, Jeremy Weaver, as Head of Litigation.
In the new role, Jeremy will oversee the swift and effective resolution of leasehold and service charge disputes across the firm's core work in the residential property management sector, based at its Nottingham office.
Jeremy brings more than 17 years' specialist property and commercial litigation expertise to Bradys, including five years as Head of the Litigation Disputes team and most recently as Head of Operations at SLC Solicitors in Shrewsbury.
Prior to SLC, Jeremy spent 21 years at Walker Smith (now part of Slater Gordon), including 13 years as a Partner. He qualified in 1990 at Hill Dickinson (Davis Campbell) in Liverpool.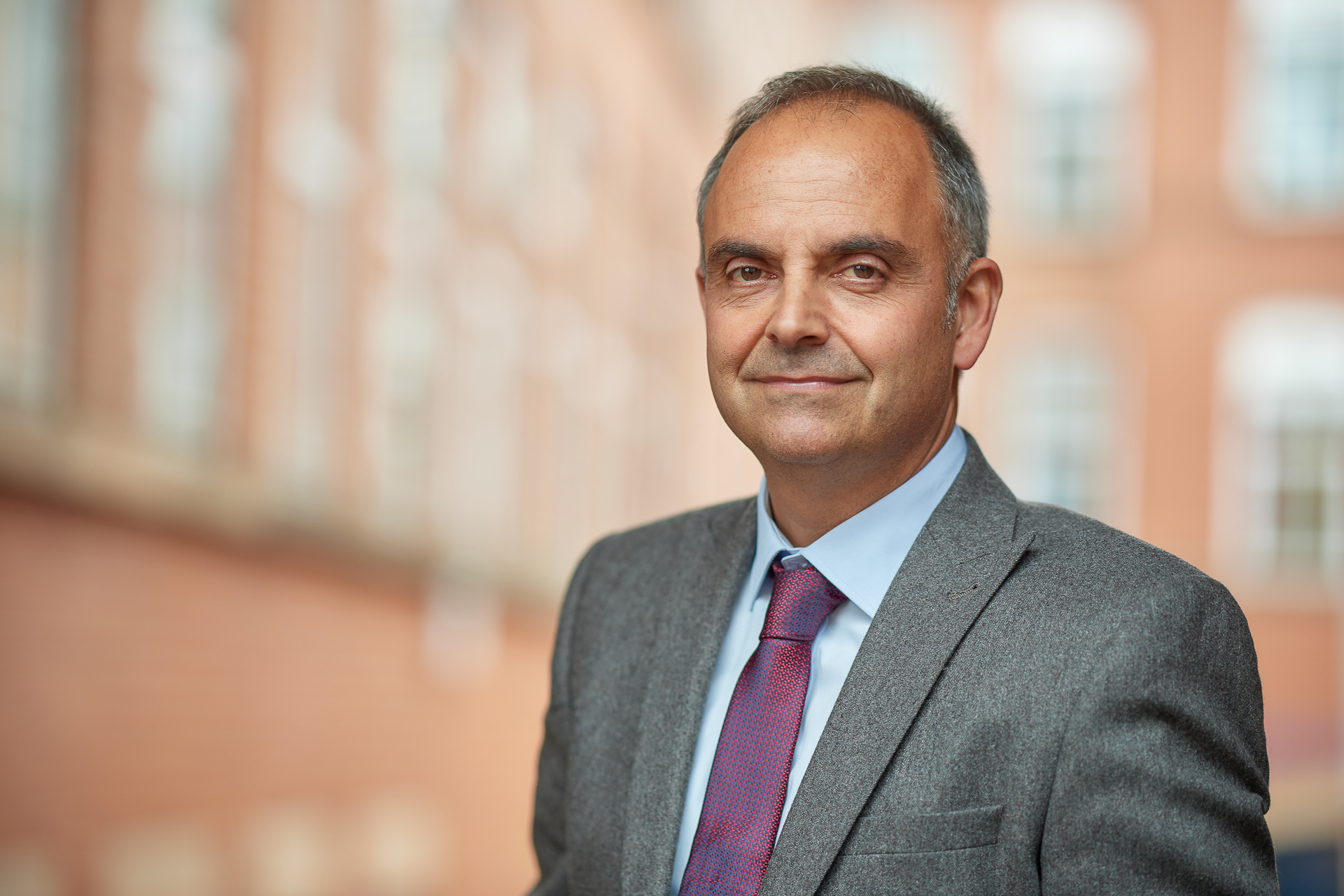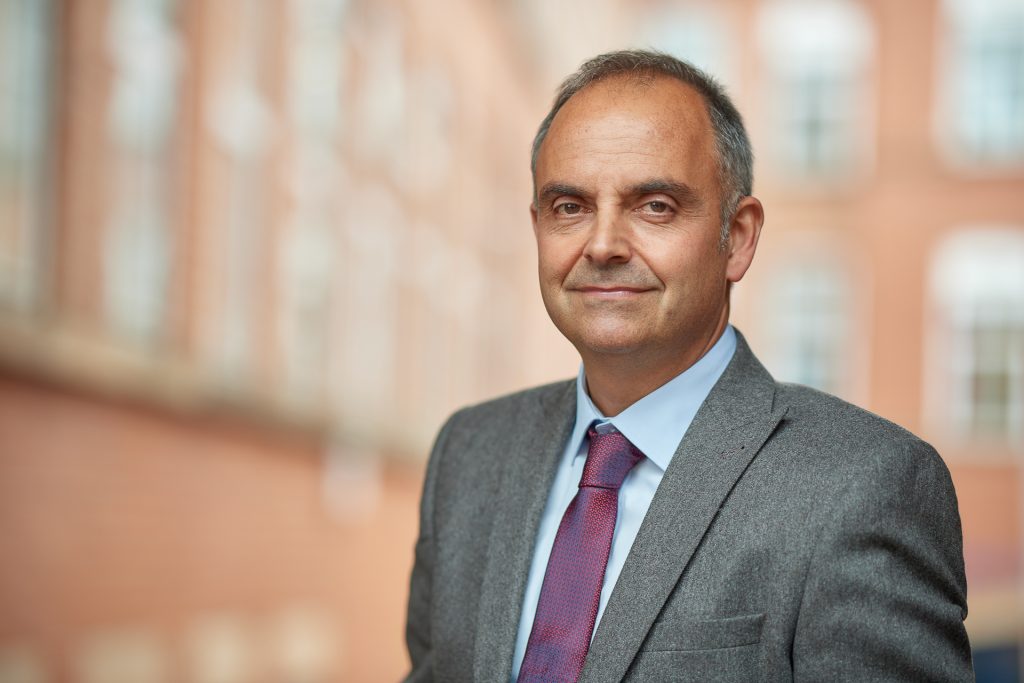 Commenting on his appointment, Jeremy Weaver said:
"I have followed Brady Solicitors' growth trajectory over the past few years. It is clear it is an ambitious, well-run, go-ahead firm that offers considerable opportunities, both personally and professionally. Leasehold law has been my focus since 2014 and I am now looking to work with a specialist, well-established litigation team – Brady Solicitors is an ideal match."
Founder and MD of Brady Solicitors Clare Brady added:
"Jeremy is a highly experienced property litigation specialist and a significant hire for the firm. He brings substantial experience in resolving disputes and a thorough understanding of the leasehold sector and the leaseholder / managing agent dynamic. His level-headed, commercially minded and pragmatic approach and ability to deliver calm and sensible advice means he truly is a safe pair of hands.
"I am glad we had the rare opportunity to recruit a property management litigation specialist of Jeremy's calibre. His expertise will add significant value to the client experience."
Brady Solicitors was established in 2008 and celebrated its tenth anniversary last year. The firm is recognised for leading the debate on property management matters, and the findings from its 2017 National Leasehold Survey are quoted widely in the government's leasehold reform proposals.
The firm recently won the Legal Services category at the 2019 ARMA Ace Awards.