Brady Solicitors secured the Legal Services Provider Award for the second-year running in the ARMA Ace Awards, the annual awards programme run by ARMA – the Association of Residential Managing Agents.
The winners of the annual ARMA ACE Awards were revealed at a glittering ceremony on Friday (5th July 2019) at Tobacco Dock in London's east end. Attended by 500 industry professionals, the Awards celebrate excellence and exceptional achievement by the UK's leading residential managing agents, partners and suppliers and the work of their people in improving the lives of over a million leaseholders across the country.
Brady Solicitors was announced on Friday 5 July 2019 as the winning entry in the Legal Services category following a rigorous judging process by a panel of independent judges.
Sponsored by Flat Living, the Legal Services category was open to SRA regulated firms that are ARMA Partners and who have made a significant contribution to the efficiency and overall performance of ARMA Members over the past 12 months.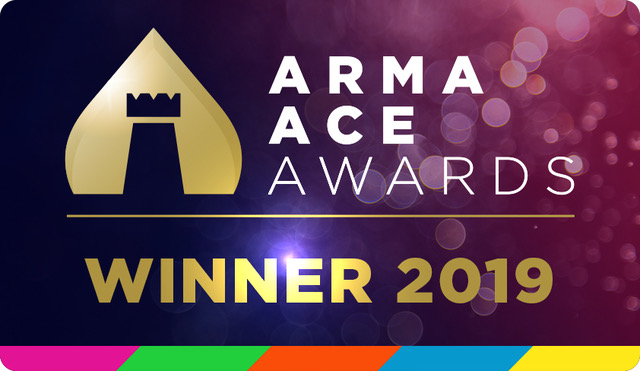 Clare Brady, MD and founder of Brady Solicitors commented:
"I'm thrilled that our hard-working team has been recognised with this award; we strive to be the law firm of choice for ARMA members interested in delivering an enhanced leasehold experience. Our swift arrears recovery and a holistic commitment to driving standards of excellence means that we have a formula that our people understand; our clients trust; and that is driving positive change across the property management sector.
The launch of our Leasehold Resource Centre has proved to be popular with many managing agents, both clients and non-clients, who are able to take advantage of the expert advice and free downloads, including our most recent addition, the Managing Agent Guide to Service Charge Recovery."
Dr Nigel Glen, ARMA CEO, added:
"The winners are a credit to the industry and I know what a hard job the judges had in deciding who should go home with a trophy from so many outstanding entries. The winning firms and team members are setting the standard for companies that wish to be recognised for achieving excellence and best practice in their field."
The Awards are open to ARMA members, associates, partners and external suppliers to ARMA members and include several categories not covered by other awards. Read more here: www.awards.arma.org.uk