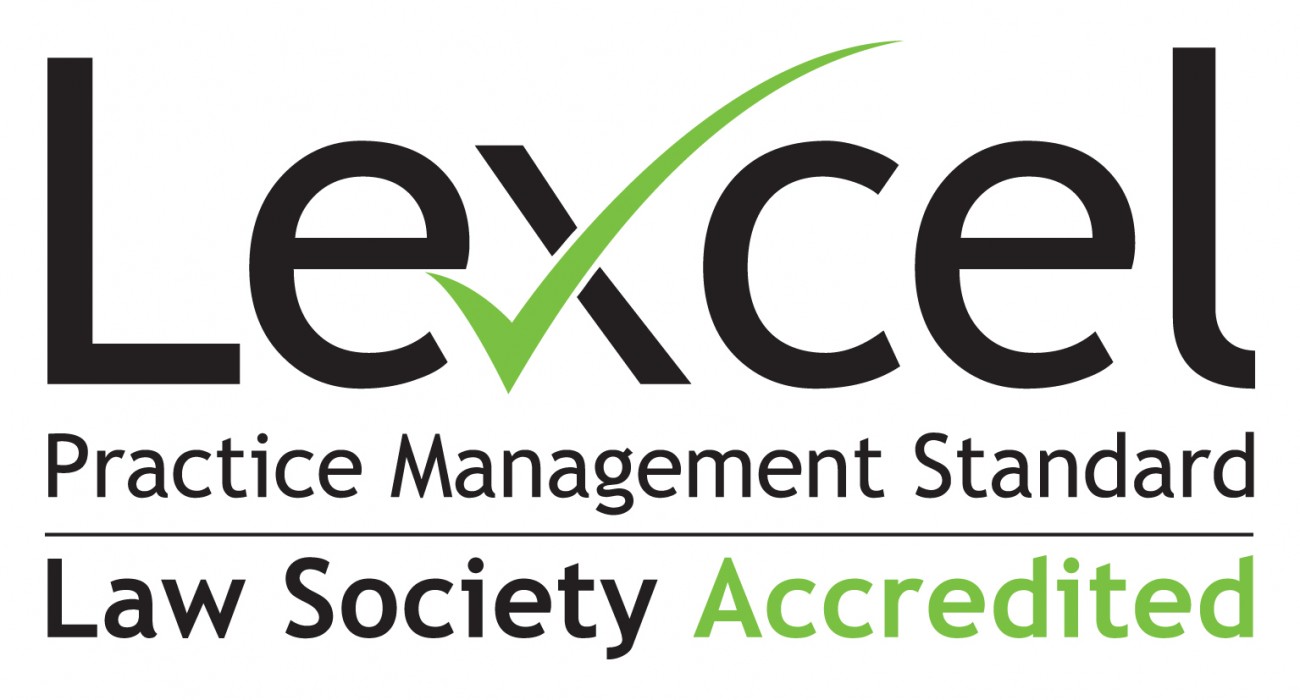 Specialist legal property management firm Brady Solicitors has secured the national Law Society's law management quality mark, Lexcel, becoming one of only a handful of legal property management firms with the accreditation.
Lexcel is an optional, recognised accreditation scheme for law firms and in-house legal departments, to give assurance of high client care and management standards.
To gain and retain Lexcel accreditation, practices must undergo a rigorous initial then annual application and assessment process.  This includes conducting background checks and an on-site visit from an experienced, trained Lexcel assessor.
Clare Brady, managing director of Brady Solicitors, commented: 'While we are proud to have secured Lexcel, it is our clients and staff who are the main beneficiaries as the accreditation demonstrates our commitment to client care and best practice. They can be assured that the way we manage Brady Solicitors has their interests at heart.'
John Wotton, President of the Law Society of England and Wales, added: 'Achieving Lexcel accreditation proves a serious commitment to the continual development of the practice's management standards and acts as a beacon of quality to clients and potential clients alike'.